Like most landlords, you want your rental property to attract the best tenants possible. And one of the easiest ways to do that is by giving your property some curb appeal. By making a few simple changes, you can make your property more visually appealing from the street and encourage prospective tenants to take a closer look. This blog post will discuss how painting doors and shutters, landscaping, new lighting, and power washing can improve your rental property's curb appeal.
Why is Curb Appeal Important?
The exterior of a rental home is the first thing potential tenants will see when they pull up to the property. If the lawn is overgrown, the paint is faded, and the gutters are full of leaves, it will give the impression that the property is not well-maintained. This can deter prospective tenants from even entering the home, resulting in lost rental income if the property stays vacant. In contrast, a rental property with good curb appeal is more likely to attract attention from interested renters. A tidy lawn, fresh paint, and clean gutters convey a sense of ownership pride that can be attractive to tenants. In addition, good curb appeal can help to increase the value of a rental property, making it a wise investment for any landlord.
An Inexpensive Face Lift Can Make a World of Difference
A fresh coat of paint is one of the easiest and most effective ways to spruce up the exterior of your home. When choosing a new color, it's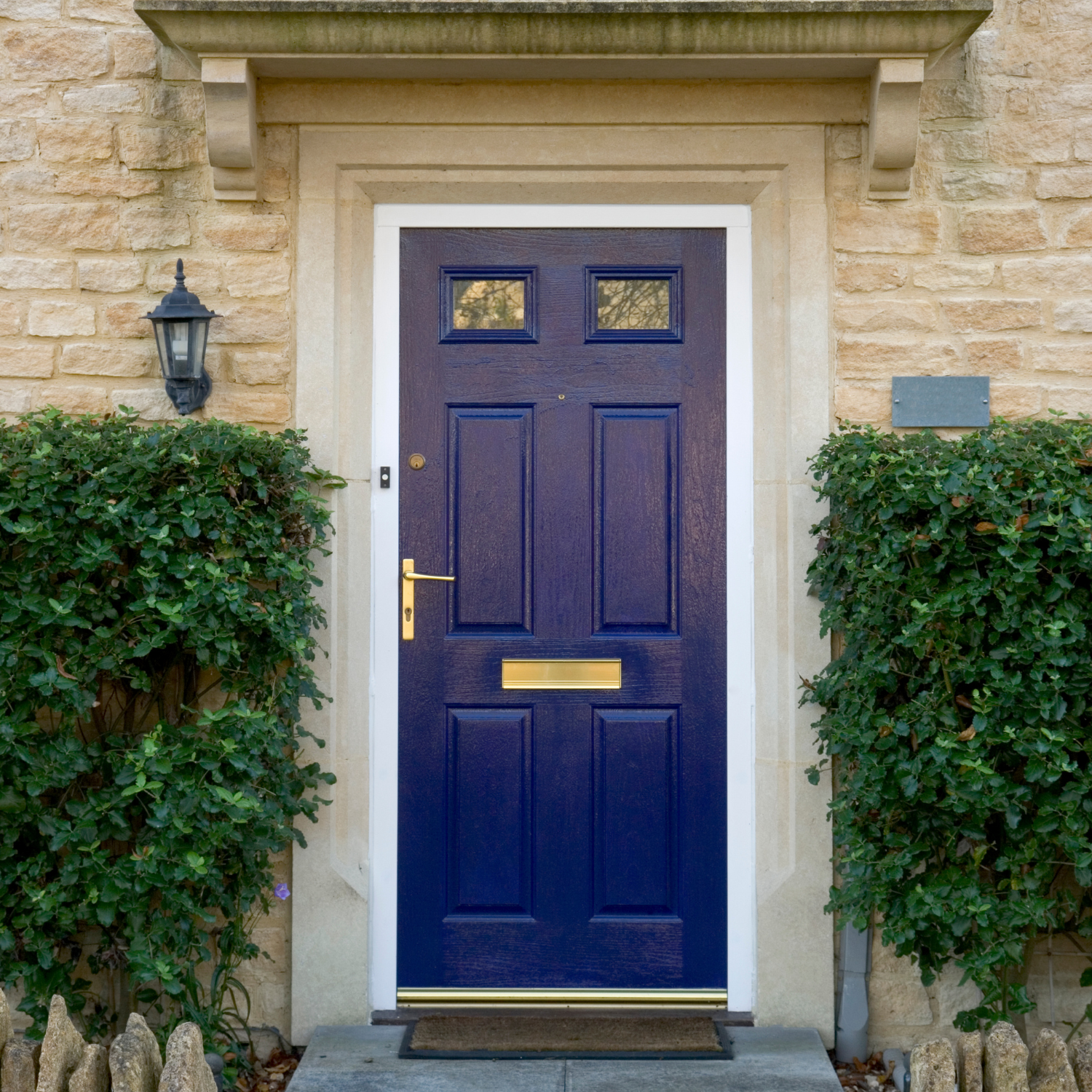 important to consider the overall style of your home and the colors of your trim and shutters. For example, if you have a modern home, you might want to choose a bright, bold color for your door. On the other hand, a classic red or black door might be the best option if your home is more traditional. No matter what color you choose, painting is a quick and easy way to update the look of your property.
In addition to painting your front door, you can increase curb appeal by painting your window trim or adding shutters. If you live in an area with a lot of sun, adding shutters can help protect your windows from damage. And if you live in an area with a lot of wind, painting your window trim can help prevent wind damage. Replacing the hardware on your doors, garage doors, and shutters are another easy way to update the look of your home's exterior. New hardware can give your property a more polished look and make it more attractive to potential tenants.
Additionally, things like replacing the address numbers on the front of the home or installing a new mailbox can add to the overall attractiveness of your home.
Exterior Lighting
The exterior of a rental home is, of course, the first thing potential tenants will see. If the property is poorly lit, it will give the impression that it is not well-maintained. Upgrading the exterior lighting is an easy way to make a rental property more desirable. Good lighting can also deter crime and make tenants feel safer. Several types of lights are well-suited for front porches, such as wall sconces and coach lights. Solar landscape lights are also a good option because they are environmentally friendly and cost-effective. In addition, they provide a gentle light that can make the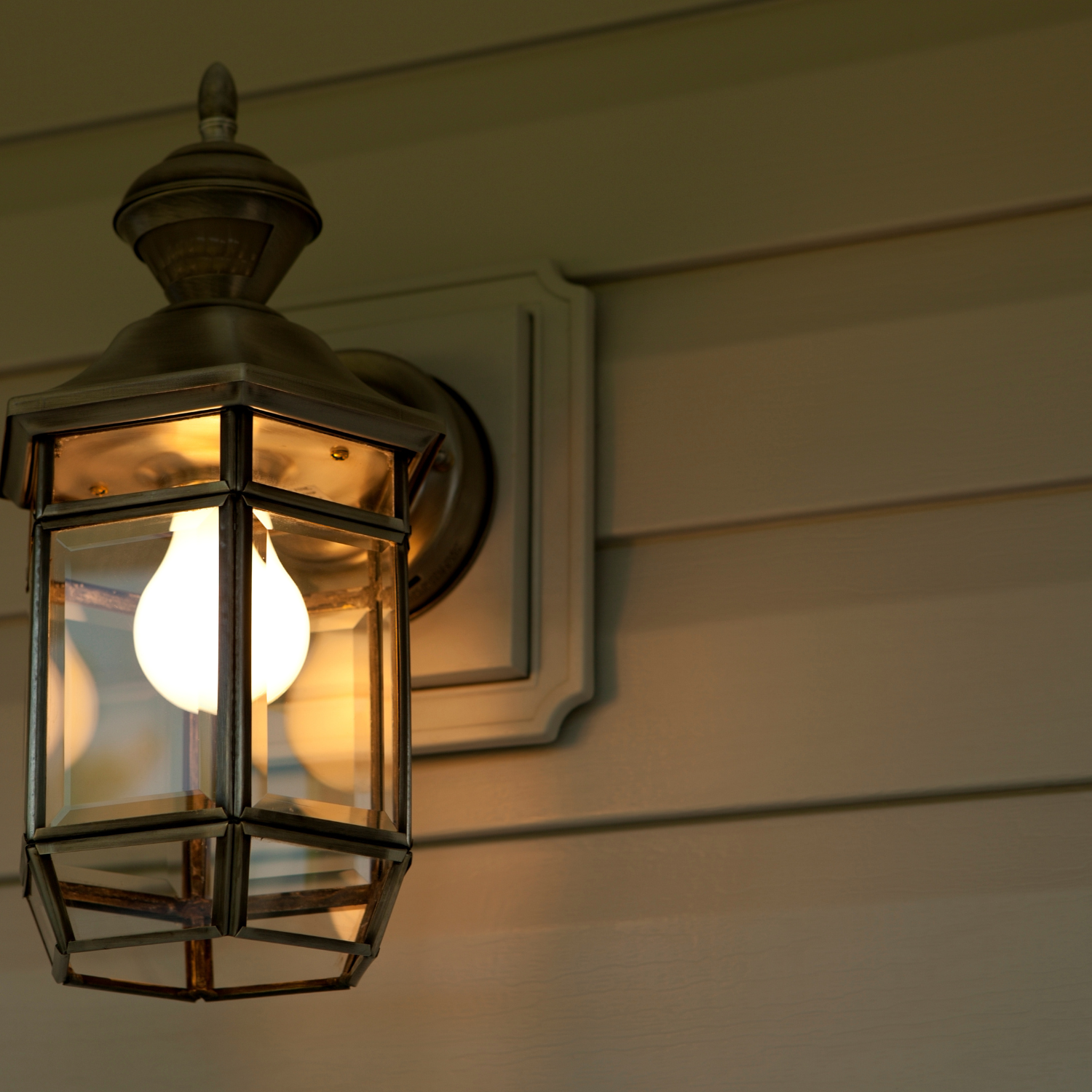 property more inviting in the evenings. Well-chosen exterior lighting can go a long way toward making a rental property more appealing to potential tenants.
Lawncare
Another key thing to consider for rental property landlords is the state of their yard. An unkempt, overgrown, and poorly maintained yard will give prospective tenants a bad first impression, leading them to look elsewhere. On the other hand, a well-tended yard can make a rental property more inviting and increase its curb appeal. Furthermore, flower beds and neatly trimmed bushes, trees, and grass can help to create a sense of pride in ownership among tenants, encouraging them to take better care of the property as a whole. While it may require some initial investment and ongoing maintenance, having a well-maintained yard is essential for any landlord looking to attract and retain quality tenants.
Power Washing and the Importance of Having a Clean Exterior
A power wash can do wonders for the curb appeal of a property, and it should be done at least once a year to keep the siding, walkways, driveway, and porch clean. Not only does this make the home more inviting, but it also helps to prevent long-term damage from dirt and grime. In addition, it's important to keep the front porch and walkway free of clutter and debris. This creates a welcoming environment for tenants and helps ensure they can safely enter and exit the home. By taking these simple steps, landlords can help to ensure that their rental properties are well-maintained and alluring to potential tenants.
Landlords, it's time to start thinking about the exterior of your rental property. Just as you would care for the inside of your property, the outside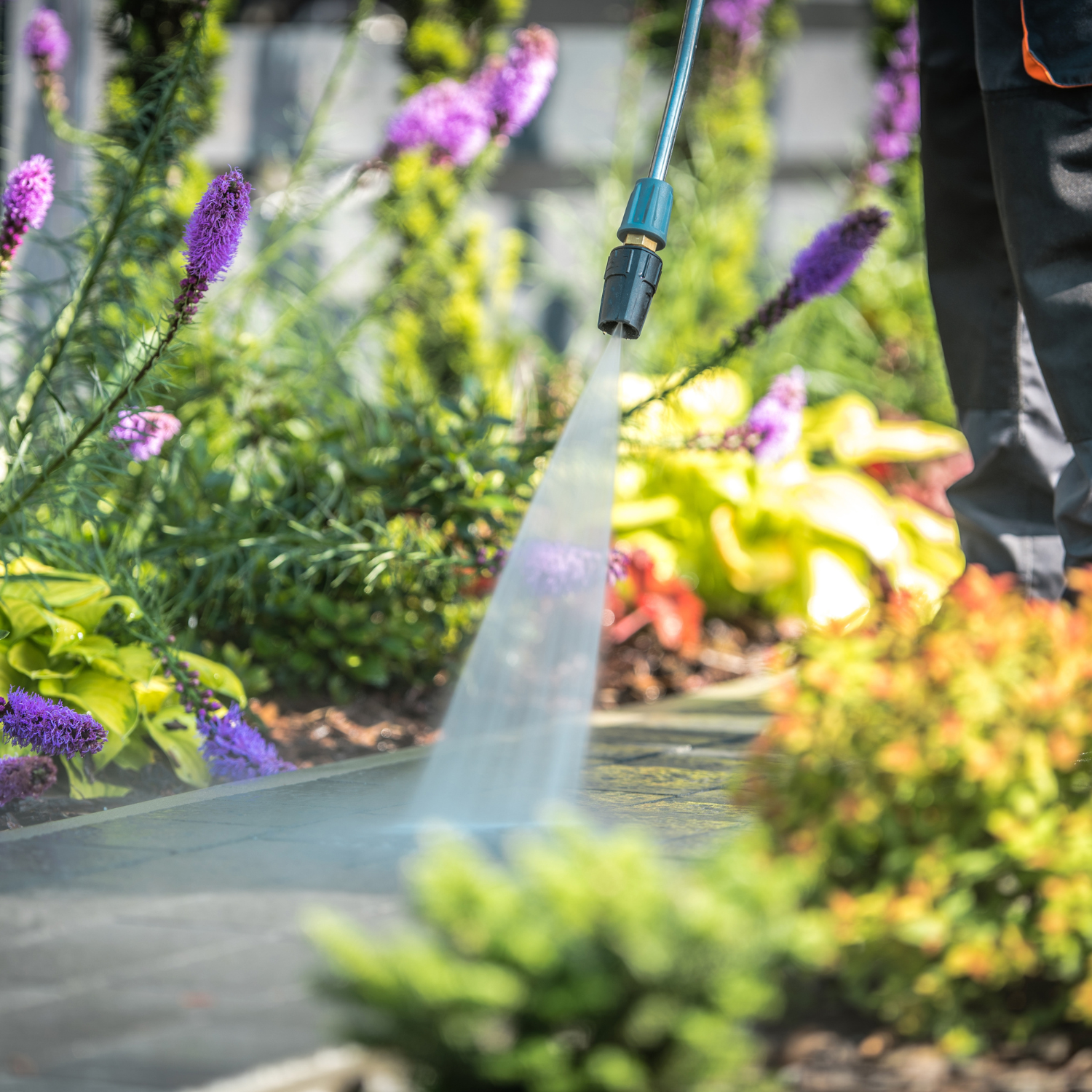 needs just as much attention. In fact, many landlords say that the exterior is one of the most important factors in finding good tenants.
If prospective tenants drive up to a house that's been freshly power washed and has a healthy-looking lawn, they will be more likely to want to rent from you. Further, an attractive exterior makes it look like you care about your property and will inspire tenants to do the same.
If you're unsure where to start with making upgrades and choosing service providers, your property manager can help. Sweyer Property Management has great relationships with many of the top area service providers who have already been vetted.
Are you an investor seeking guidance on increasing your property's curb appeal? Reach out to our business development team here or contact them directly at 910.239.1338.
---
Sweyer Property Management is a full-service professional property management company specializing in all aspects of rental management. If you're an investor or property owner looking to learn more about our services and what a professional property manager can do for you, reach out to us today at 910.256.3031 or via our website. Sweyer Property Management has exhibited continuous growth throughout the Wilmington, Leland, and Hampstead areas while maintaining an excellent Google+ rating for customer service.