Case Studies
With over 30 years of professional property management and consulting experience, we understand what it takes to make multi-family communities successful. From budgeting and marketing expertise to a proven track record of effective leasing strategies and coordinating profitable dispositions, the professionals at Sweyer can assist in all aspects of multi-family management.
RELIABLE MAINTENANCE
As the largest property management company in the Wilmington, NC area, Sweyer has been able to develop relationships with the best service providers in the area, meaning your property's maintenance will always be in good hands.
CONSISTENT PROCESSES WITH RESULTS
We have proven processes in place that will ensure that each multi-family project we manage will be a success. This process includes determining which of our licensed NC brokers will be the best match for your project (and bringing on additional staff when needed), coming up with marketing and leasing strategies to find qualified tenants, collecting rents, disbursing funds to owners, providing detailed financial reports, coordinating property maintenance, and maximizing tenant retention.
CONTINUOUS GROWTH
All these things combined will help ensure that your investment will continue to grow as we focus on renewing leases, increasing rents, keeping your property at a high occupancy rate, and continually studying market trends to ensure your property is always well-positioned.
Get started with your FREE RENTAL PRICE ANALYSIS by completing the form above.
Case Studies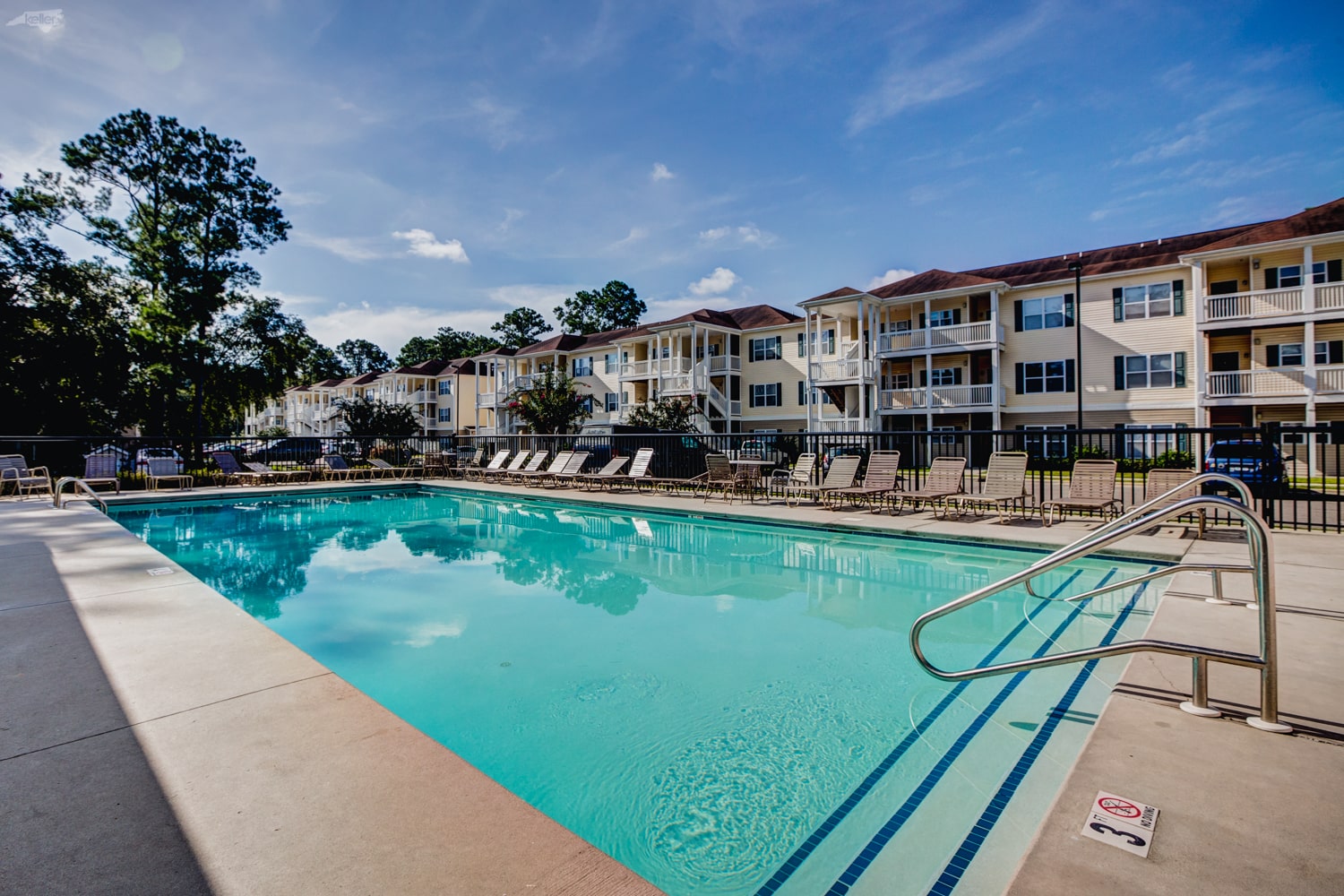 The Park at Three Oaks is an apartment community located in the Ogden area of Wilmington, North Carolina. Sweyer Property Management began providing consulting services to the owner/developer in 2003 during the construction phase of this pr...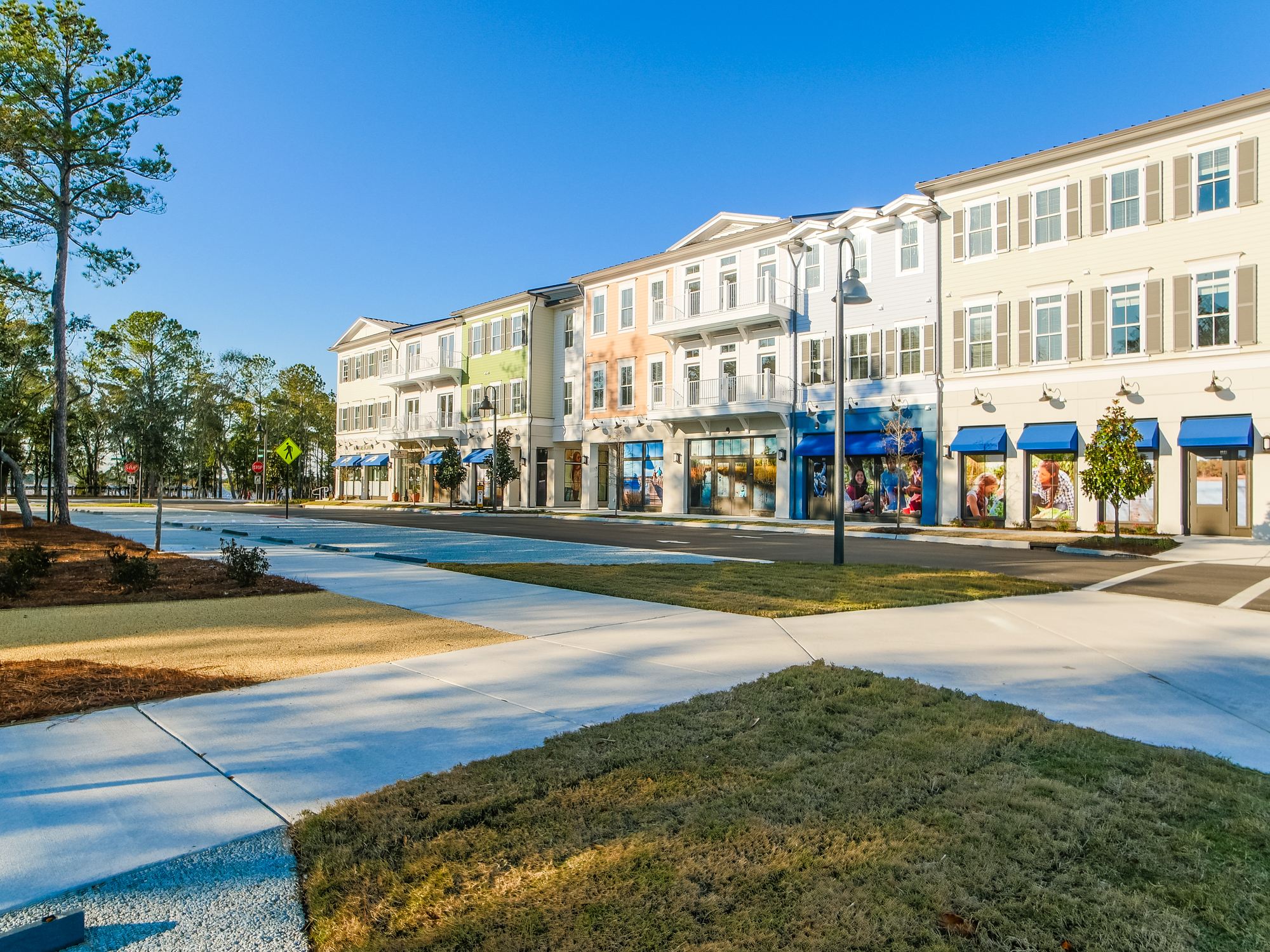 RL Lofts is a mixed-use community with 18 apartments and five retail spaces located in Wilmington, North Carolina. When the owner/developer first approached Sweyer Property Management in 2016, the property was mid-construction. Therefore, t...
What We Do As Your Wilmington, NC Area Property Manager