Unlike generations before them, many millennials have delayed purchasing their first property whether it be out of personal preference or financial necessity. This group, now aged roughly 25-40, is currently the largest living generation and, according to some sources, makes up roughly 65% of renters in the US. And, as you might have guessed, the features they're looking for are a bit different than older generations. As an investor, having your investment properties appeal to millennials will only aid in growing your portfolio. Here we'll dive into some reasons millennials have become longer-term renters as well as some of the must-have home features they're seeking.
Why Aren't Millennials Buying?
Put simply, many of them can't. Between crippling student debt and a few "once in a lifetime" events occurring in their early adulthoods (namely the housing market crash and Covid pandemic), they haven't had much of a chance to save for a down payment. The millennial generation has also largely put off major life events such as marriage and children until they get older, thus tending to remain renters until they decide to settle down permanently.
But that's not all - millennials enjoy the freedom that comes with renting. They are able to accept job offers in other areas without having to worry about selling a home and as renters they don't have to worry about handling major maintenance issues that may occur.
What are Millennials Looking for in Their Rentals?
So, we know why they're renting instead of buying, but what are they looking for in a rental? There are a couple things to consider when purchasing an investment property that will likely draw in those tech-savvy young professionals who are seeking out their perfect rental home.
Location
If you're looking to purchase investment properties, consider the location. Location should be considered in any real estate purchase, but millennials are all about ease and convenience and will be drawn to homes that are close to the things they need and places they regularly visit. A rental investment home that is in close proximity to large employers in the area, universities, stores, and entertainment will likely be appealing to this age group. Homes that are convenient to beaches, bike paths, parks, walking trails, lakes, and things like that will also be a big draw for millennials, especially those who have young kids or work remotely and enjoy taking the laptop outside for a change of scenery.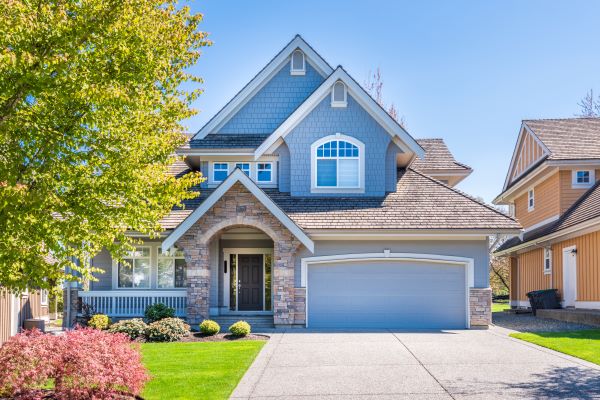 Single-Family Homes
These days, people want space and they want lots of it. And they don't want to share it. In the greater Wilmington area, the inventory of single-family homes for rent is low yet they are in high demand. This is excellent for investors as it lessens vacancy times and allows them to command higher rental rates. The popularity of single-family homes is expected to continue as more and more employers offer work from home options and renters seek out homes with outdoor space that also allow them room to setup home office.
Technology Options
If you or your property management company require renters to bring paper checks to the office each month, you're probably not going to attract many young professionals. The same rings true if you require them to write down maintenance requests and drop them off. Millennials are all about convenience and getting things done quickly and this means doing things online whenever they want and from wherever they are. Options to pay rent, submit maintenance requests, and conduct other rental-related business online are must-haves for this generation and, if those conveniences aren't offered, they're likely to keep looking.
Modern Upgrades

Though you don't necessarily have to replace everything in your home, giving some fixtures a facelift to match today's trends will go a long way in making the property more attractive to younger adult renters. Replacing drawer and cabinet pulls, faucets and knobs, and giving those doors and cabinets a fresh coat of neutral paint (gray is really "in") can work wonders. Does the home have carpet? Replacing it with solid surface flooring will make your home much more appealing as carpet has pretty much become a "four letter word" amongst the 25-40 age group. Changing out a few light fixtures and adding ceiling fans are some other things that can improve the look and feel of your investment property without breaking the bank.

If you want to take it a step further, you can consider adding some "smart features" to the home. Things like keyless smart locks, low-flow toilets, and smart thermostats are not only convenient but also attractive to millennials who tend to enjoy more eco-friendly options.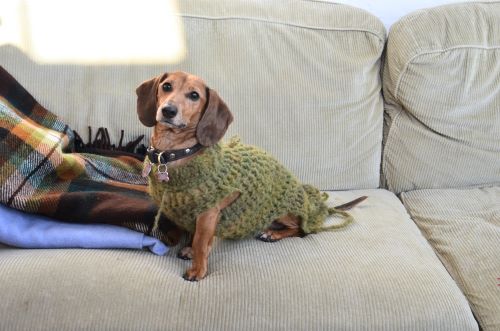 Allowing Pets
Earlier we said that millennials are putting off getting married and having children. Well that is true, but instead they're having "fur babies". Yes, pets. Millennials by and large have pets and they love them. A lot. So, if you have a strict "no pets" policy at your rental investment home, you may be excluding a good portion of the renting population, many of whom are more than qualified to rent your property. If you decide to allow pets, you can protect your investment and thereby your wallet by collecting pet fees and charging any pet-related damages back to the tenant's security deposit at lease end.
You can't, of course, make a sweeping generalization and say every person aged 25-40 is looking for these specific features; however, if you polled 100 millennials walking down the street, most of these things would probably be on their lists. And, with the millennial generation currently making up the largest percentage of renters, considering some of their preferences will only aid in building your investment portfolio and in turn increase your return on investment.
---
If you'd like more information on how to find the perfect investment property to purchase or some guidance on how to upgrade and market an investment property you already own, reach out to our experts today via our website or at 910.239.1338.