Becoming a rental property investor is a great way to generate extra income as well as build your nest egg or investment portfolio. However, the purchase of a rental property shouldn't be taken lightly as there are several factors to consider before you sign on the dotted line. Here are some things you should think about when searching for a property to invest in as well as some information on how working with a professional property manager can aid in optimizing your investment.
Consider Upgrades Needed to Make the Property a Desirable Rental

When searching for an investment property, one of the first things you want to evaluate is the condition of the property and any repairs that may be needed. Though a rental investment property will likely need some maintenance and upgrades, you should avoid purchasing one that needs a significant amount of work done and will require a lot of extra time and money to get it in good shape for the market. So, what is the best way to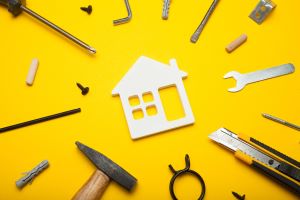 ensure the home is free of large underlying maintenance issues? Hiring a home inspector to thoroughly go through the property and report any problems they may find. Though the home inspection may be some extra cost, it is undoubtedly worth the peace of mind it will bring before you finalize the purchase.
Going along with evaluating the property's maintenance needs is considering the age of the property. Was it built before 1980? Properties built before 1980 run the risk of having asbestos or lead paint which can potentially lead to health problems for tenants and legal problems for you. Though there are disclosures that tenants must sign if a property was built prior to 1980, it may be best to avoid these older properties altogether. And, don't forget, as older properties continue to age, additional maintenance expenses are likely to arise.
Evaluate the Location of the Property

You know what they say when it comes to real estate: "Location, Location, Location!". Determining if the property you're considering is in a good location involves more than just looking at a map. You need to take into account its proximity to popular attractions in town or to local colleges if you're planning to accept students as tenants. You may also do some research into the area's projected job growth and schools in the district as these may be things that increase the likelihood of a prospective tenant choosing to rent your property vs. one in another neighborhood.
Another thing to consider is the neighborhood itself - are the properties near the one you're looking at in poor condition? Is the neighborhood loud or does it seem to have other noxious activities going on? Though realtors and property managers are barred from giving input about the neighborhood demographics, you can do your own research here too. Visit the home on several different days and at different times - this will give you a good feel of what's going on in the area and if the type of tenant you're trying to attract would enjoy living there.
What are Your Financial Goals in Purchasing a Rental Property?

The whole point of purchasing a rental investment property is, of course, to get a return on your investment. And typically, investors should expect rental properties to generate "passive income", meaning it should be a relatively hands-off experience. This is another area where doing a bit of research will aid you in your purchasing decision. Looking at the price of comparable rental homes and general market conditions in the area will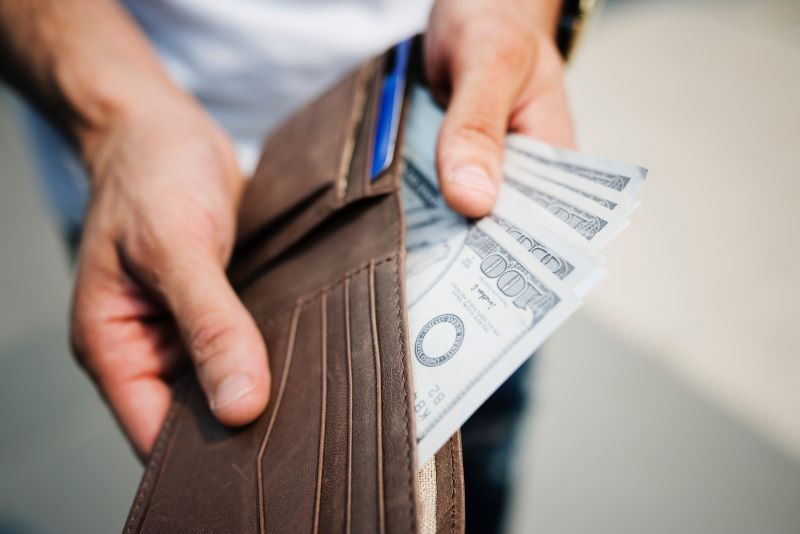 give you some insight into how your rental should be priced and how quickly it may rent. Another thing to consider is tax information on the home - this will help you determine how much you should expect to be paying in property taxes and can easily be found in the county's public records.
Though you don't want to purchase a property that will require costly repairs, you should also consider how much it might take to make some upgrades to the property and think about if you're able to spend that when you purchase.
The good news here is that owning rental investment properties comes with some financial perks. Property depreciation can be deducted from your gross annual income and rental properties have the potential to appreciate. Other things like repairs, insurance, and professional services can often be written off as well. However, always be sure to discuss these things with your accountant or other tax professional.
Walking Away from a Bad Investment

If after you've done your research, you find that the numbers simply aren't working for you, it's okay to walk away from the investment. Your due diligence period will allow you to inspect all aspects of the property and, if it just won't work, you can walk away from the deal without penalty (though it is worth noting that there is often a fee associated with the due diligence period and you may not be able to recover that money).
Talk to the Experts

Working with a professional property manager is always recommended when purchasing investment properties, even before you begin the contract phase of your purchase. Professional property managers can advise you on all the factors mentioned above and their experience can guide you on what types of property to buy, what areas to buy in, and the rental rates you can expect to get.
If you are considering investing in rental property in the Wilmington, NC, area, now is a great time to start looking for properties. The real estate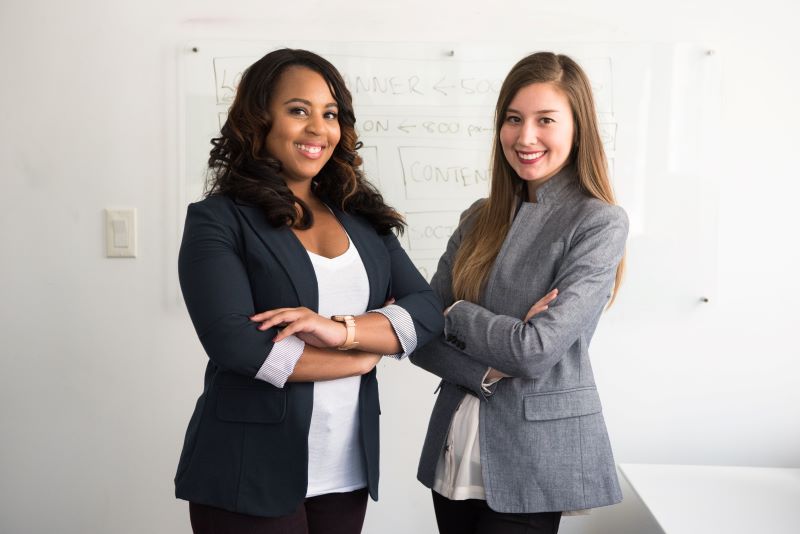 market is strong, and the local economy is quickly growing. Wilmington has become especially popular in recent months as more people are choosing to leave big cities in favor of areas that have warmer climates and plenty of available single-family homes. Taking these factors into consideration, rental investment properties in the area will continue to generate higher rental rates and give you a greater return on your investment.
No matter if you're a first-time investor or a seasoned investor looking to purchase additional rental properties, the experts at Sweyer Property Management can provide you with professional guidance that will ensure you're making the best purchase possible. If you'd like to learn more, reach out to our team of experts today via our website or at 910.239.1338 with any questions you may have or to receive a free, no-obligation rental analysis.