January 2021 - Despite the many challenges presented by 2020, we're happy to say that the rental market in the Greater Wilmington Area remained strong. Across the board, occupancy rates continue to be at an all-time high. For us at Sweyer Property Management, they averaged 97% for the year.
Throughout 2020, we saw a reduction in the inventory of single-family homes available for rent. With the decrease in supply of single-family rentals, the demand increased, thereby allowing investors to command higher rental rates. This was evident in the over 5% appreciation rental rates in our area saw this past year.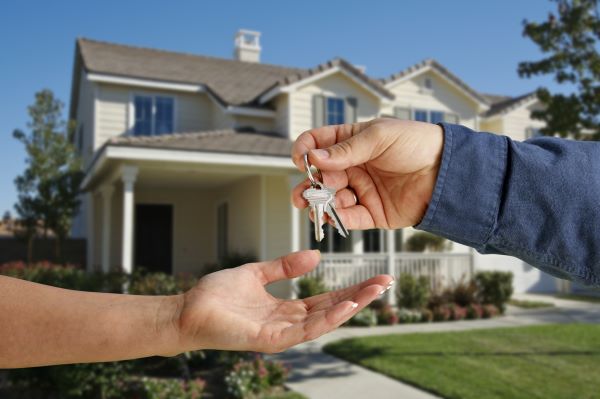 The Covid-19 pandemic has brought on uncertainties and changes for everyone and that has been true in the property management industry as well. Through the use of technology, we were able to continue safely running our business by conducting virtual and no-contact showings, applications, lease signings, and move-ins.
The utilization of our electronic payment options increased significantly, and maintenance coordination improved due to the use of apps designed to connect tenants, vendors and property managers. We have been fortunate in that locally we did not see much impact in the way of tenants being unable to pay their rent due to Covid-19 impact.
As we usher in a new year, we at Sweyer Property Management expect to see these positive trends continue in southeastern NC. According to a 2020 study by United Van Lines, Wilmington ranked as the number one city for inbound moves, and North Carolina ranked 6th out of 10 states for inbound moves. The data also showed that of moves handled by United Van Lines in the Wilmington area, 79% of them were inbound while only 21% were outbound. In short, the Wilmington region will continue to grow as more people are moving out of major cities and are opting to move south.
Just as in 2020, we think the Wilmington area will continue to be a fantastic place for investors and landlords to own rental properties.
---
If you're interested in finding out what your property might rent for or would like to learn more about our services, please reach out to our team of experts here.