Sweyer Property Management, the Wilmington area's top resource for professional residential property management services since 1987, is excited to announce that General Manager Brad Johnson has been selected as an Institute of Real Estate Management (IREM) 30 Under 30 recipient for 2021.
The purpose of the 30 Under 30 program is to acknowledge the next generation of real estate management leaders who've made a significant impact on the industry and in their communities. The chosen recipients have demonstrated their contribution to the profession through career success, professional leadership, and community involvement.
"I am honored to have been named to the IREM 30 Under 30 list for 2021," said Johnson. "IREM is a great organization that advocates for education within the property management industry and has helped set me on the path to success in my property management career."
Johnson, an NC State graduate, began working with the Sweyer team in January 2021. Prior to joining Sweyer Property Management, he worked in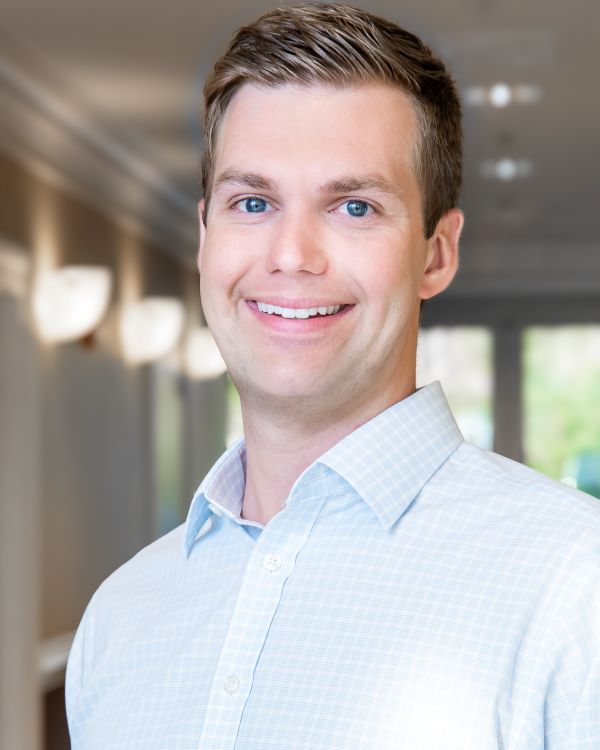 marketing, communications, community association management, and commercial property management. He is also a licensed North Carolina real estate broker.
"Brad is very deserving of being recognized by IREM," said Dave Sweyer, owner of Sweyer Property Management. "He has quickly developed a deep understanding of the property management industry and has led in the creation of several value-added services and solutions for our property investors and tenants."
IREM is an international institute for property and asset managers, providing complete knowledge to take on real estate management's most dynamic challenges. That means knowledge prepared for the day-to-day and the one-of-a-kind: from solving the latest tenant crisis to analyzing market conditions.
Award winners will be recognized in several publications as well as at the IREM Global Summit in Las Vegas in October 2021.