There's no other way to look at it – when it comes to managing rental properties, the goal is to maximize profit for the property owner, whether that is yourself, a group of investors, or an individual property owner.
The means by which one can maximize profit are abundant, such as adequately screening applicants, knowing your local housing market, performing regular inspections, and assuring that financing suits your end goals.
An essential tool for maximizing profits on rental properties is preventative maintenance.
Think of it like you would your body – we are encouraged to go to the doctor annually for a checkup, exercise regularly, eat well, and visit the dentist every six months for a cleaning. Or you can consider the things we do to take care of our automobiles, like changing the oil every 3,500 miles and rotating our tires twice a year.
Having the same routines at your rental properties serves the same ends as those things we do to take care of ourselves and our cars. They are proactive steps – and, yes, expenses – that should be taken to identify and address matters before they become more significant problems and, thus, bigger-ticket expenses.
Here are some preventative maintenance steps that landlords need to consider with the ultimate goal of keeping their properties meeting their end goal of providing maximum returns.
HVAC Regular Service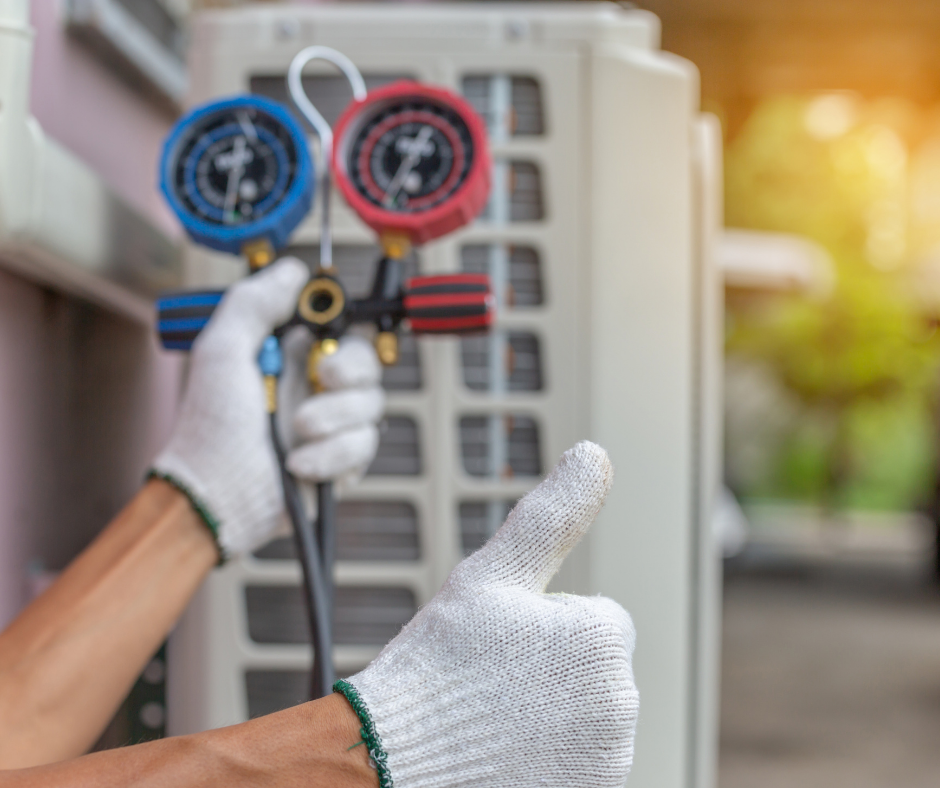 A home's heating and air conditioning unit(s) are usually the most expensive and important home elements. And often, they are the most ignored. The outside compressor portions hide out of sight at the back or the side of properties, and their indoor air handler counterparts are typically tucked away in closets or attics. Having HVAC systems on a regular maintenances schedule – often twice per year – is a highly recommended practice to help these workhorses run as efficiently as possible to get the most extended life from these expensive units.
Change Air Filters
As mentioned above, the HVAC system is one of, if not the biggest ticket items in a home. Related to servicing the equipment itself is regularly changing the air filters at a property at least every three months. This helps the system(s) run more efficiently and extends its longevity. Many full-service apartment complexes have their maintenance staff regularly replace each unit's air filter. If regular visits from maintenance staff are not possible at your property or properties, make frequent changing of the air filters a requirement of your tenants in your lease. Include the size of the air filter(s) in the lease document and check filters during routine property inspections.
Gutter Cleaning
If you have ever put yourself on top of a ladder to clean gutters, you know that it is a painstaking task that many people put off as long as possible. But the benefits of keeping gutters clean far outweigh the difficulties of cleaning them regularly, so, whether you do it yourself or hire someone, make sure to have your properties' gutters cleaned every fall after all of the leaves are off the trees. In addition, having clean gutters and properly draining downspouts prevents roof and foundation damage and usually adds curb appeal.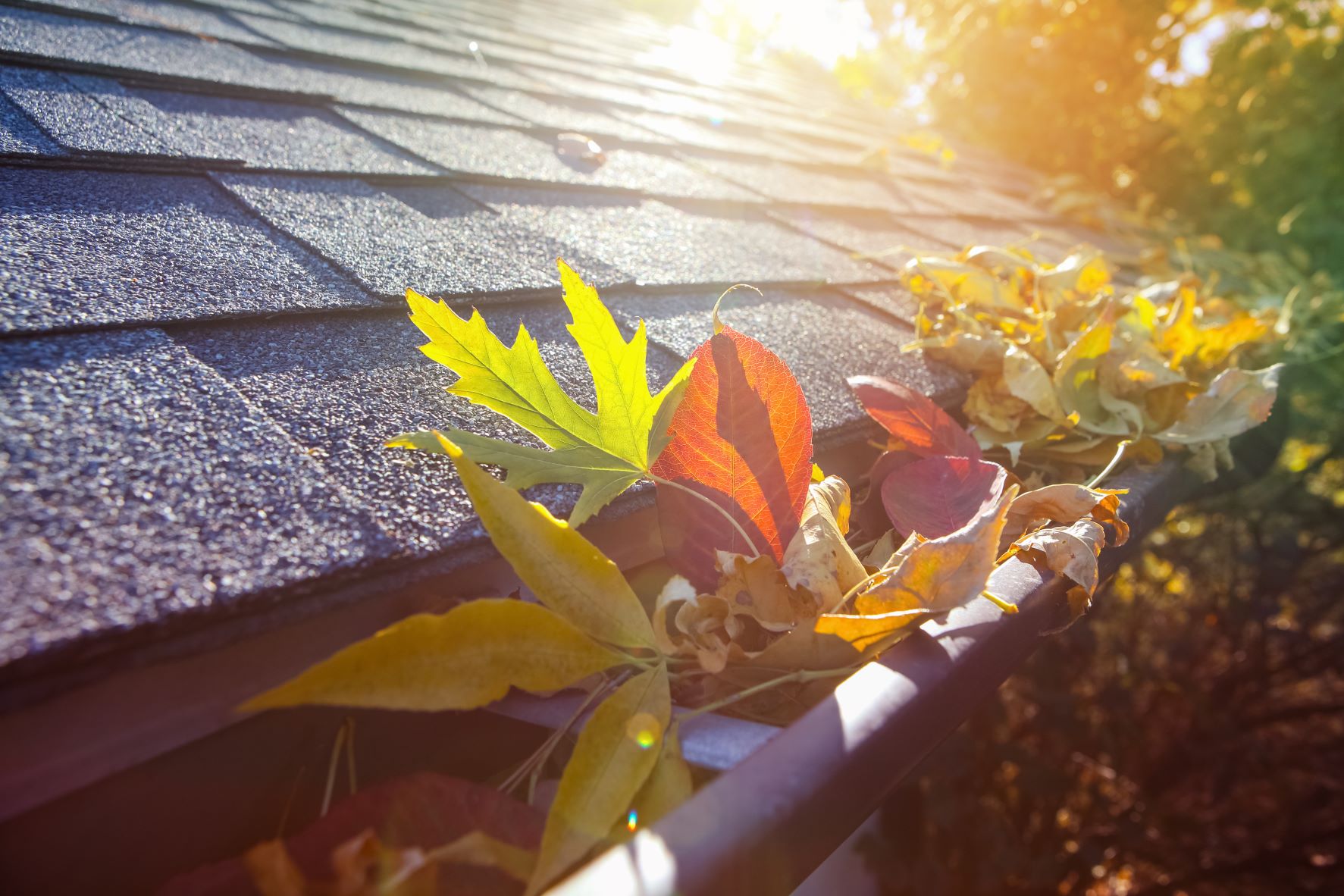 Trim Branches
Mature trees are often mentioned in property listings. They can provide benefits in terms of energy consumption and water runoff and even provide places for children to play. But their branches can cause devastation to properties' roofs if not adequately maintained. Therefore, it is wise to have branches regularly trimmed and to have trees inspected every year or two to address concerns and possibly remove unhealthy trees. Given the high winds, we can experience in the Cape Fear region, taking care of trees and their branches can go a long way toward preserving your property's roof.
Drain Water Heaters
The water heater is another workhorse appliance that often goes unnoticed. But, like HVAC systems, water heaters are essential to the comfort of your tenants and need to be serviced regularly. Annually draining water heaters is a relatively simple process that will go a long way in preventing sentiment buildup and can add years to their lifespans.
Check for Leaks
Water – none of us can live without it. We need it to sustain our lives and to keep ourselves clean. But water can cause major damage to properties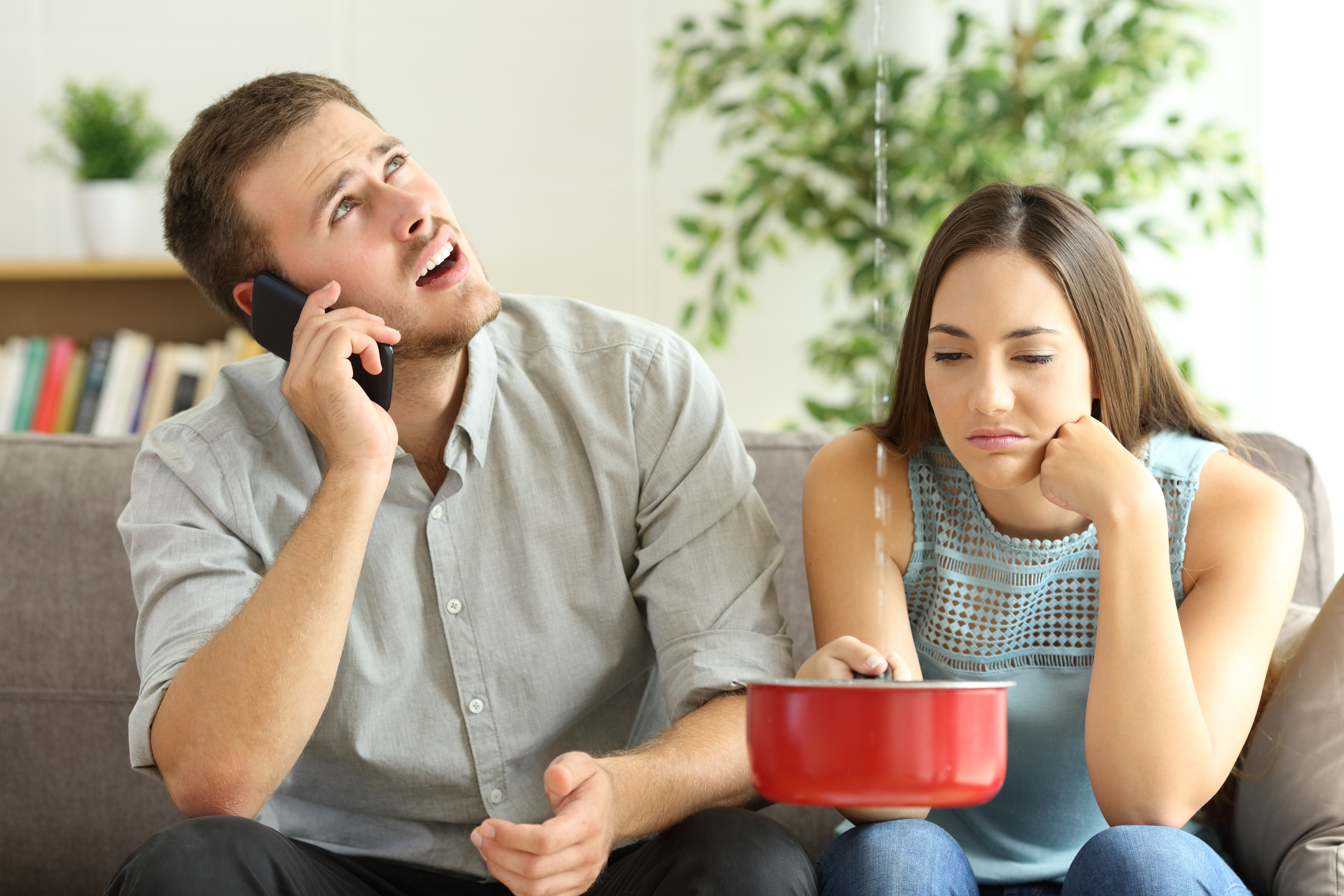 through even the most minor leaks. Even if leaks do not cause damage to the property, they can lead to excessive utility bills. So, during property inspections, check for leaks. If a tenant reports a leak, address it immediately. As much as we need water, we need to make sure it stays where it belongs – in the pipes coming into and going out of our properties.
Of course, this list is not meant to be comprehensive but rather a look at some of the significant areas where preventative maintenance can help avoid bigger-ticket expenses and help maximize the profit of investment properties.
As a leading property management firm in the Cape Fear region, Sweyer Property Management recommends that property owners strongly consider working with a trusted and experienced property management company. Additionally, we want to make sure property owners and investors understand the relationship they are entering into when choosing to work with a property management firm.
If you have investment properties and do not use a professional management company, we hope you consider doing so. The experts at Sweyer Property Management will be happy to provide you with a free rental analysis or, if you prefer, give us a call at 910-239-1338.
---
Sweyer Property Management is a full-service professional property management company specializing in all aspects of rental management. If you're an investor or property owner looking to learn more about our services and what a professional property manager can do for you, reach out to us today at 910.256.3031 or via our website. Sweyer Property Management has exhibited continuous growth throughout the Wilmington, Leland, and Hampstead areas while maintaining an excellent Google+ rating for customer service.