Wilmington, NC: Sweyer Property Management, the Wilmington area's top resource for professional residential property management services since 1987, is excited to announce that Brad Johnson has joined their team as the new general manager. Johnson has a great deal of industry experience and will play a key role in the company's continued growth.
Johnson is an NC State graduate and North Carolina licensed real estate professional. He has previously worked in marketing and communications as well as community association management and commercial property management.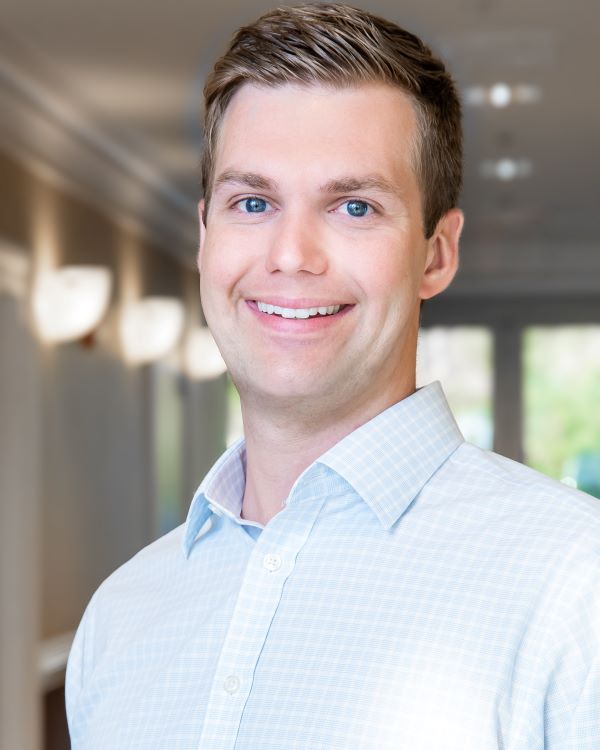 "I am honored and excited to take on the role of general manager at Sweyer Property Management," said Johnson of his new role. "Dave Sweyer has assembled a great team of professionals who work hard every day to provide our clients with the highest level of service. I am looking forward to building on this great foundation that has made Sweyer Property Management the leader in property management in the Wilmington area."
In his role as general manager, Johnson will be focused on driving great customer experience for clients, leading employee development, and strategizing the company's continued growth and improvement efforts.
"Brad has a tremendous record of leadership and wealth of industry knowledge gained through his diverse career experience," said Sweyer Property Management owner Dave Sweyer. "I'm confident he will be an asset to the company, and we are all excited to have him join us and lead our team."
---
About Sweyer Property Management
Sweyer property management is an industry leader in professional property management. Our strength lies in wealth of knowledge and experience our dedicated team brings to each client. Our team is comprised of local professionals who specialize in all aspects of property management from advertising and leasing to maintenance and accounting. For more information, please call 910.256.3031 or visit us online at www.wilmingtonforrent.com.