Rental investment properties have long been a source of smart, steady-growth investment. But, as with any investment, there are many factors to consider before signing on the dotted line and passing checks across the table to the seller.
One factor many rental real estate investors need to consider when purchasing properties is homeowners' associations (HOAs).
According to the Foundation for Community Association Research, more than 25 percent of the U.S. population lives in communities governed by condominium, cooperative, and housing associations. Compare that to 50 years ago when fewer than five percent of the country's population lived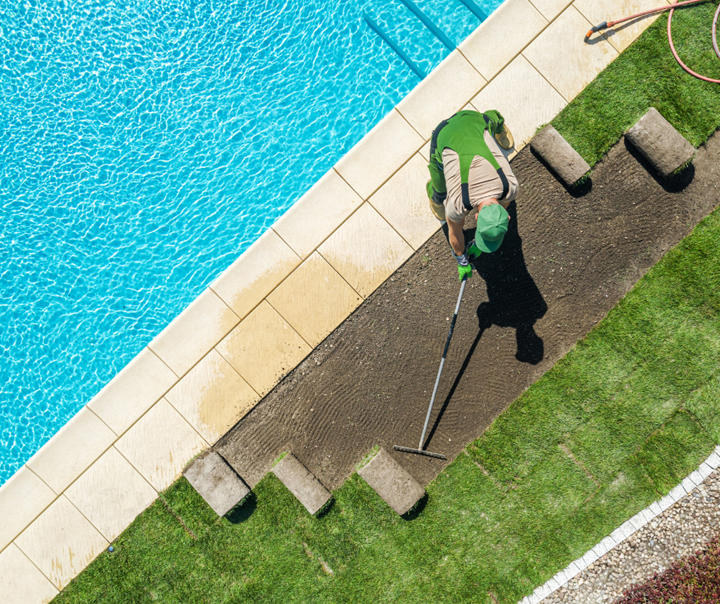 in such communities, and you can see why HOAs must be a consideration for anyone investing in real estate.
HOAs lend a lot of upsides to communities, like common area maintenance, amenities, beautification, and long-term planning, all of which serve to maintain and enhance property values. The HOA's scope may only be light grounds maintenance at community entrances or other common areas in some communities. However, in others, bigger-ticket items like roadway and parking lot maintenance, insurance, and exterior building upkeep may fall to the HOA.
Here are some advantages to owning a rental property within an HOA community.
Property Upkeep
Maintenance and upkeep are some of the most important factors to retaining and increasing the value of properties. Owning properties within an HOA community reduces the owners' responsibility for hiring and paying individual vendors to take care of things like landscaping and common-area upkeep.
Community Appearance

Let's face it. Even the most beautiful, well-maintained property will hold less value if it is within a neighborhood where residents do not take care of their homes. HOAs and their covenants and guidelines help hold residents to specific standards regarding the appearances of their properties, thus eliminating the negative impacts of poorly-maintained properties on nearby property values.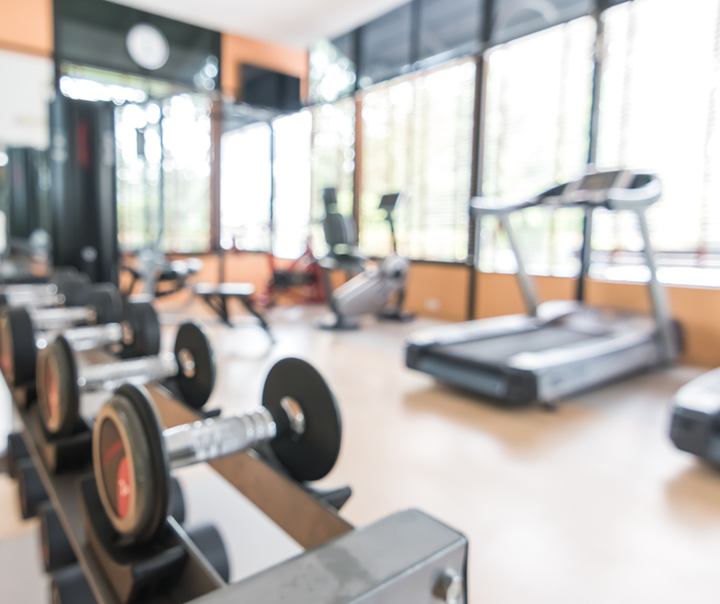 Amenities

Renters often seek communities with amenities such as a neighborhood pool, tennis courts, clubhouse, gym, playgrounds, neighborhood security, and dog parks. Having such amenities in the communities where you own investment properties can add value to tenants, allowing you to command more rent.
Despite the advantages of HOAs listed above, there can be downsides to owning a rental property within an HOA-governed community. In fact, the very thought of an HOA sends some people running for the hills with the idea of having others tell them what color they can paint their house or what kind of mailbox they must have.
Here are some potential negative factors that may arise from owning property within an HOA community.
Monthly Dues
There is no way around this one. HOAs come with costs, usually in the form of monthly dues. These dues add to your overall carrying cost of the property and may cut into your profit potential from your rental property. Dues can range from a little as $50 per month to as much as $1,000 per month, depending on the type of community and services provided. Plus, these fees are regularly reassessed and almost always increase over time.
Rental Restrictions

Many HOA communities place restrictions on owners' ability to rent their properties. For example, some communities may only allow a certain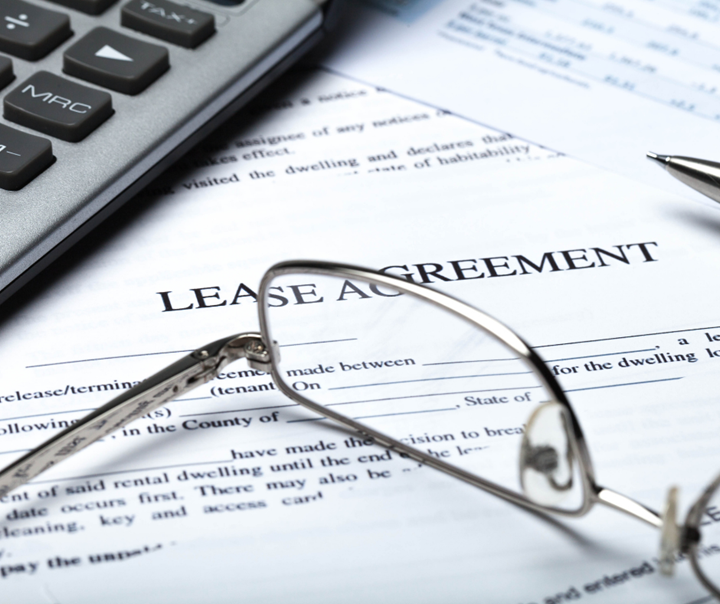 percentage of units to be rentals, whereas others may restrict tenant turnover time, thus disallowing short-term rentals like Airbnb and VRBO. Therefore, you should make sure you know a community's regulations about rentals before purchasing an investment property in an HOA community.
Assessments

Along with the monthly dues required by HOAs, occasionally, a community will need to assess owners to raise money for capital improvements quickly. Capital improvements can be things like re-paving parking lots and community roadways or replacing all roofs in a townhome community. Such projects are not typically included in associations' regular budgets, and thus owners may be assessed for the associated costs of these projects when they arise.
---
As a leading property management firm in the Cape Fear region, Sweyer Property Management certainly recommends that property owners strongly consider working with a trusted and experienced property management company. Additionally, we want to make sure property owners and investors understand the relationship they are entering into when choosing to work with a property management firm.
If you have investment properties and do not use a professional management company, we hope you consider doing so. The experts at Sweyer Property Management will be happy to provide you with a free rental analysis or, if you prefer, give us a call at 910-239-1338.

Sweyer Property Management is a full-service professional property management company specializing in all aspects of rental management. If you're an investor or property owner looking to learn more about our services and what a professional property manager can do for you, reach out to us today at 910.256.3031 or via our website. Sweyer Property Management has exhibited continuous growth throughout the Wilmington, Leland, and Hampstead areas while maintaining an excellent Google+ rating for customer service.