Living in Wilmington, NC, or any coastal area certainly has its upsides, but unfortunately, also comes with the threat of hurricanes. Dave Sweyer sat down with the Greater Wilmington Business Journal to discuss some best practices for preparation and how an experienced, professional property management company can help protect your investment when these storms come rolling in.
---
We are nearing the peak of the Atlantic hurricane season and, thankfully, the season thus far has been relatively uneventful for those of us in the coastal Carolina area.

Being prepared for hurricanes is a regular part of life in our area. Those who have experienced these storms before likely have supplies ready – think flashlights, water, non-perishable food, battery-operated radios, back-up power supplies/generators – in their homes, as well as a "get-out-of-Dodge" plan in place for when the tropical winds and rains inevitably come calling.

But what if you own rental properties in the area? Surely even the most responsible tenants can't be expected to care for your investment as you would. Or, better yet, care for it as a professional property manager would.

Professional property management companies have both the in-house staff and close vendor relationships that will allow them to assist in taking care of those last-minute preparations that are necessary to protect your investment against approaching storms.

Here are a few ways having an experienced and full-service property management company manage your properties can help prevent damage and loss from hurricanes:
1. Planning
Much like you have plans for dealing with and preparing for things, whether that's financial, familial, business, etc., professional property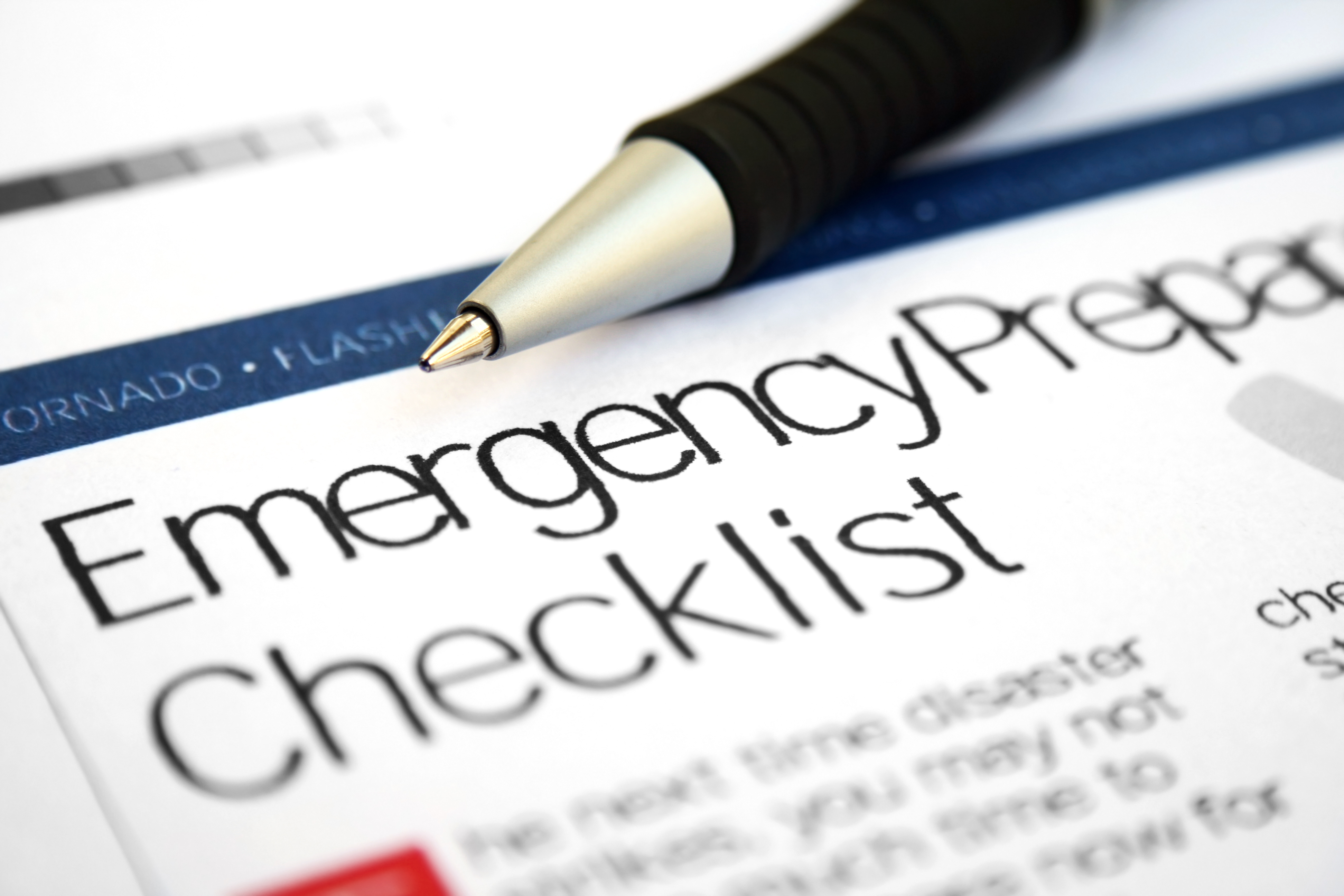 management firms have plans for dealing with hurricanes. The right firm will have the top-notch in-house personnel to put hurricane-readiness plans into action.
2. Contact
You need to focus your attention on readying yourself, your family, and your primary residence for an incoming storm. Do you really want to use your valuable preparation time to contact each and every one of your tenants as a storm approaches? Property managers excel in reaching out to tenants, whether via email, phone, text, etc. It may seem like a small thing but providing tenants with valuable pre-storm information may give them the notice they need to prepare themselves for what is coming. And, while property management is primarily about protecting and maximizing your investment, this step is about your tenants' safety and wellbeing above all else.
3. Vendor Relationships
Your property management firm should have long-standing relationships and favorable priority with local contractors to give your property the attention and protection it needs ahead of a potentially destructive storm. These relationships are developed and fostered through years of experience, with the best firms building reputations as leaders in the community.
4. Insurance
Sometimes even the best preparation efforts won't hold up against the torrential rains, high winds, and storm surge brought on by hurricanes. That's why it's crucial to have proper insurance coverages in place. Before a storm even threatens the area, talk with your insurance agent to be sure you have the coverage you need. After Hurricane Florence, many people found themselves lacking proper coverage and unfortunately had to pay for large repairs out of pocket – a position no one wants to find themselves in. In addition, make sure you have your insurance documents handy when a storm is approaching so you're able to easily access them afterward and get a jump start on filing claims if needed.
Of course, it would be amazing to be living in a world where we didn't need to worry about hurricanes and other potentially devastating acts of nature and their effects on our homes and investments. But that's not the world we live in, and certainly not the case in the Cape Fear region.

Sweyer Property Management has an extensive storm management plan in place that allows us to quickly assess the status of every property and quickly communicate with owners and tenants.
---
If you have investment properties and do not use a professional management company, we hope you will consider doing so, especially as the height of hurricane season approaches. The experts at Sweyer Property Management will be happy to provide a free quote through our website or, if you prefer, give us a call at 910-256-3031.
Sweyer Property Management is a full-service professional property management company that specializes in all aspects of rental management. If you're an investor or property owner looking to learn more about our services and what a professional property manager can do for you, reach out to us today at 910.256.3031 or via our website.

Sweyer Property Management has exhibited continuous growth throughout the Wilmington, Leland and Hampstead areas while maintaining an excellent Google+ rating for customer service. To inquire about the company's full-service management services or to take a tour of homes for rent in the area, visit them online at WilmingtonForRent.com.