If you're like most of us, things may be a little tight this year financially. But that doesn't mean you have to cross mean Aunt Joan or annoying Cousin Eddie off your list (even if you really want to) this year! There are plenty of ways to give gifts to your loved ones this holiday season without breaking the bank or, in some cases, without spending any money at all. We've got a few great ideas that will allow you to bring thoughtful presents to your holiday gatherings without worrying about paying January's bills.
1. Focus on giving experiences, not things.
This may be akin to "beating a dead horse", but most of us have grown bored of being at home over the past two years. And, more than likely, many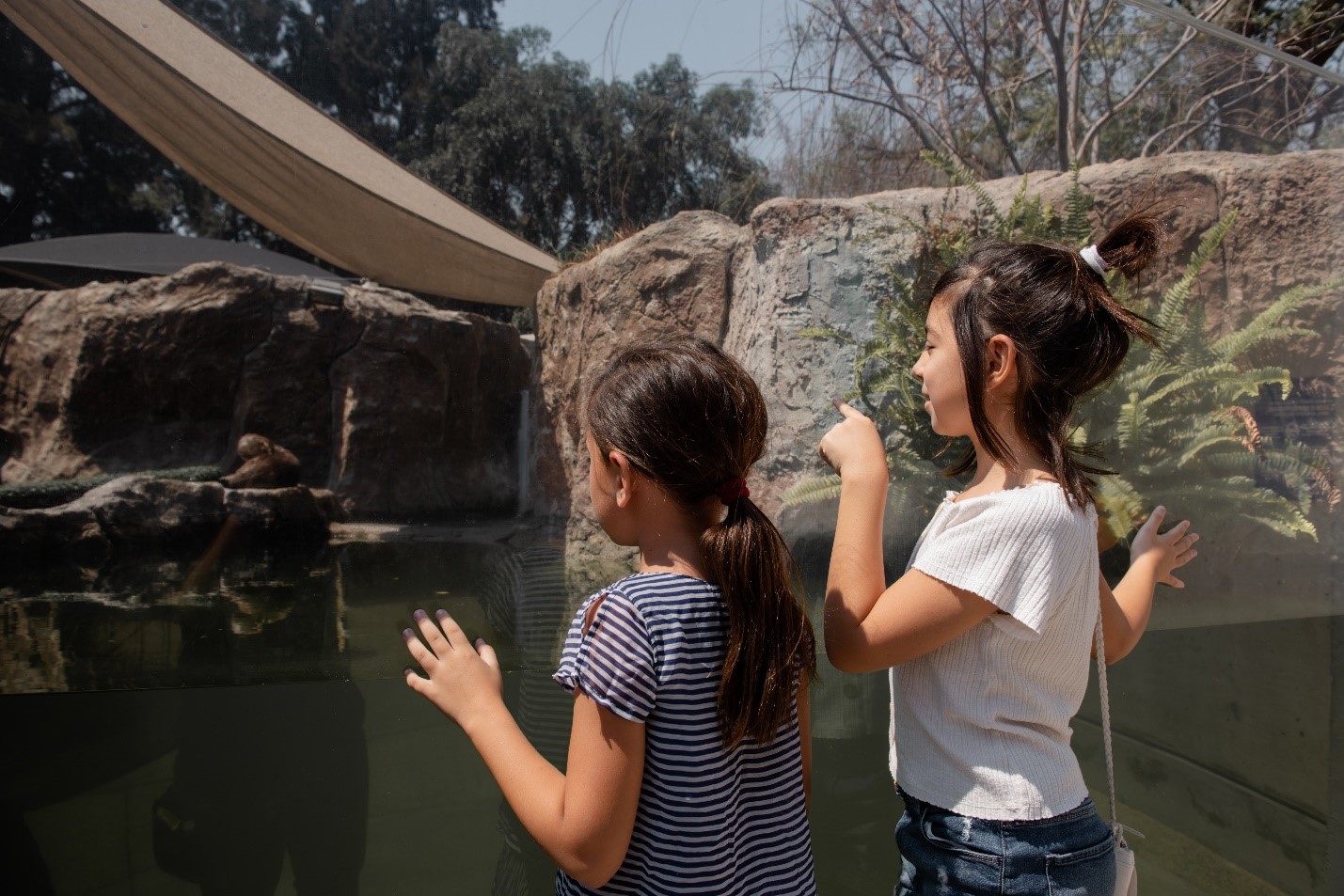 of us have more "stuff" than we could ever use (and half of it we would probably never use, (thanks Aunt Joan…). Also, these days, many people have begun to refocus their priorities. They would much rather spend time with friends and family versus getting another hideous sweater that will spend the next ten years collecting dust in the back of the closet.
Consider setting up an activity with your loved ones. This could be anything from tickets to a sporting event or play to planning a day in the park or a trip to the zoo. Have a sibling or cousin that you haven't seen in a while? Go on a special "date"! There are tons of options for activities and how much you spend is completely up to you. Making memories with friends and family is so important, and the thought put into planning a fun day will be appreciated far more than a gift that someone could more than likely go out and purchase for themselves. Plus, the memories will last a lifetime. Of course, keep in mind that people will have different comfort levels when it comes to in-person gatherings or going in public and always be sure to stick to local health and CDC guidelines.
2. My kid/niece/best friend's boyfriend's cousin's son will cry if I don't bring a gift - what should I do?
Yes, kids most likely won't understand the value of experiences and think they've been forgotten if you don't show up with a gift. But that doesn't mean you have to break the bank either. Most people don't expect you to show up with a $100 gift for their kid. There are tons of ideas for inexpensive kid gifts, some of which you could probably DIY at home. Are you a great artist? Draw or paint a cool picture for their bedroom! Is knitting your forte? A special blanket makes a great gift, especially for those kids who like to drag them around everywhere they go.
And, don't break the bank by buying wrapping paper, ribbon, tissues, and bags. Remember that storage bin overflowing with gift bags of years past? Pull it out! If you've got rolls upon rolls of wrapping paper leftover from last year, use it! If gift bags and tissue are carefully folded when put away,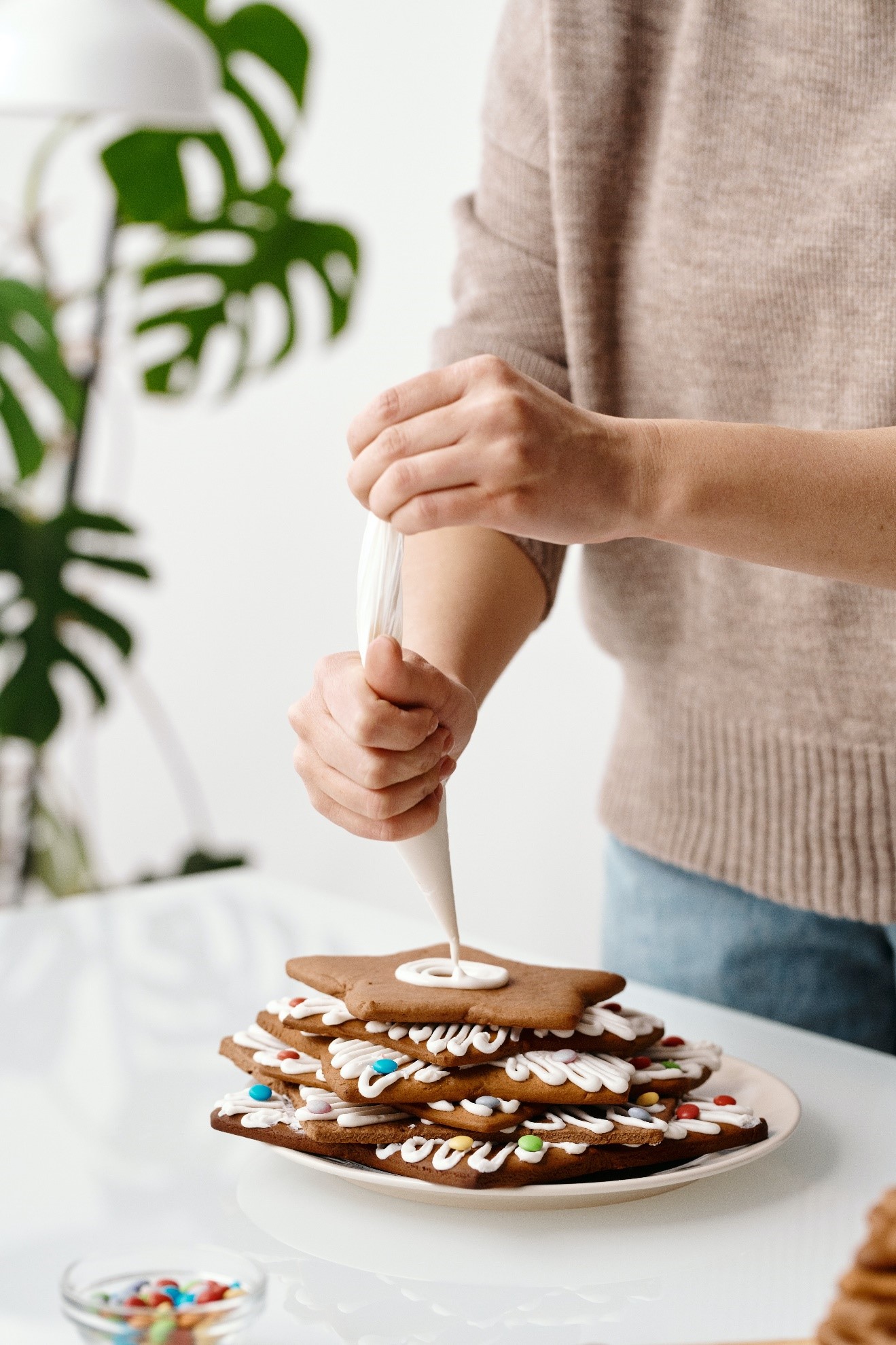 there's nothing wrong with reusing them. Plus, a child will tear it up in about three seconds anyway, so there's no point in spending money on turning your present into a gift-wrapped piece of art.
3. Cook or bake something.
For those who aren't culinarily challenged, turning to the kitchen is a great way to create some wonderful, tasty treats for your loved ones. Cookies, cakes, and pies make wonderful gifts! You can put them on a beautiful plate or tray, wrap them up nicely, and include some ribbon to make them extra festive. But, be warned if you go this route, they may keep asking you to bake them treats over and over again.
4. Come up with a game to play at your holiday gathering.
Does your family love to play games? Does someone usually end up flipping the Monopoly board when someone buys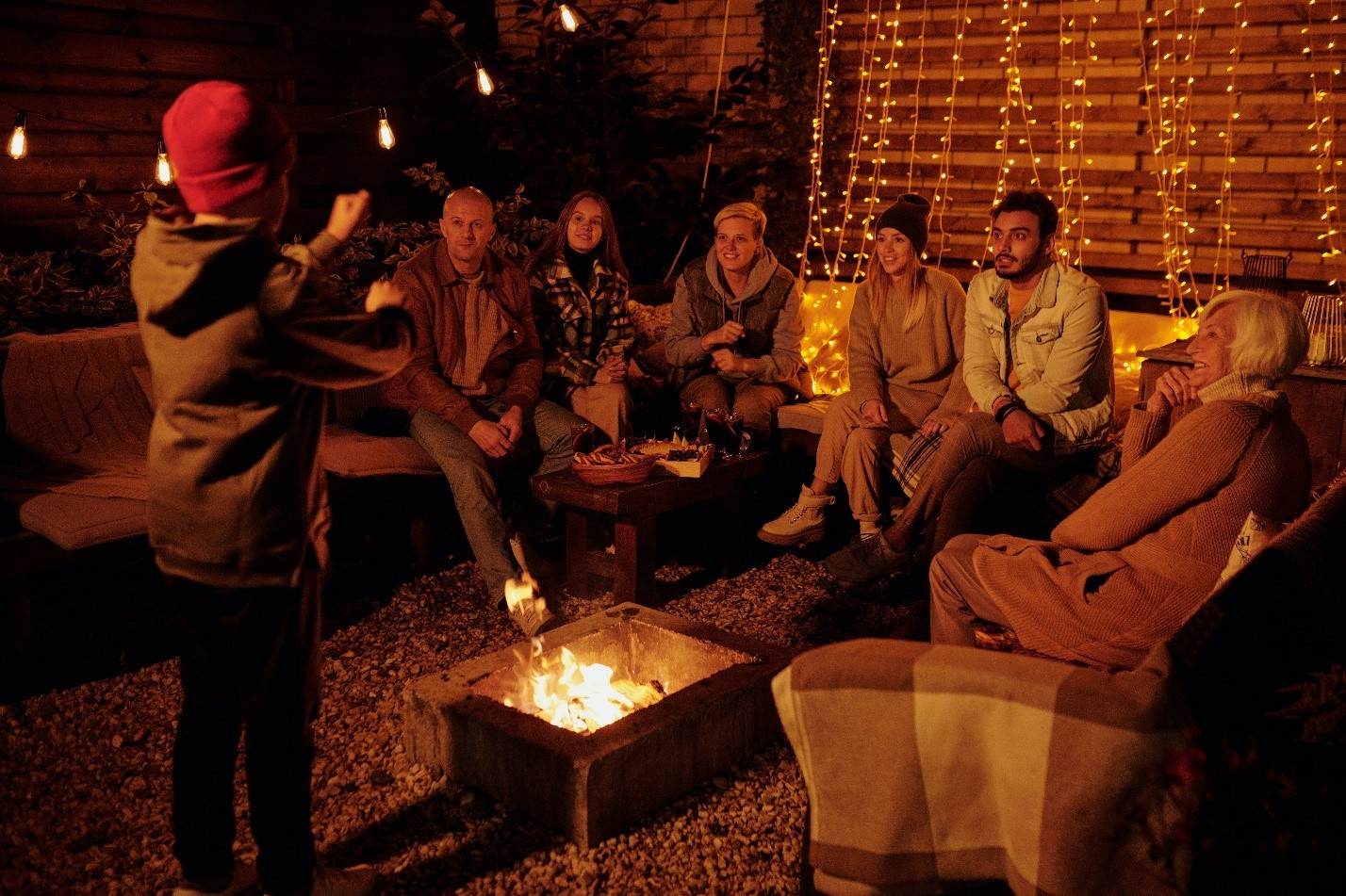 Park Place when they've been waiting for it? Well, you could create a trivia-style game for the whole family to enjoy! Come up with some fun questions that only the family would be able to answer. Things like "What was the name of the raggedy stuffed bear Suzy carried around until she was 12?" or "What would dad say is the worst gift he ever received?" would make for a hilarious evening. You could make trivia cards or a Jeopardy-style game and come up with a scoring system. And, fun games like these are something that could be enjoyed for years to come.
5. Create a scrapbook or memory box.
Do you have a box full of old photos or letters just taking up space? Create a special memento for a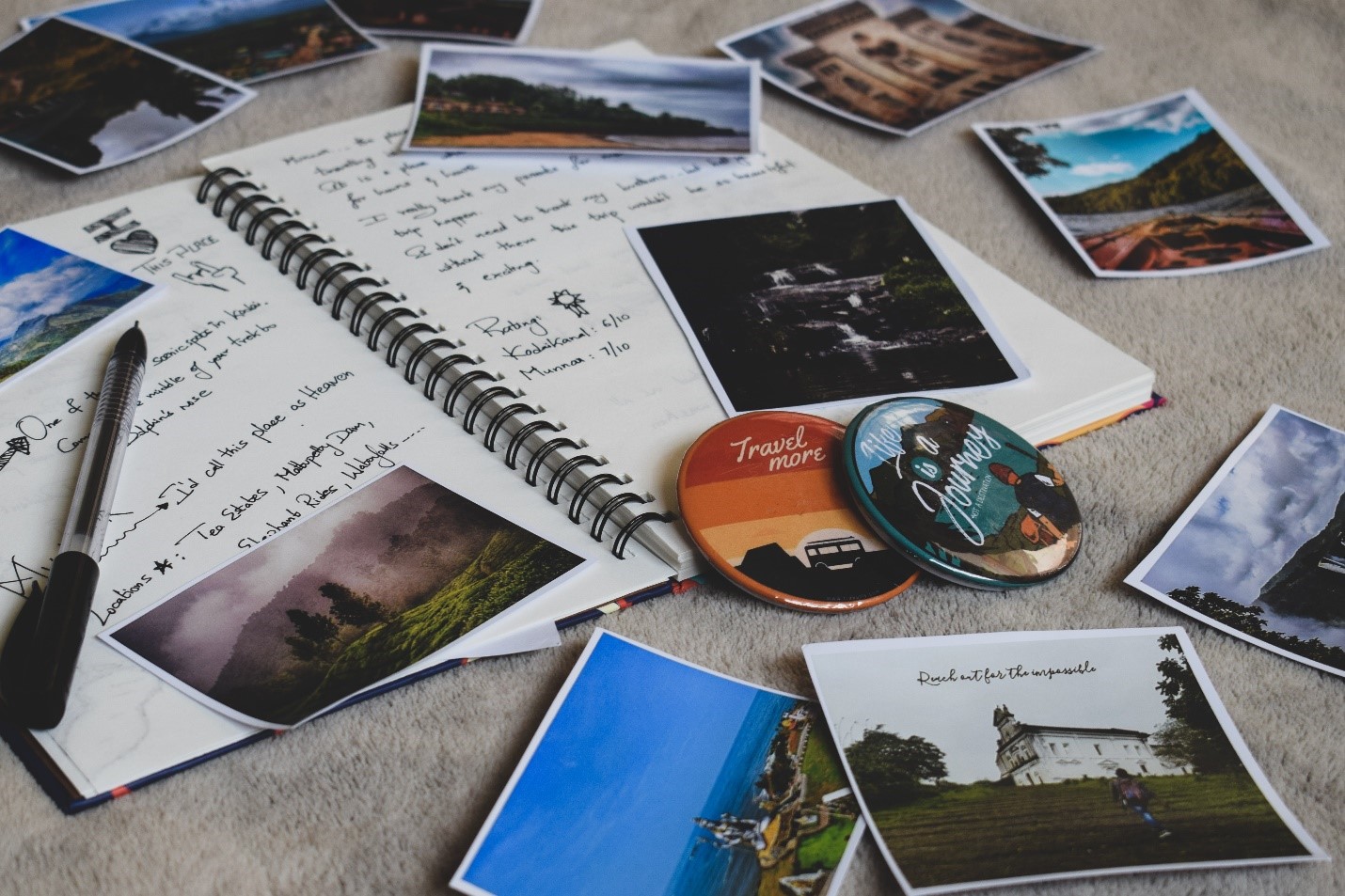 loved one using those things! Most of us have tons of old photos, notes, postcards, etc., stashed away somewhere, so why not put them to good use? Sentimental gifts like this are so much more meaningful than store-bought presents, and the recipient will appreciate the thoughtfulness you put into creating them.
These are just a few great gift ideas – if you're looking for others, do some research on the internet. Sites like Pinterest always have good ideas, or there's always good old-fashioned Google. Putting a little extra thought into this year's presents will not only help you save some money but also make you feel wonderful when you see your loved ones' faces light up when they open their personalized gifts this holiday season.