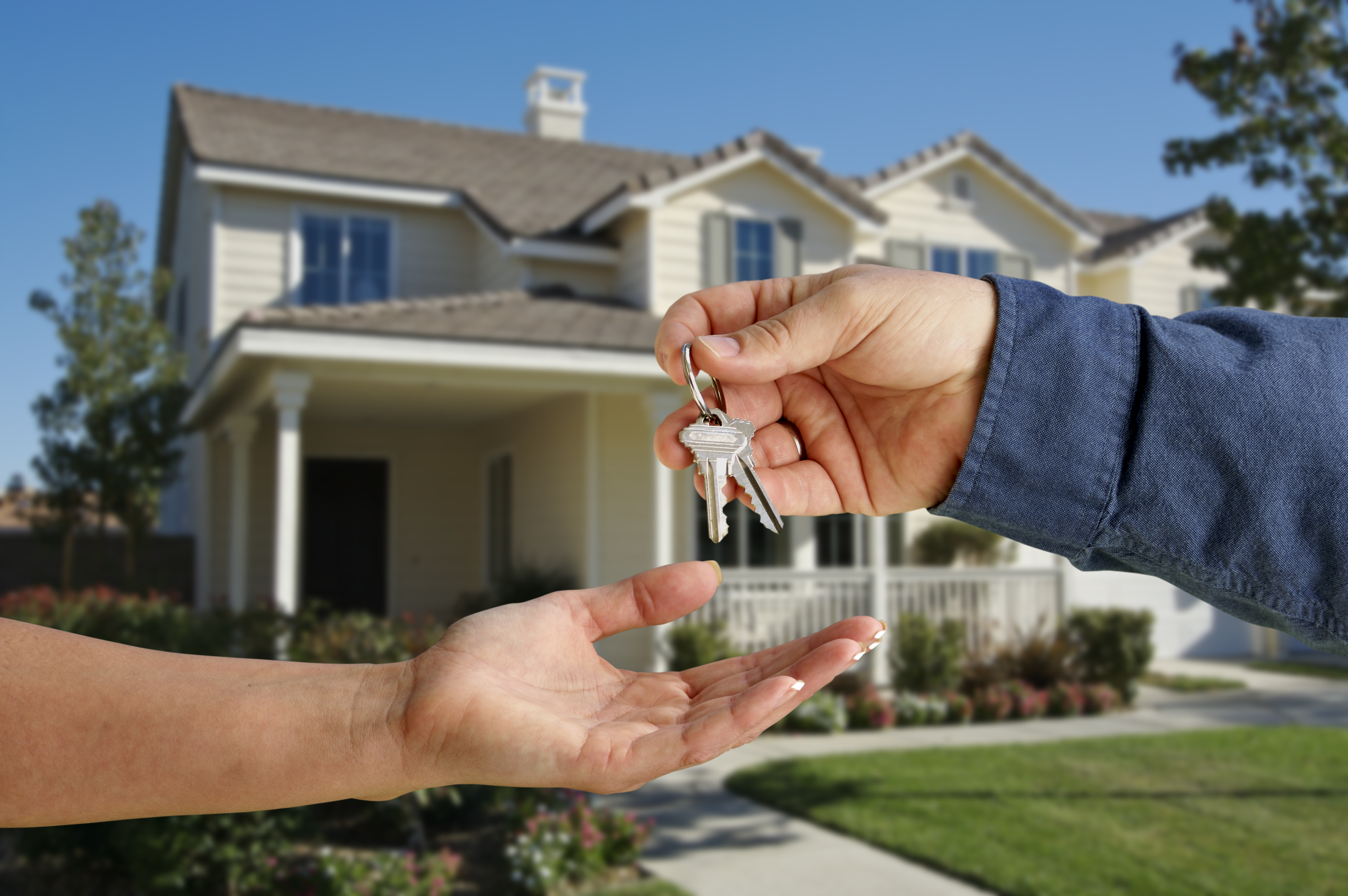 Effective marketing is essential to getting proper exposure for your investment property — how else will people know there is a house to rent if it isn't being advertised? In today's technology-driven world, the employment of proper marketing strategies will often determine how quickly a property is leased and thus have trickle-down effects for the owner — shorter or longer vacancy period, how much rental income is earned or what kind of tax deductions an owner is entitled to are all examples. Hiring a property management company that is active on social media, maintains a cutting-edge website, has a great online reputation and is willing to think outside the box can be a determining factor in just how well your investment works for you.

SOCIAL MEDIA
One of the best and most active places for marketing these days is social media. With millennials making up the largest portion of the home-seeking population, it's no wonder that sites like Facebook and Instagram can be a gold mine in terms of reaching the appropriate audience. Does your property management company regularly update their social media pages? What kinds of content are they posting? These are all questions one should consider when selecting a property management company. Pages that are updated regularly with both available properties as well as other engaging content are much more likely to be viewed by the tech-savvy generation.

Furthermore, a shrewd property management company will not only be able to utilize popular social media sites, but also be able to get your property in front of the right audience. For instance, Facebook allows you to select a target audience for a post if you're willing to pay to give it a boost. This strategic ad placement not only gets your property seen, but it increases the chances it will be seen by those who are house hunting, have interests related to housing and are looking for a home in the area in which your home is located.
ONLINE REPUTATION
Another important factor to consider when examining a company's marketing techniques is their online reputation - what are other people saying about them? Overwhelmingly, people don't leave reviews unless they're upset about something. So, if people have taken the time to say great things about a company, there must be some truth to it. Conversely, if a company has a poor online reputation, consumers are likely to be instantly turned off and look elsewhere. When shopping property managers, look for a company that has a solid, long-standing online reputation with genuine feedback from clients - these days that is one of the easiest ways to get a pretty clear picture of what type of business you'll be dealing with.
COMPANY WEBSITE
It is also important to consider a company's website – is it updated, accurate, attractive and user-friendly? A key trait of the "instant gratification generation", an unattractive, inaccurate or difficult-to-navigate website will be likely be closed by the millennial shopper in a matter of seconds, the site perhaps being seen as a reflection of the company itself.

It isn't just the company's website that needs to be considered, but also where else they share their information. Do they syndicate out to sites like Zillow, Trulia or Realtor.com? These are among the most popular home search sites in the nation and there's a pretty good chance if your property management company isn't sharing their information with those sites, your property could get overlooked.
SIGNAGE
Though strategic online marketing is all but required these days, the good old-fashioned road sign hasn't gone by the wayside. While people must be online, click on the right things or do a Google search to see a digital advertisement, road signs are visible to everyone. Yes, people do still get in their cars and ride around desirable areas to see what is available. Prominent, attractive signs with clearly-stated contact information still draw traffic and are a great way to showcase a property's availability.

Overall, hiring a professional, reputable property manager will give you access to marketing and advertising resources that one may otherwise not have if self-managing. Not only can working with a property manager provide a certain amount of stress relief, but it can also give you the peace of mind knowing that an experienced real estate professional is posting your property online for maximum exposure and diligently putting out road signs and lock boxes to make sure even those less tech-savvy folks are able to see what's available. Interested in seeing what a property manager could offer you and your investment? Taking a look at their website and social media accounts is a good place to begin.
---
If you'd like to learn more about how the Sweyer Property Management's marketing strategies can aid in getting your property leased quickly, reach out to our team of experts today at 910.256.3031 or via our website here.