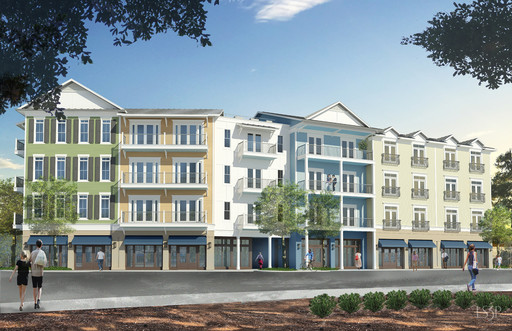 Image is for illustrative purposes and subject to change without notice. Image provided by LS3P.
Welcome to MV Flats at Riverlights!
Nestled along the Cape Fear River just minutes from Downtown Wilmington, MV Flats located in the RiverLights Community is the place you want to call home. MV Flats offers nine unique floor plans to choose between, with many offering spectacular views of the river. Spend time relaxing in your luxury apartment, or step outside and enjoy the coastal lifestyle walking along the riverside boardwalk, reading in the community park, or enjoying convenient dining and shopping opportunities, just a few steps from your front door.
FLOORPLANS
The first floor is commercial space and the second through fourth floors are apartments. This is a secure access building with two stairwells and an elevator. Some of the apartments have river views. To search for a specific apartment and to schedule an appointment, scroll down to our apartment search below.


GALLERY OF PHOTOS
+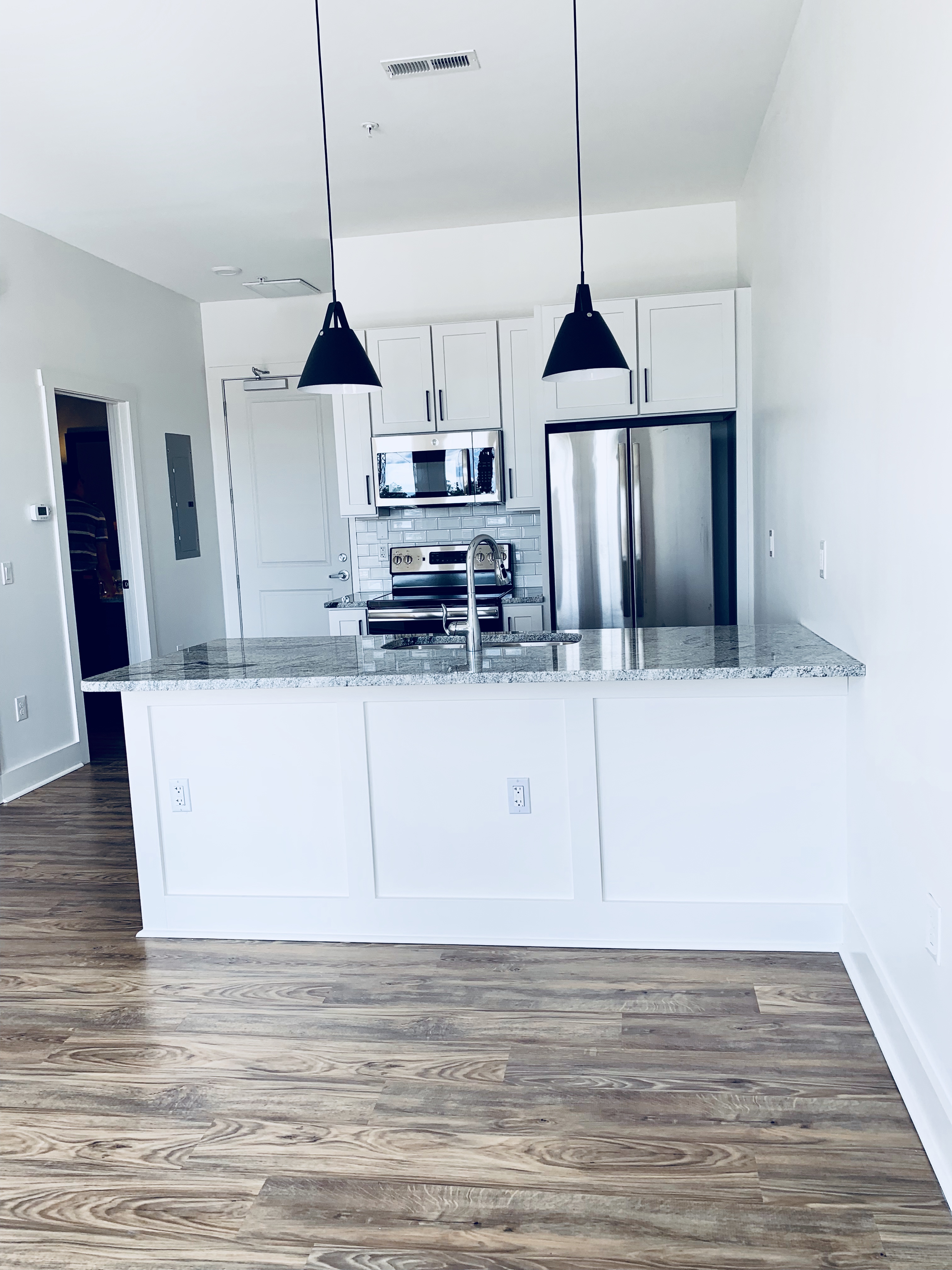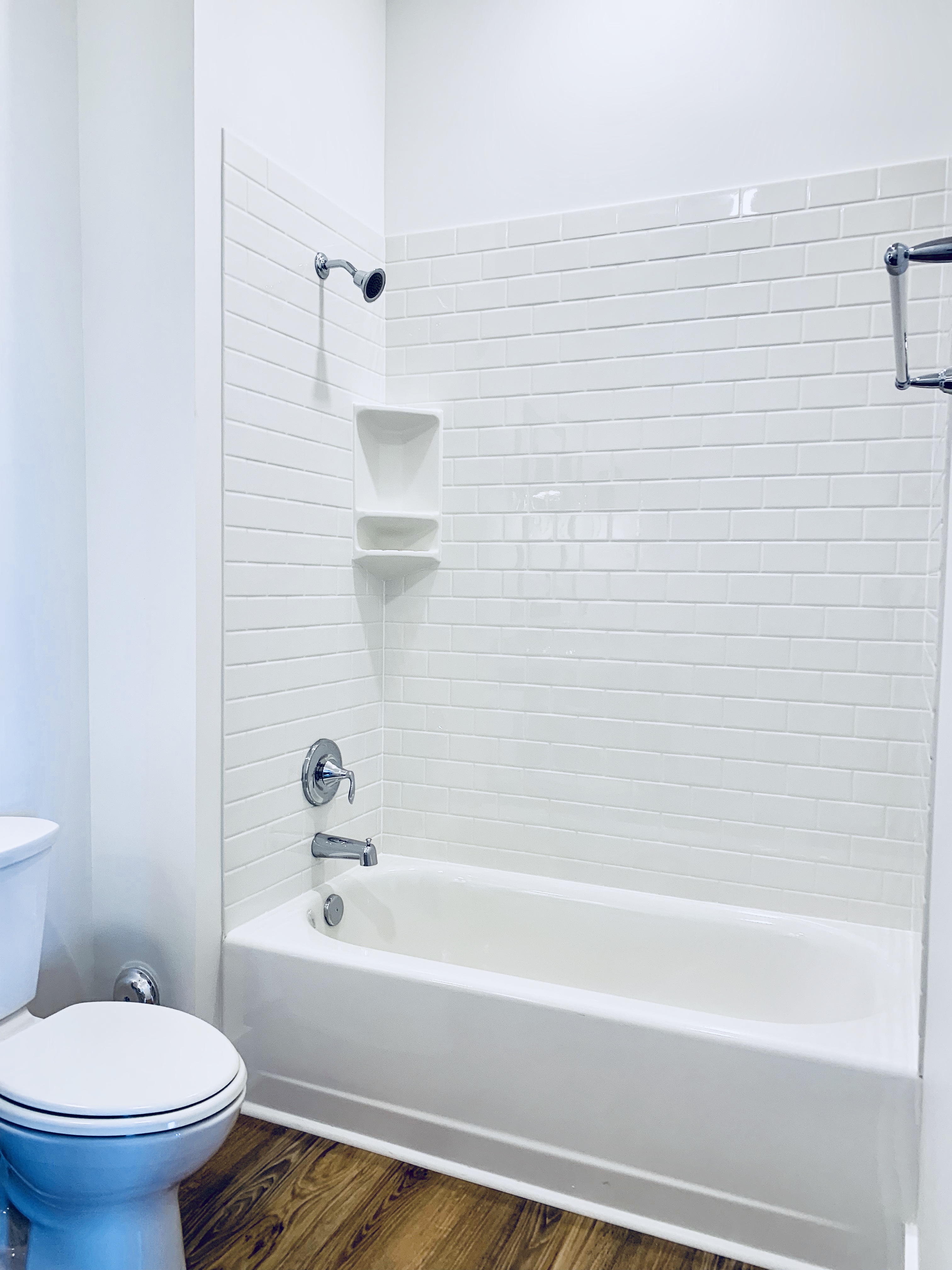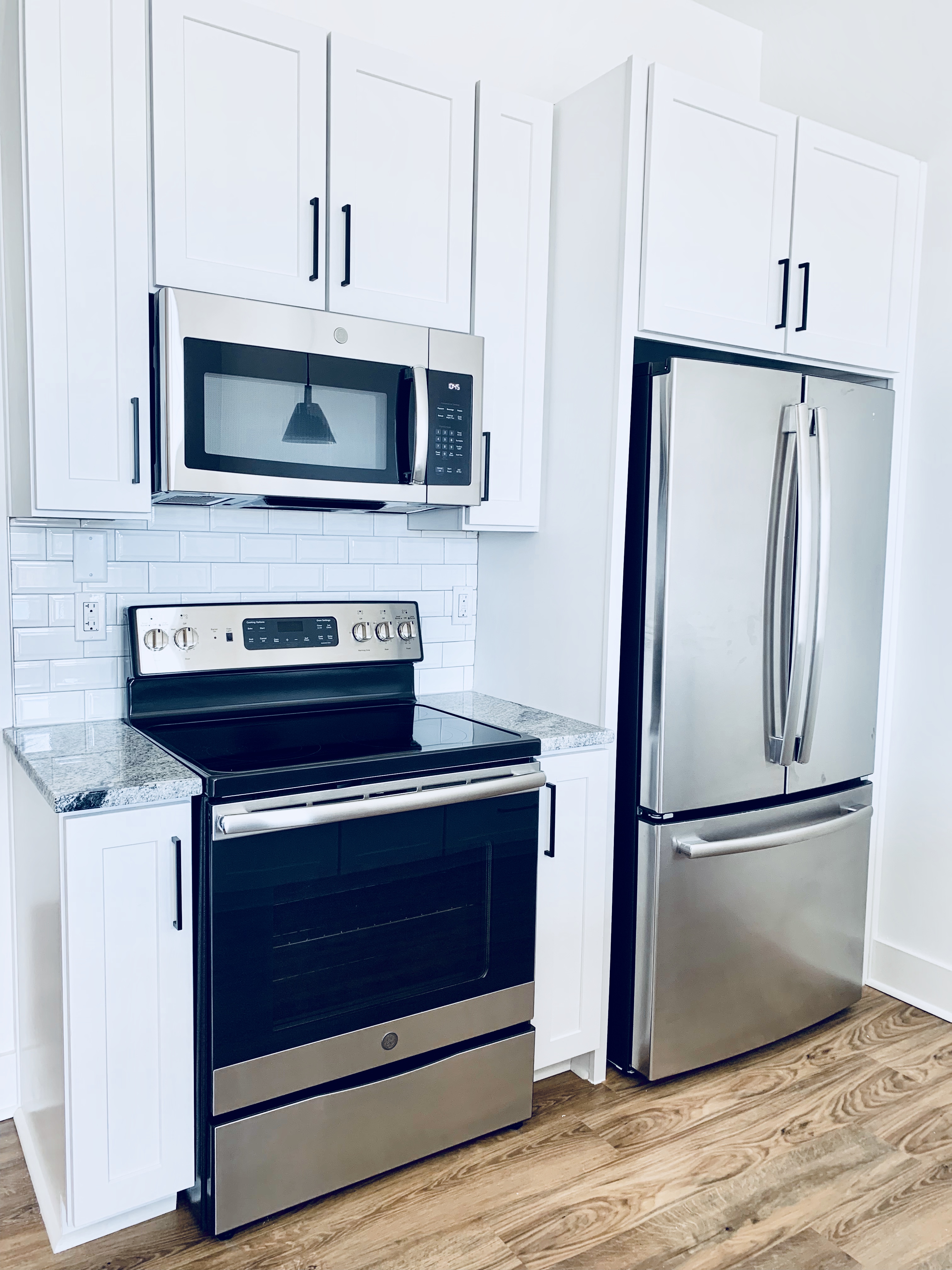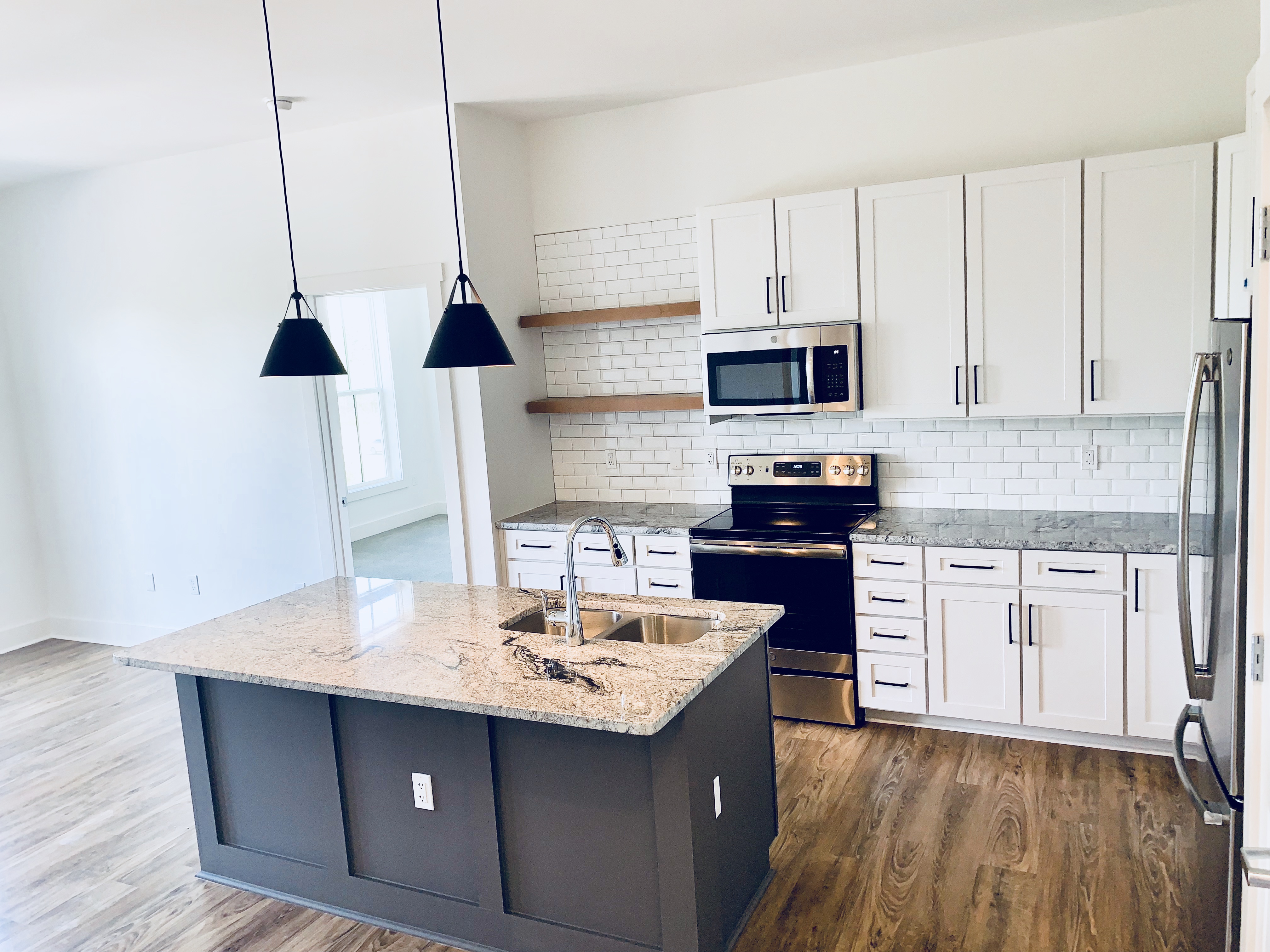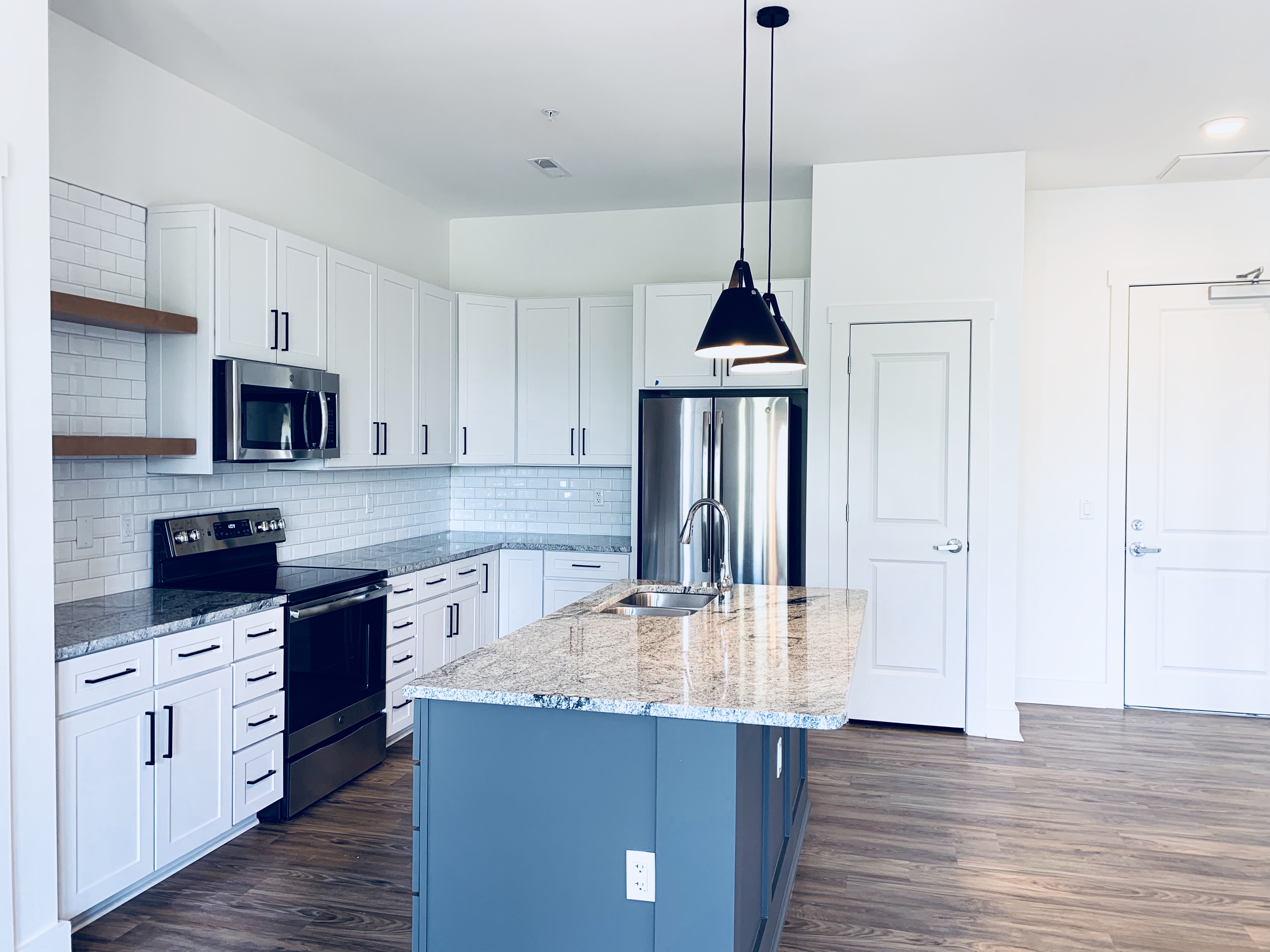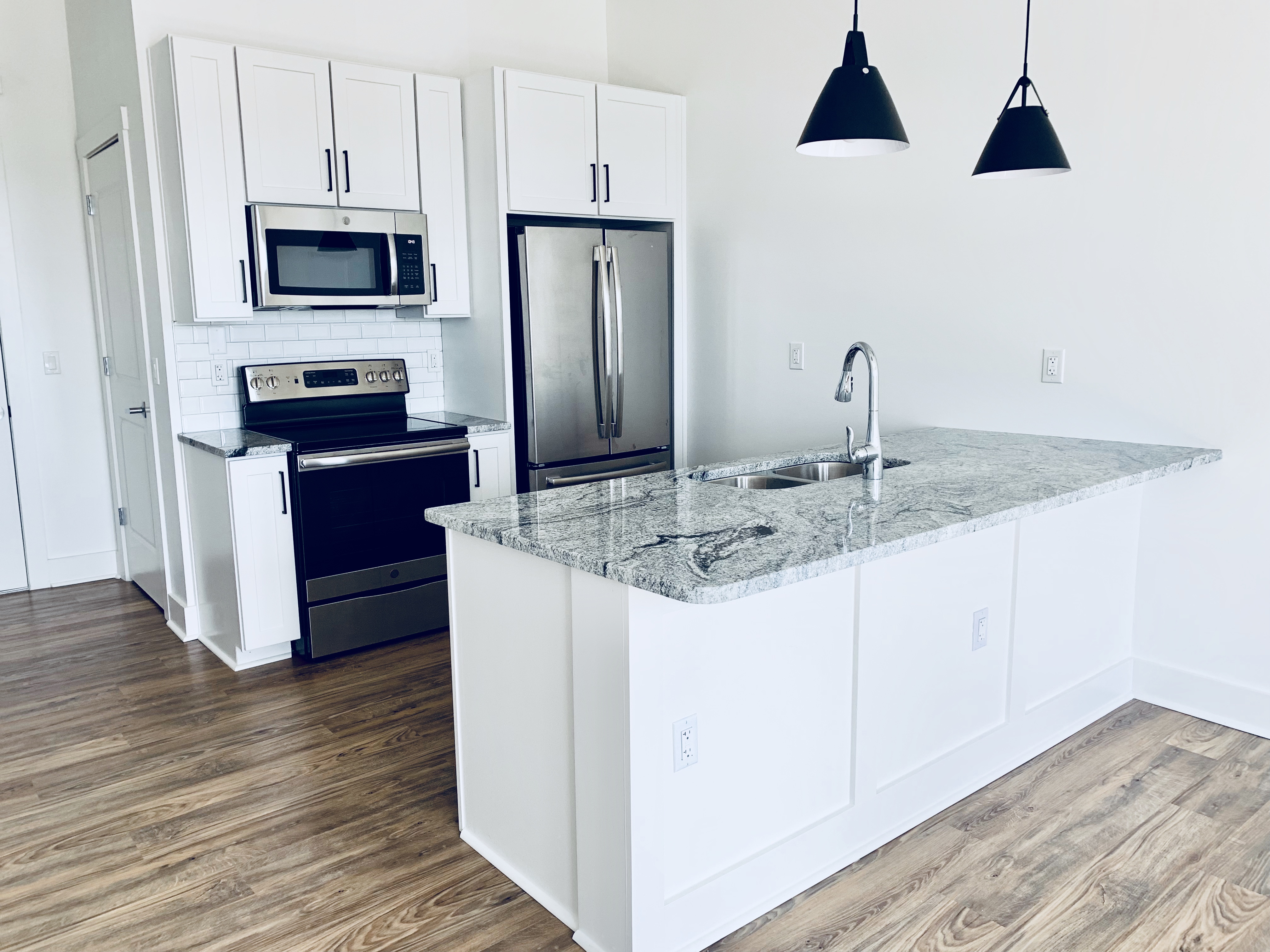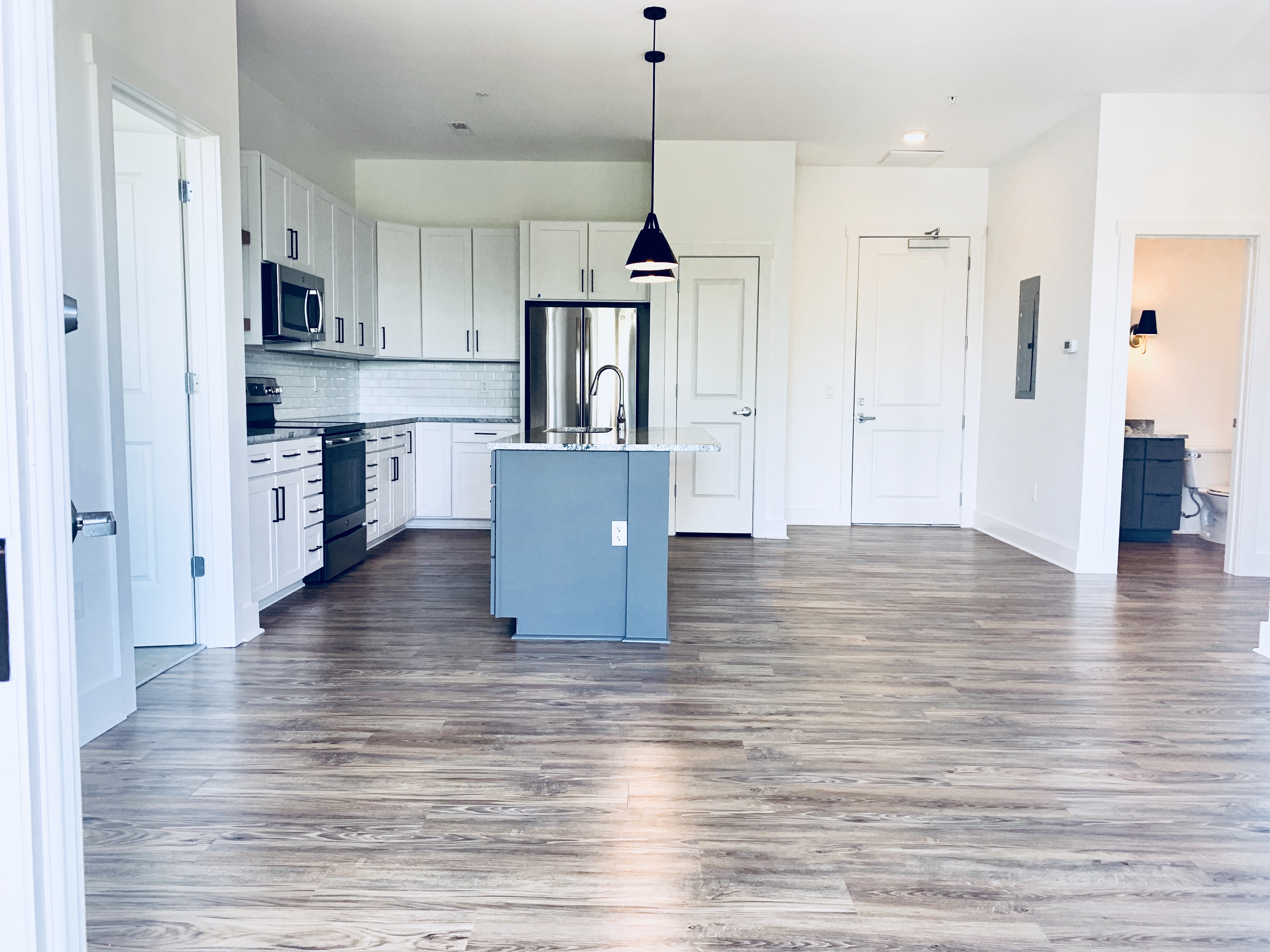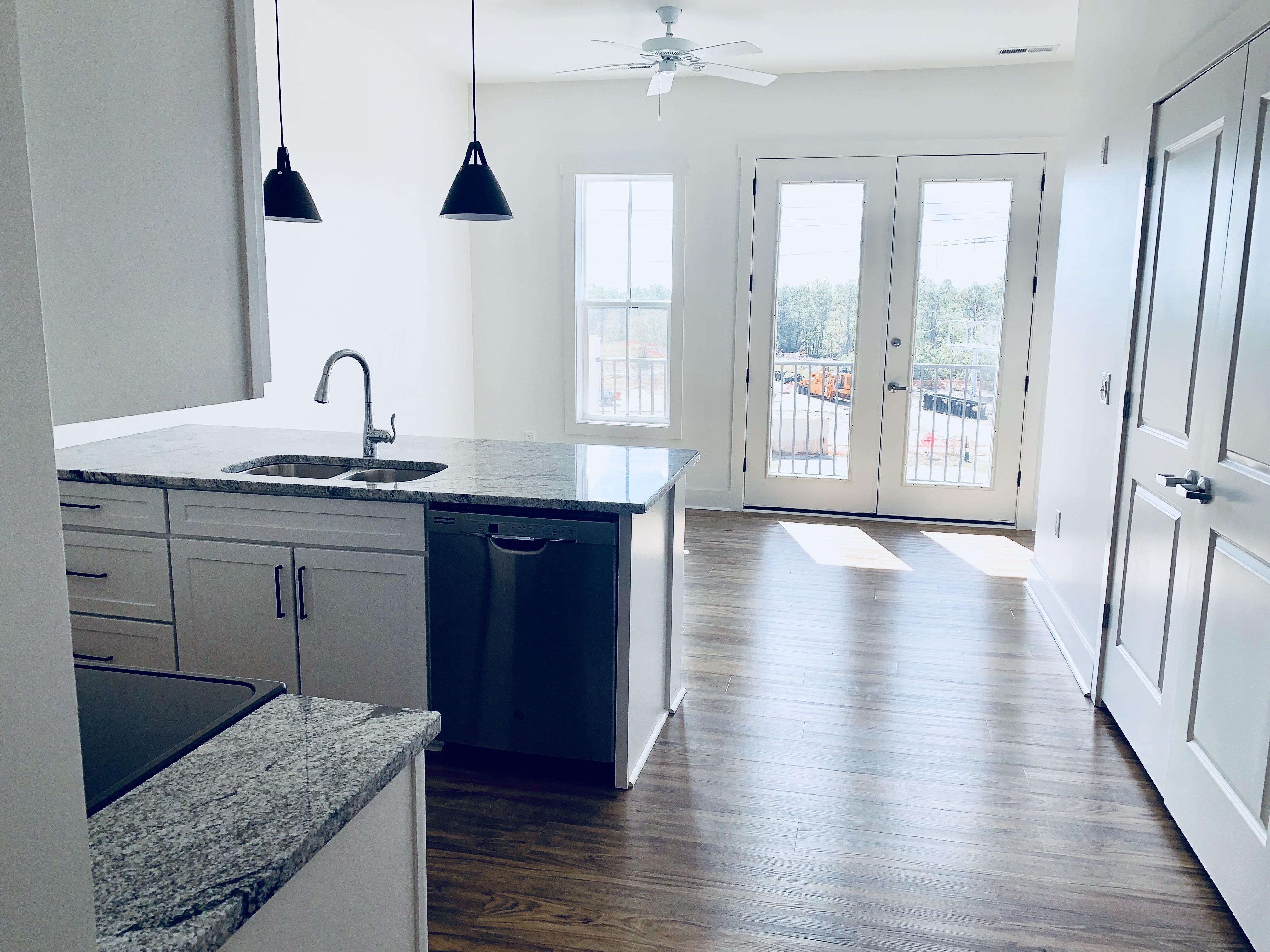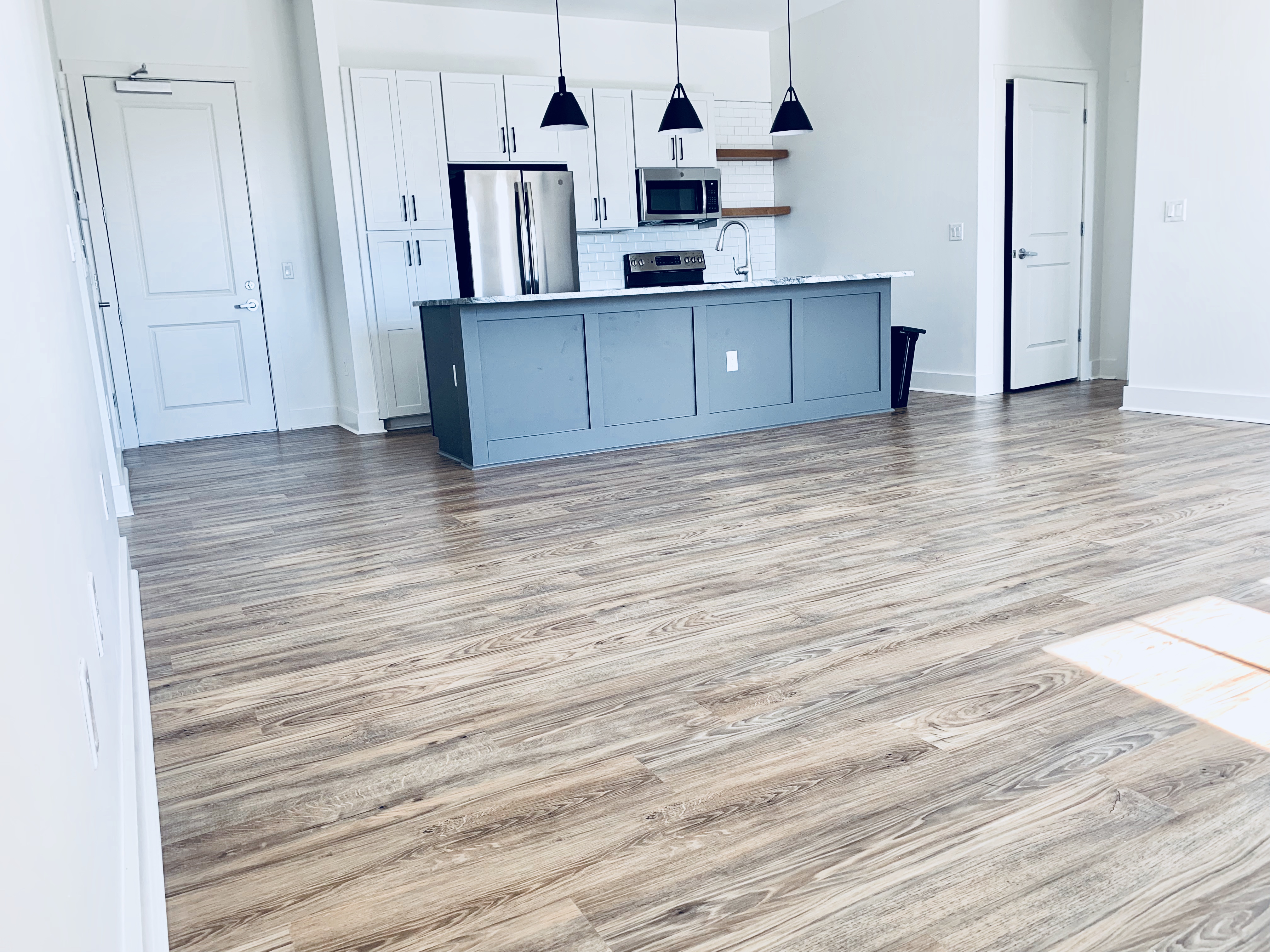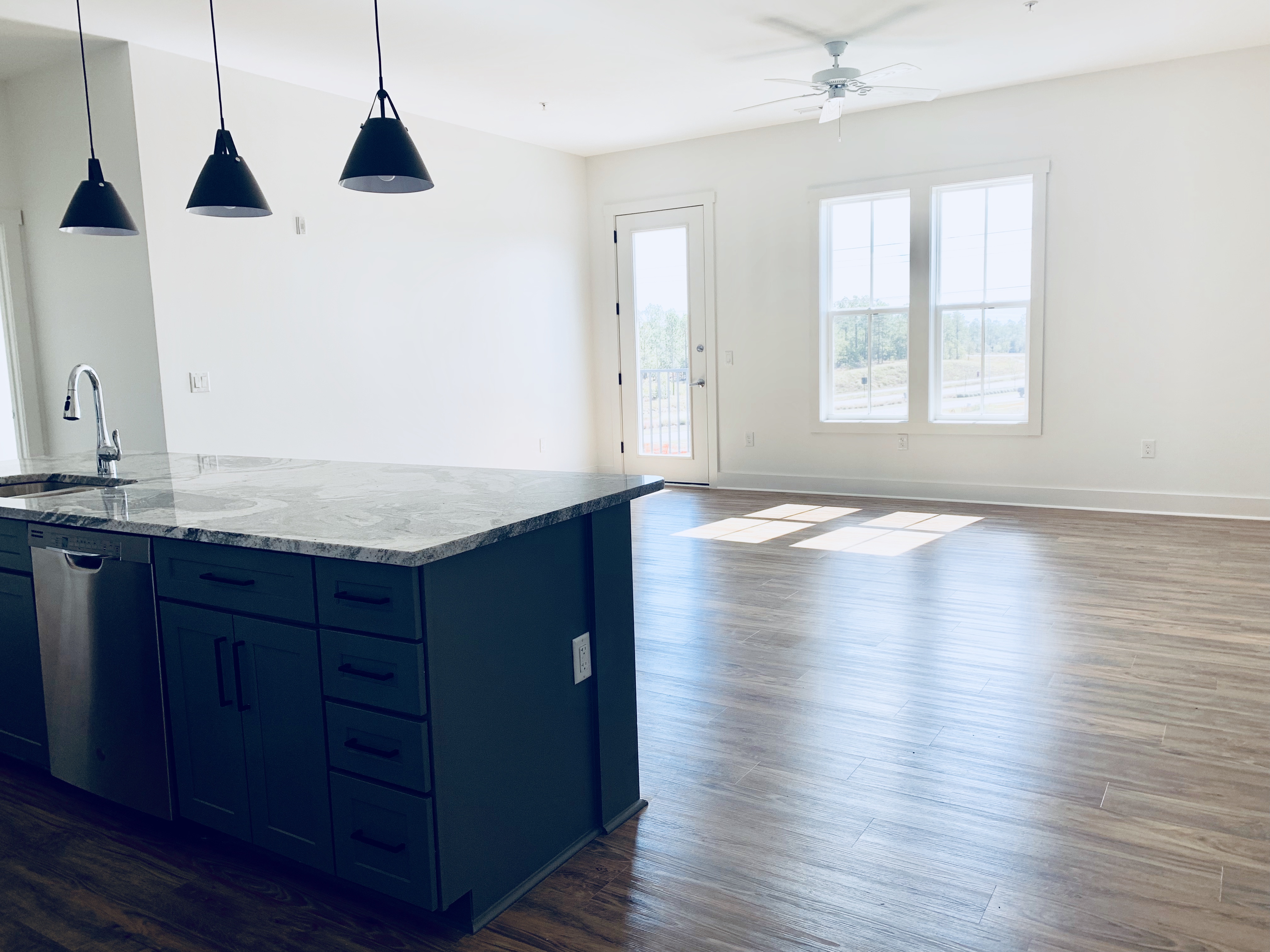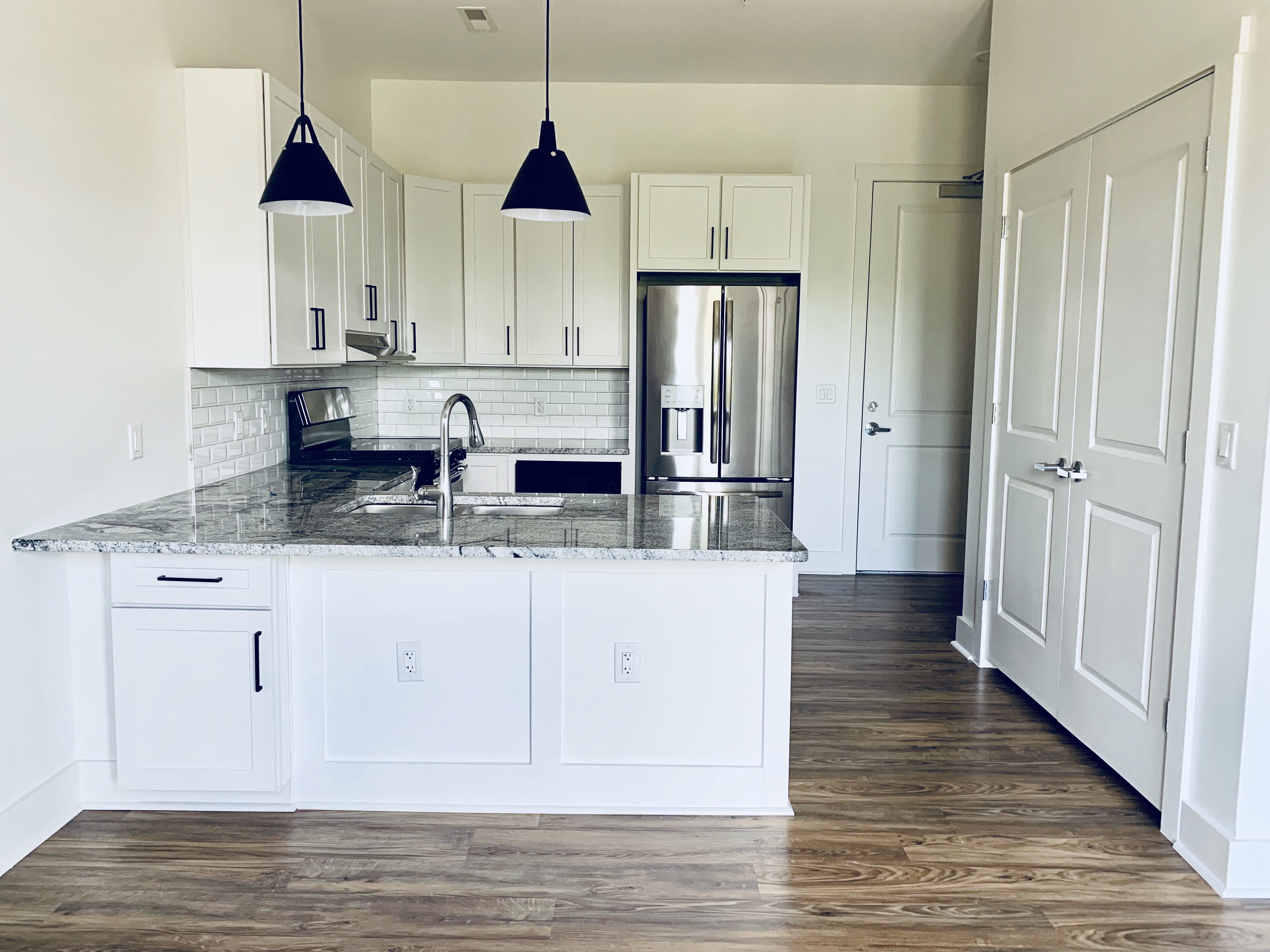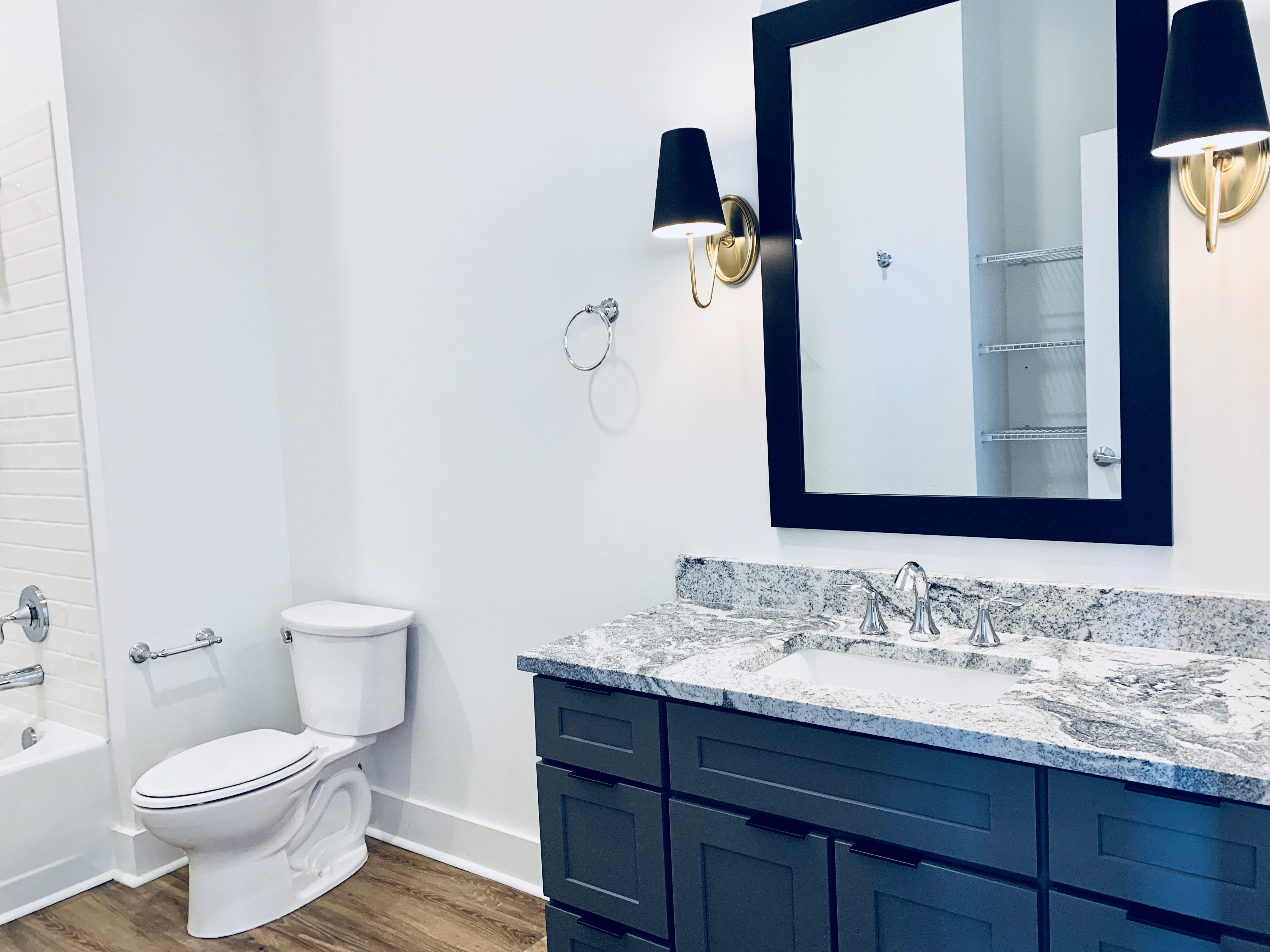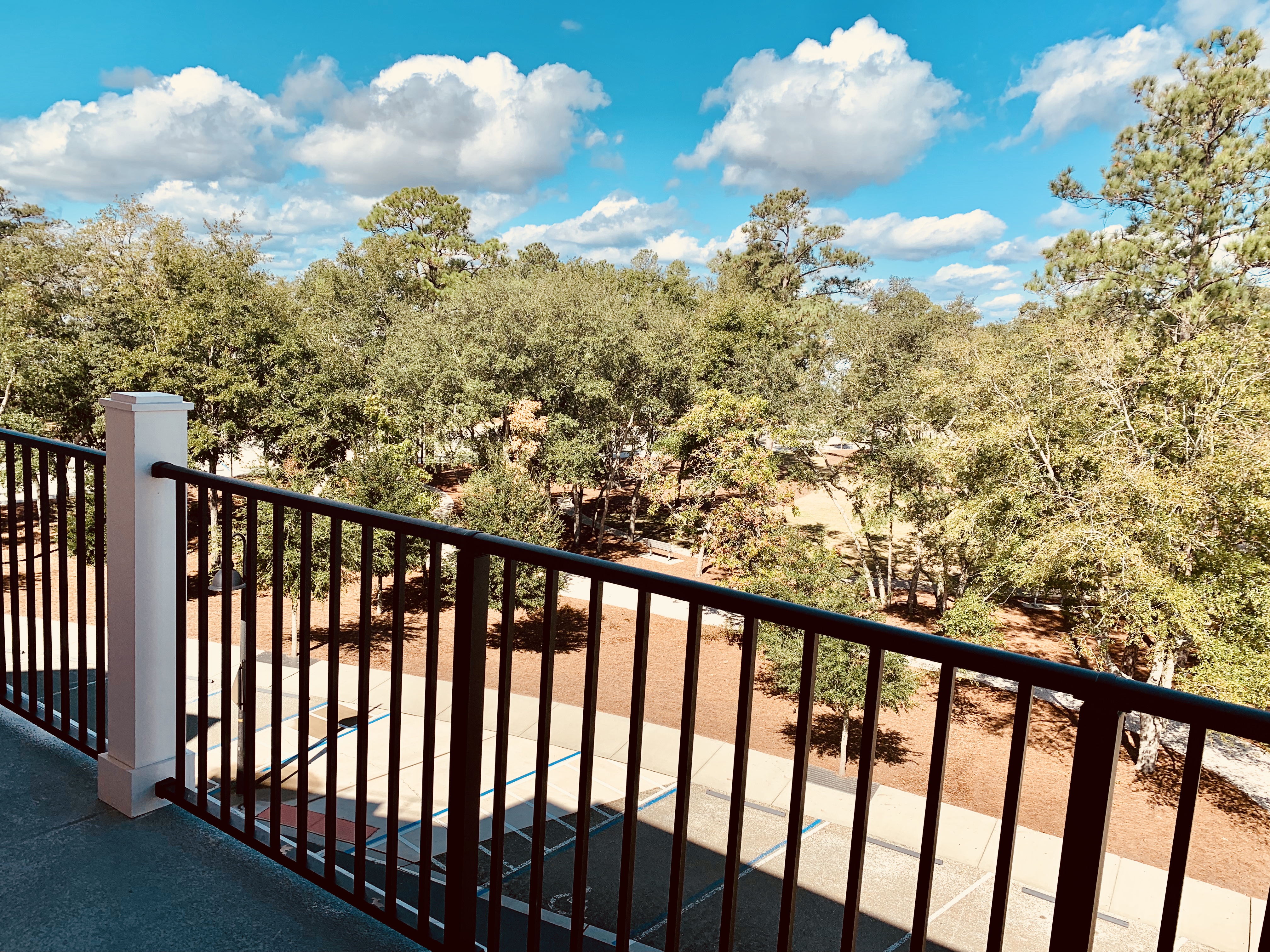 Studio Apartment
+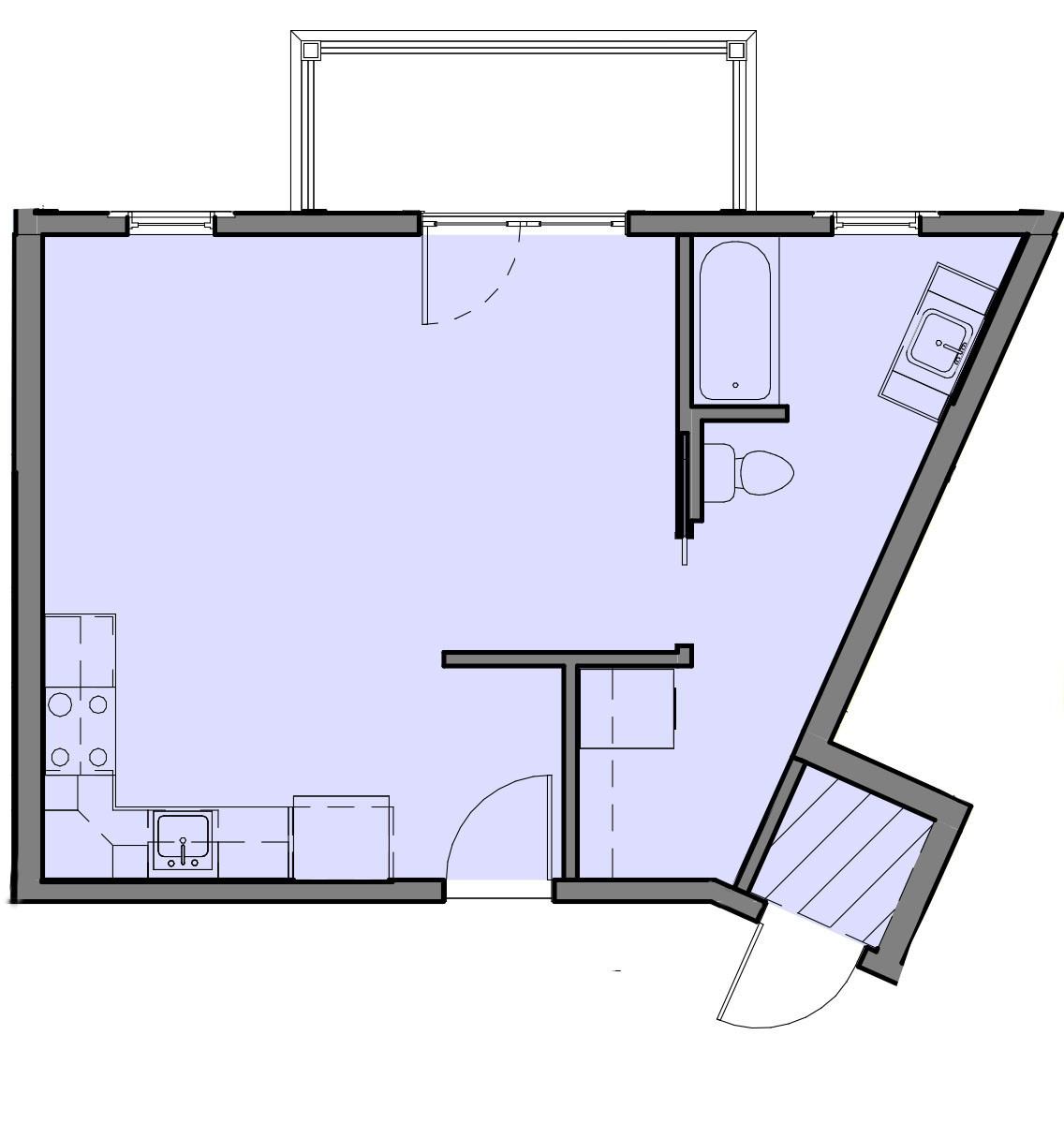 Square Feet: 439

1 Bedroom, 1 Bath

Unit 205 - $900

Unit 305 - $950

Unit 405 - $1000
One Bedroom Apartments
+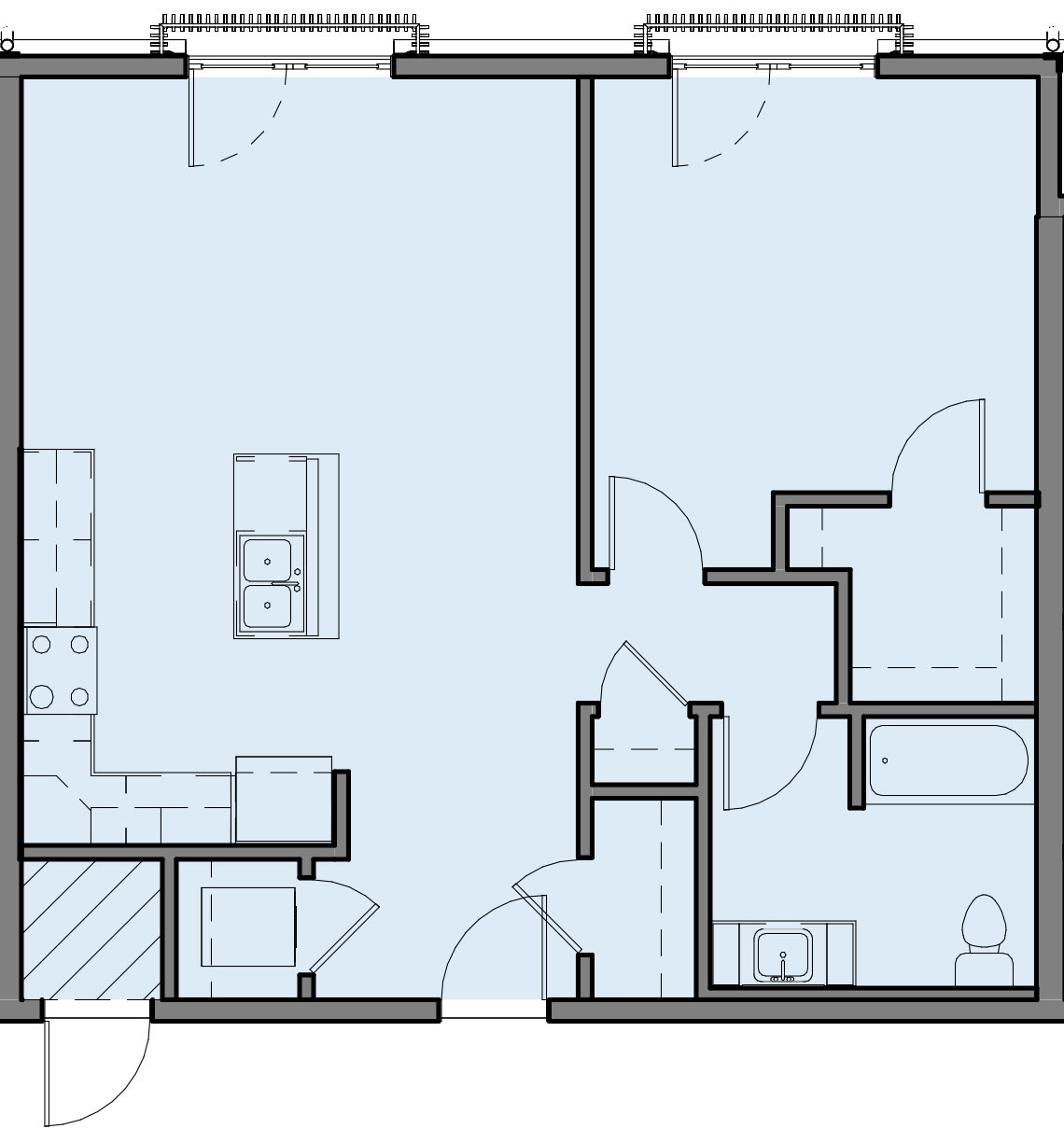 Square Feet: 766

1 Bedroom, 1 Bath

Unit 203 – $1125

Unit 303 – $1175

Unit 403 - $1225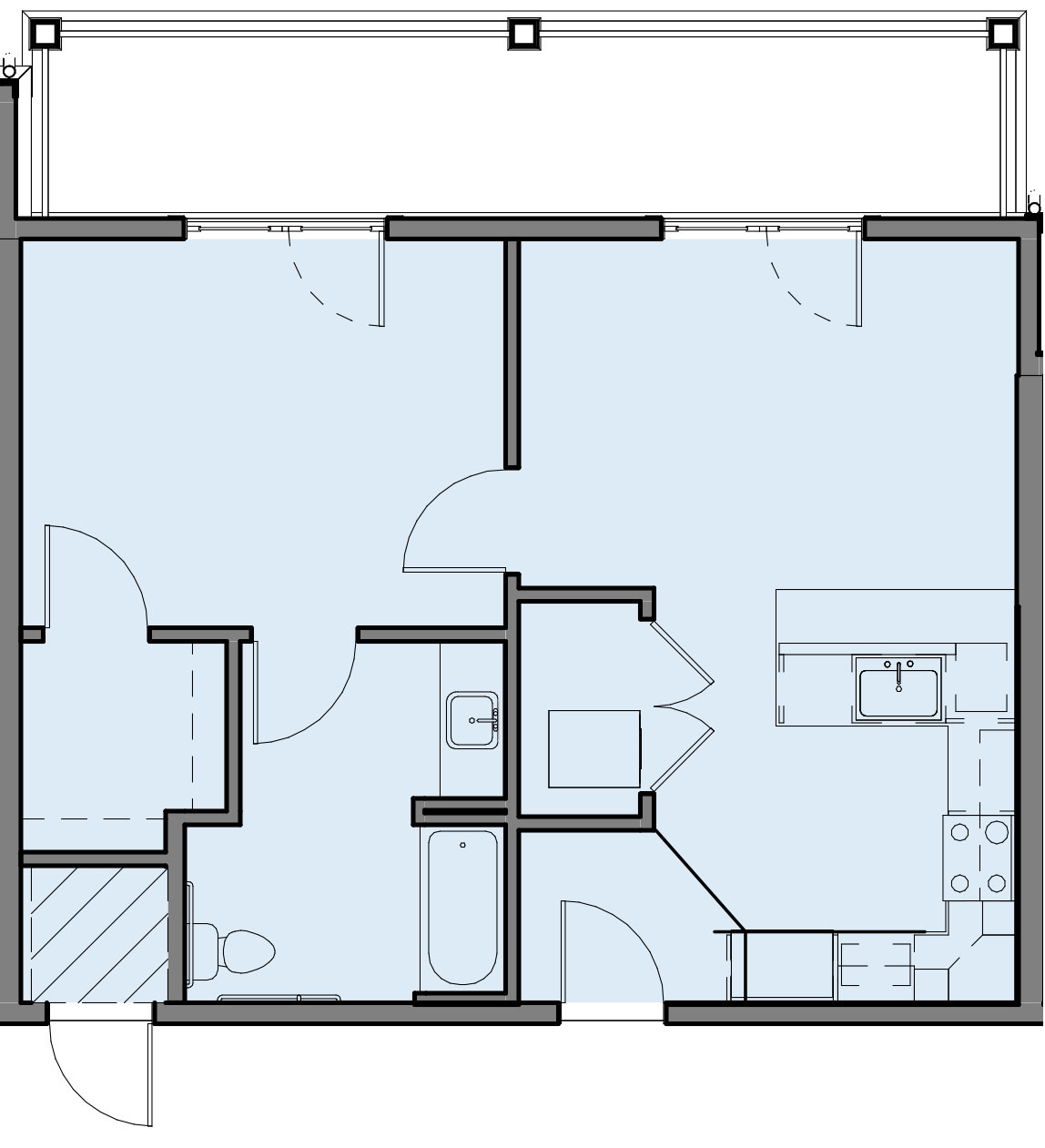 Square Feet: Square Feet: 654

1 Bedroom, 1 Bath

Unit 204 - $1100

Unit 304 - $1150

Unit 404 - $1200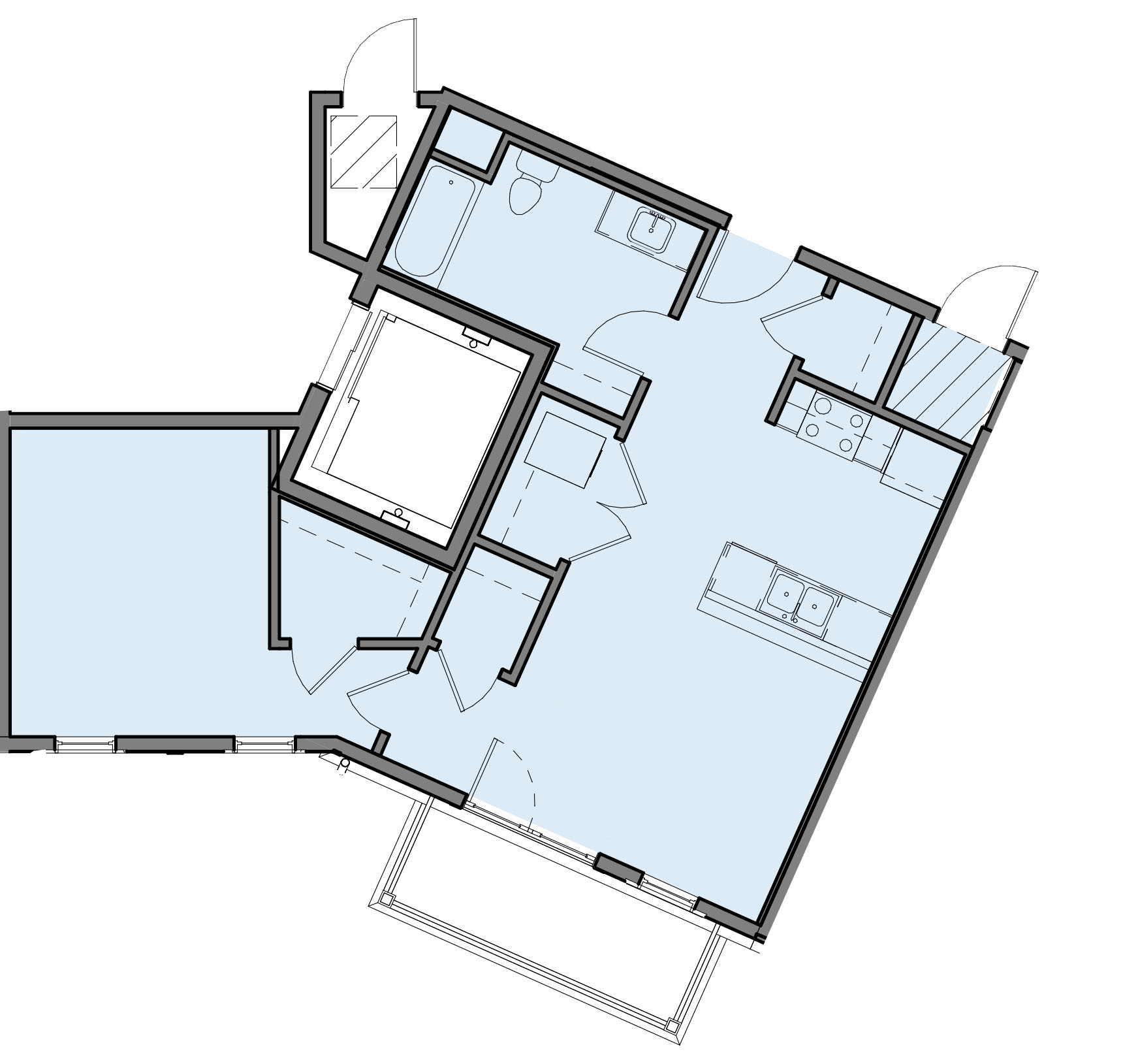 Square Feet: 687

1 Bedroom, 1 Bath

Unit 208 – $1050

Unit 308 – $1100

Unit 408 – $1150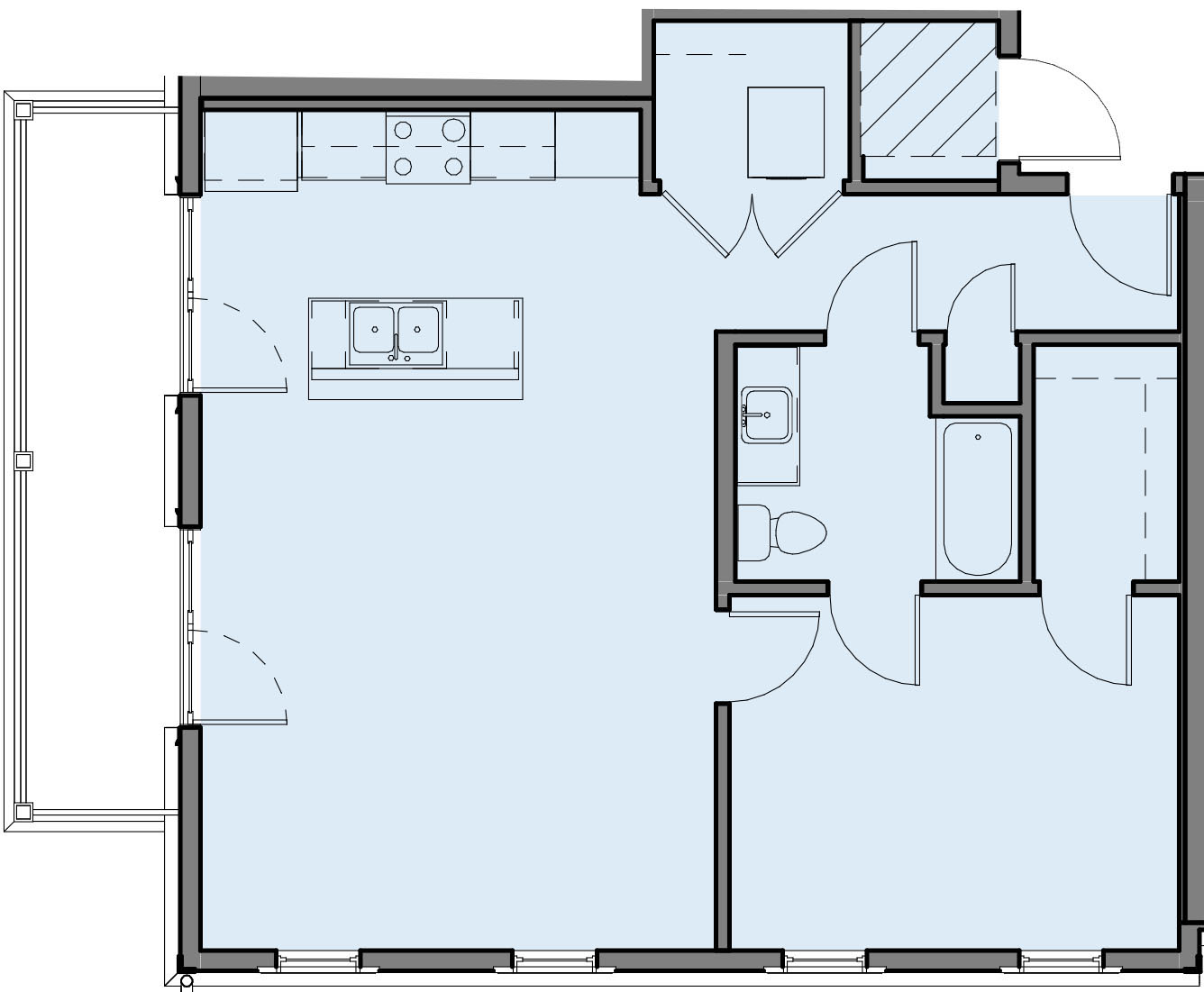 Square Feet: 740

1 Bedroom, 1 Bath

Unit - $1250

Unit - $1400

Unit - $1550
Two Bedroom Apartments
+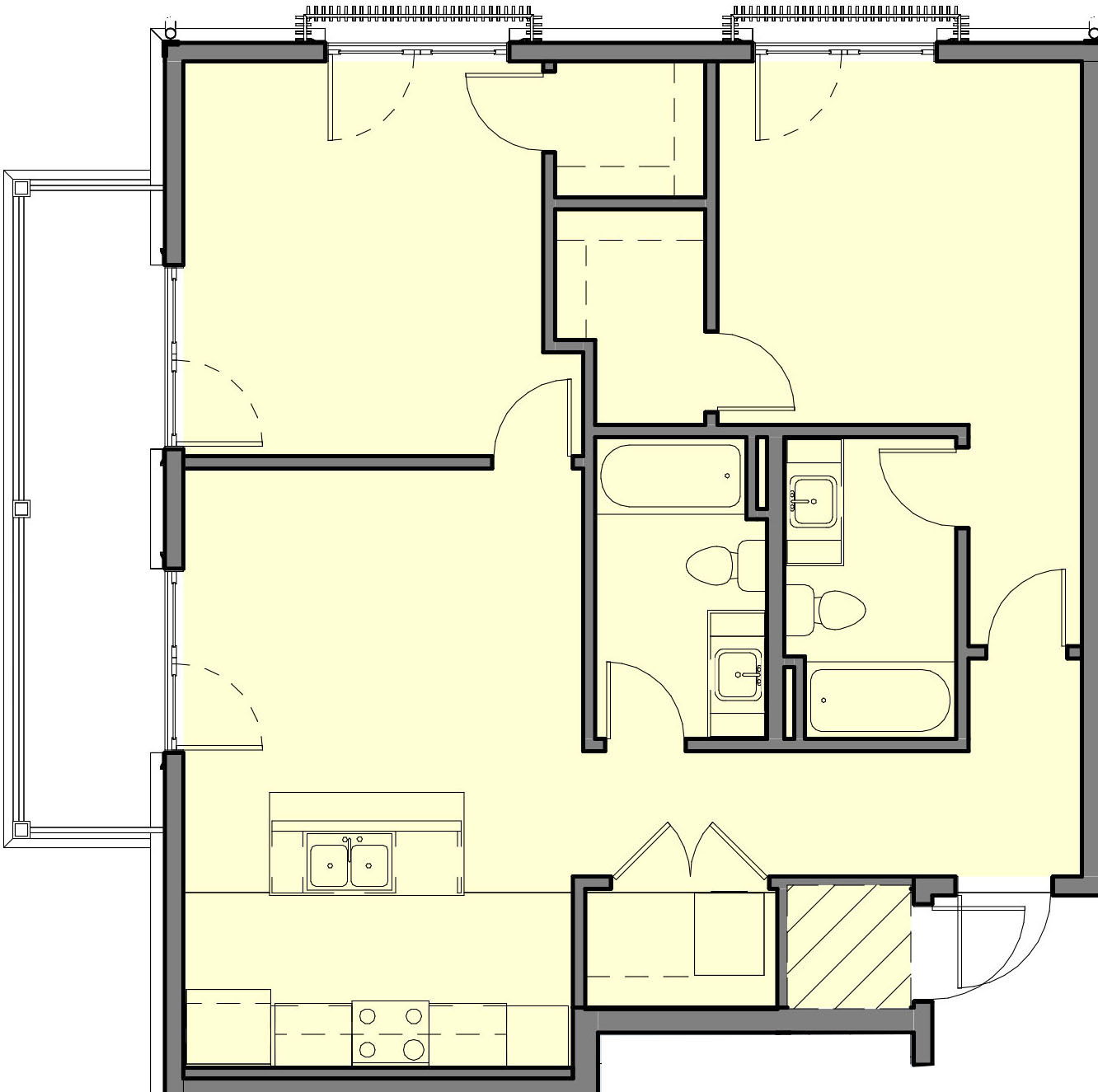 Square Feet: 897

2 Bedrooms, 2 Baths

Unit 202 - $1450

Unit 302 - $1600

Unit 402 - $1750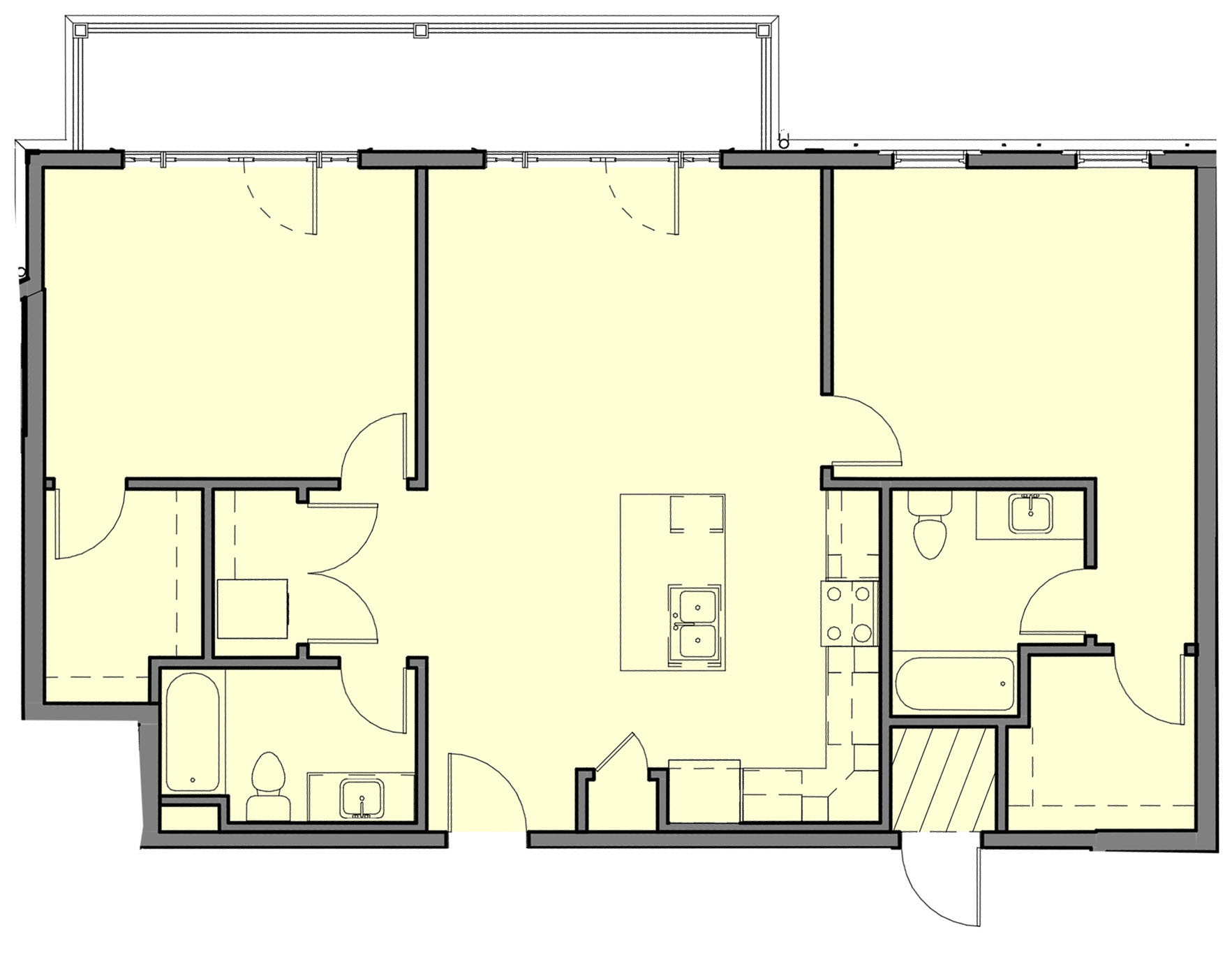 Square Feet: Square Feet: 1125

2 Bedrooms, 2 Baths

Unit 206 - $1530

Unit 306 - $1580

Unit 406 - $1630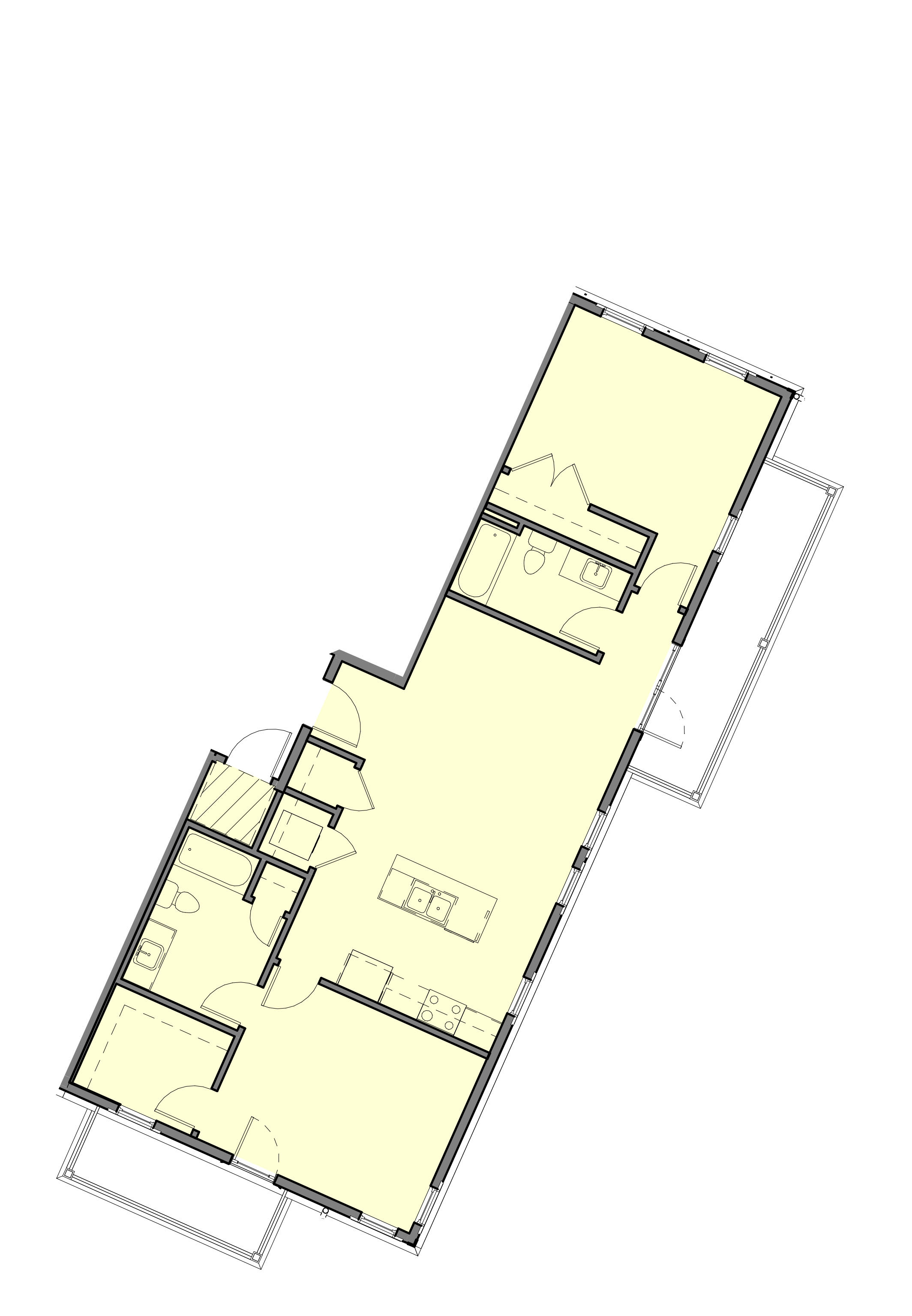 Square Feet: Square Feet: 1039

2 Bedrooms, 2 Baths

Unit 207 - $1550

Unit 307 - $1700

Unit 407 - $1850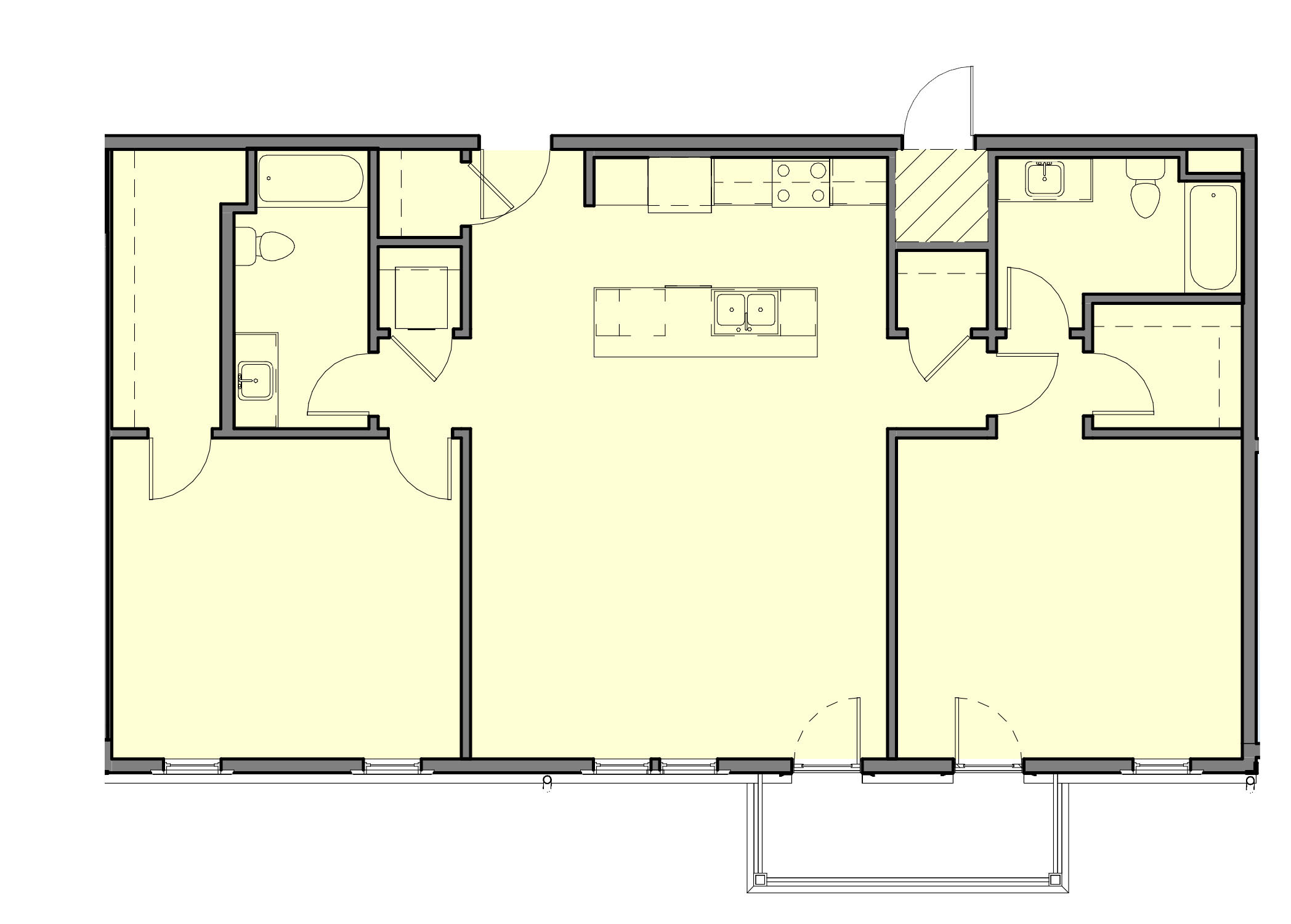 Square Feet: Square Feet: 1293

2 Bedrooms, 2 Baths

Unit 209 - $1700

Unit 309 - $1750

Unit 409 - $1800