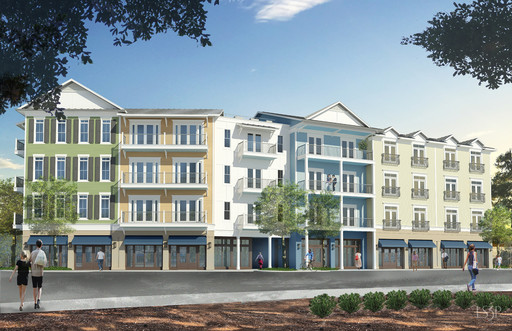 Image is for illustrative purposes and subject to change without notice. Image provided by LS3P.
Welcome to MV Flats at Riverlights!
From morning cups of coffee over sunrise to sunset sangria strolls, there is no better place to enjoy sprawling views of the Cape Fear River than your new home at MV Flats at Riverlights. MV Flats at Riverlights is conveniently located just minutes from downtown Wilmington in the heart of the Riverlights community: Marina Village. Living in Marina Village puts you steps from your morning latte at Magnolia Social Café, your evening glass of wine at Southern Shores, perfecting your swing and catching the game at Club Golf, or savoring the tastes of Riverlights' award winning restaurant, Smoke on the Water (the shrimp nachos and Brussels sprouts are our favorites). The best part? There's even more action on the way. Find your perfect bicycle to explore Riverlights' winding trails at Shore Break Bikes, pick up a piece of local art to decorate your new MV Flats apartment at Water + Color gallery, or grab a slice of pizza at Girls with Dough! Looking for opportunities to get outside and explore your new neighborhood? Enjoy the coastal breeze along the boardwalk and take in Wilmington's best sunset view, hit the trails with your pup and get your daily steps in on our 3+ miles of trail, read a book under the live oaks in one of our hammocks, or launch your kayak in the Cape Fear from the Crabbing and Fishing Pier for a quick afternoon paddle. Every adventure awaits just outside your backdoor at MV Flats.
Featuring nine unique floorplans, each crafted with you in mind, the brand-new apartments at MV Flats are the perfect opportunity to experience life at Riverlights. With two different finish packages to choose from, these stunning, never-before-lived-in apartments provide you the opportunity to put the "style" back in your lifestyle. Tour your future home at MV Flats today!
FLOORPLANS
MV Flats at Riverlights is part of a mixed use building in Marina Village at Riverlights. The building features four commercial spaces on the ground floor and apartments on floors 2-4. This community offers secure access entry, two stairwells, and an elevator for easy access to your home. Contact us today to help you find your perfect home on the river! To search for a specific apartment and to schedule an appointment, scroll down to our apartment search below.
GALLERY OF PHOTOS
+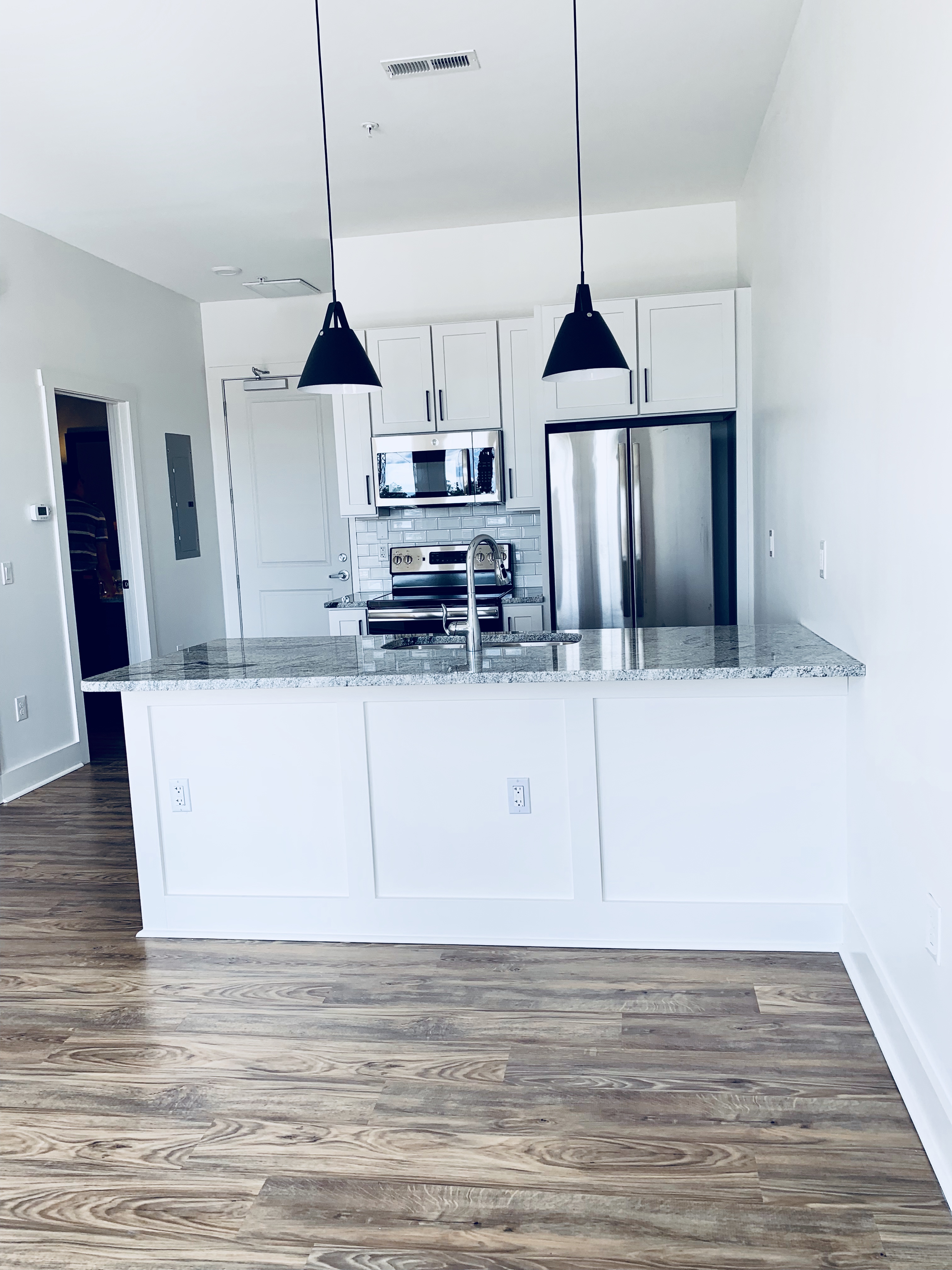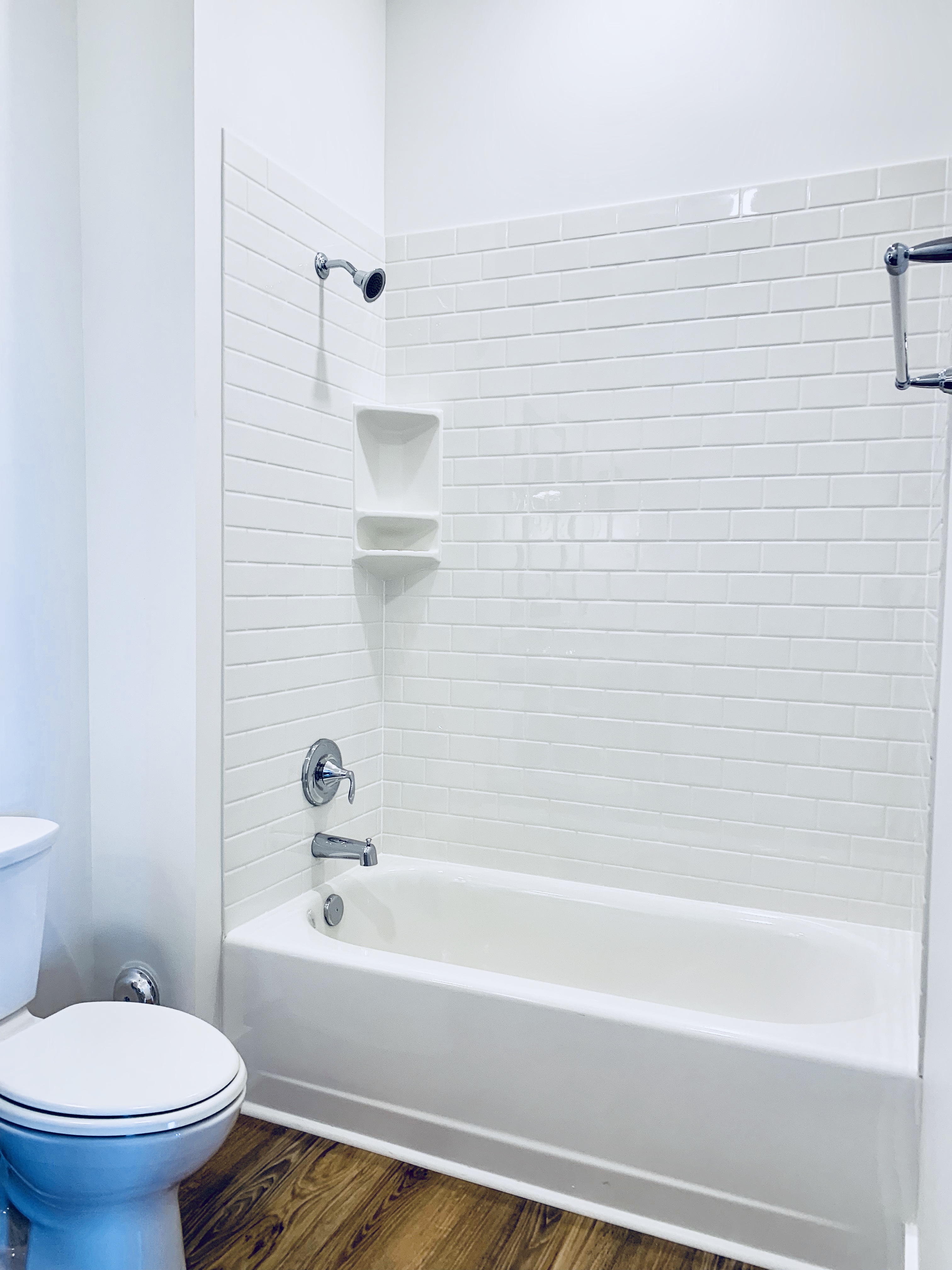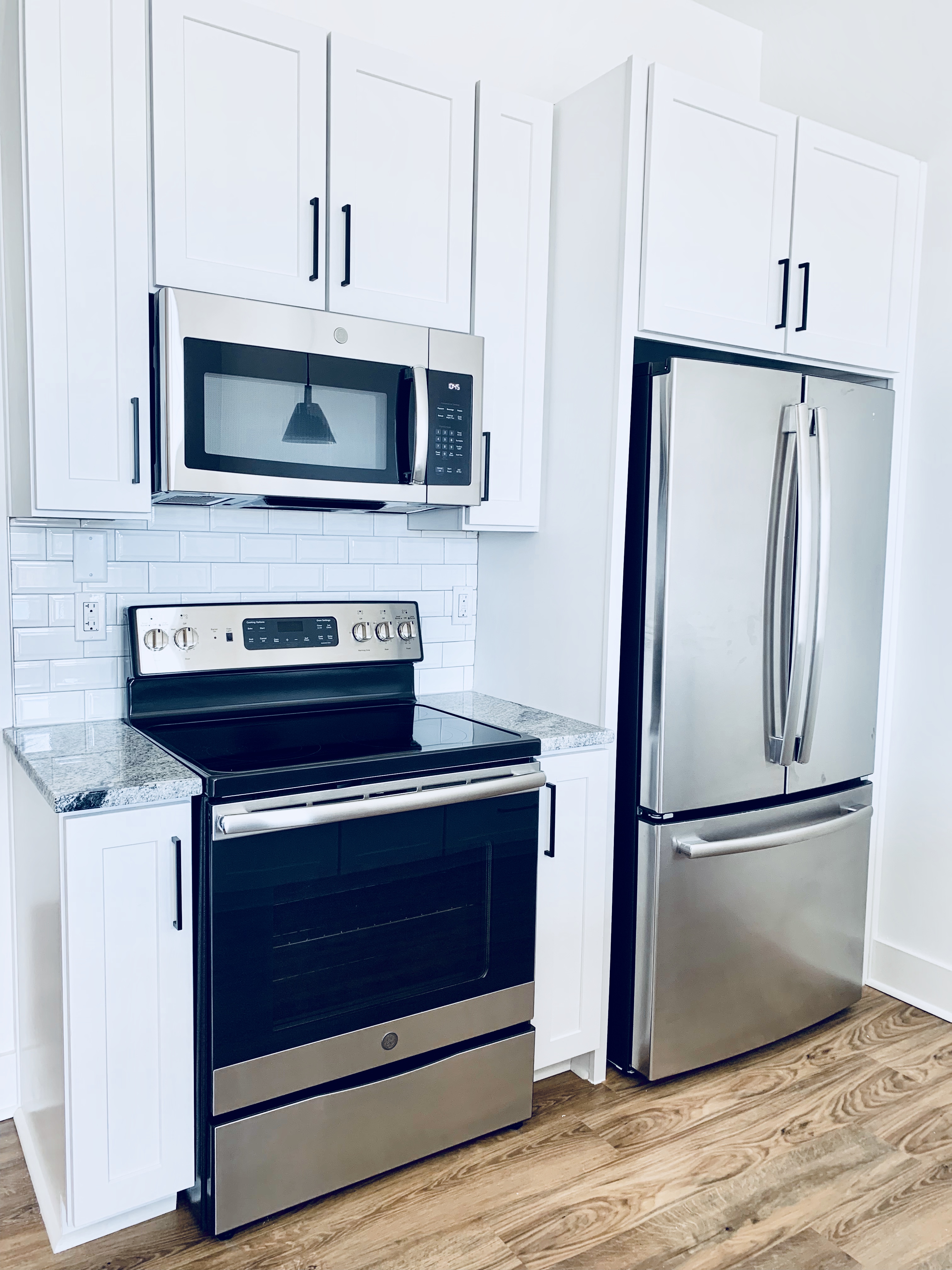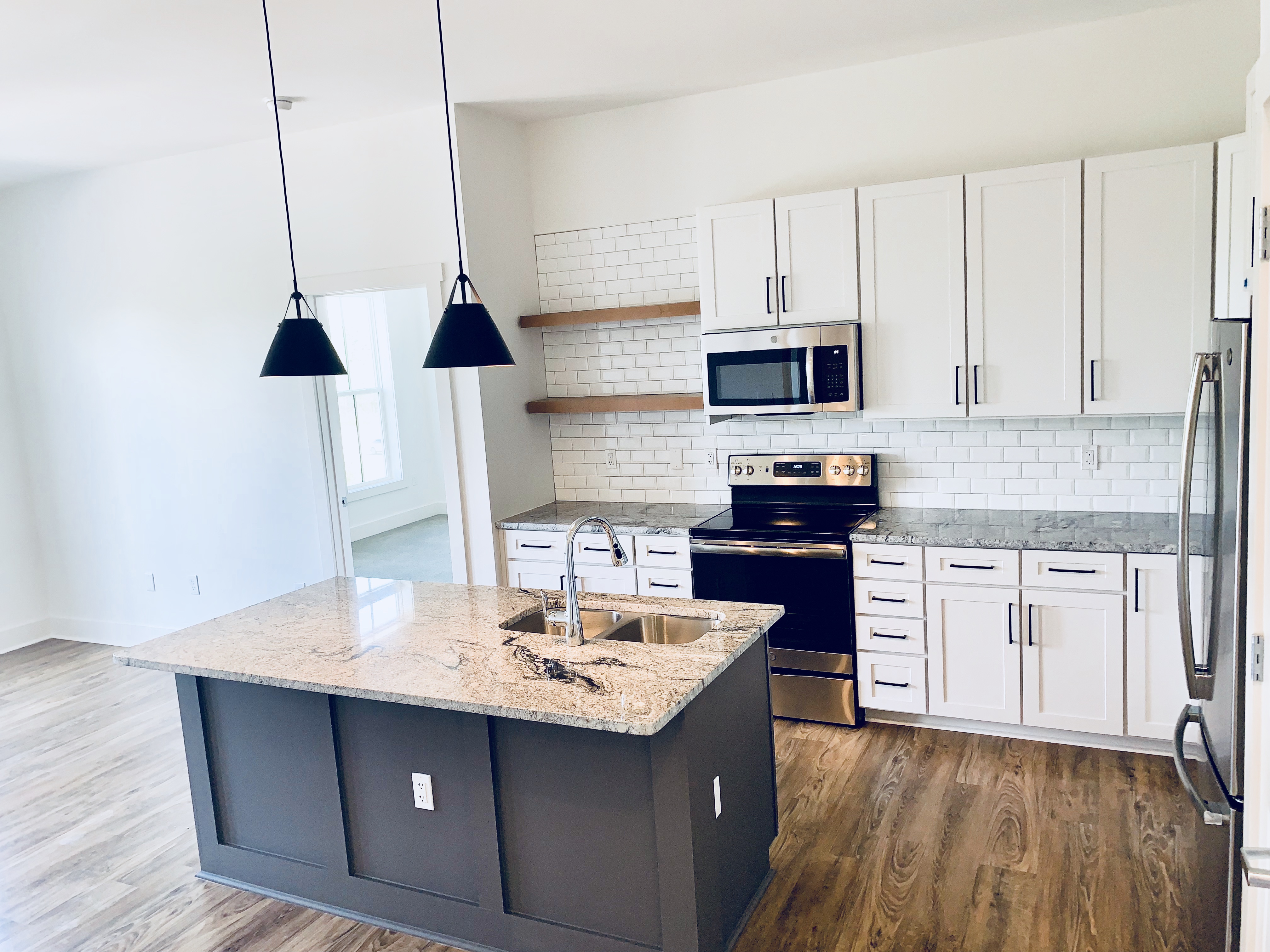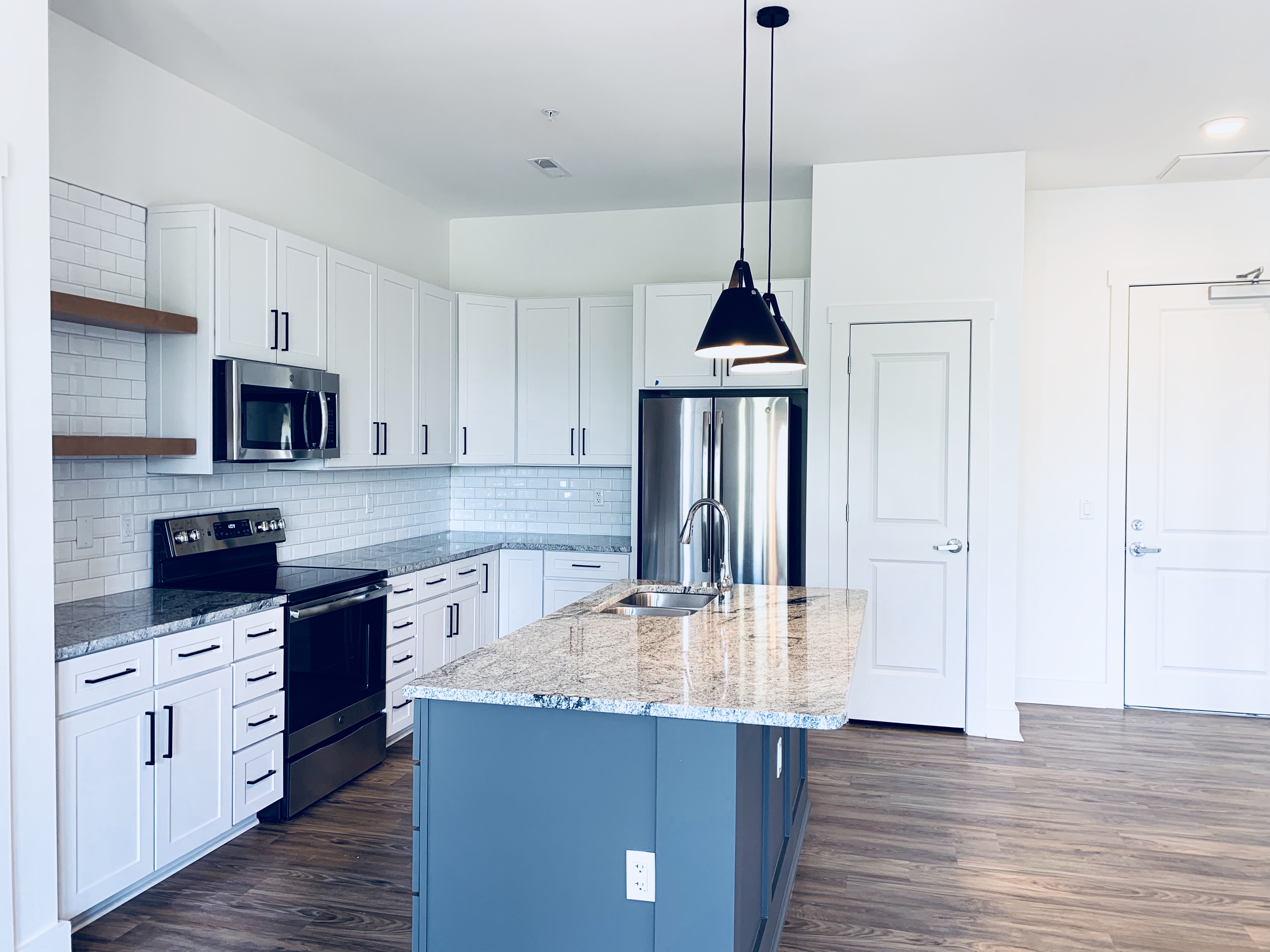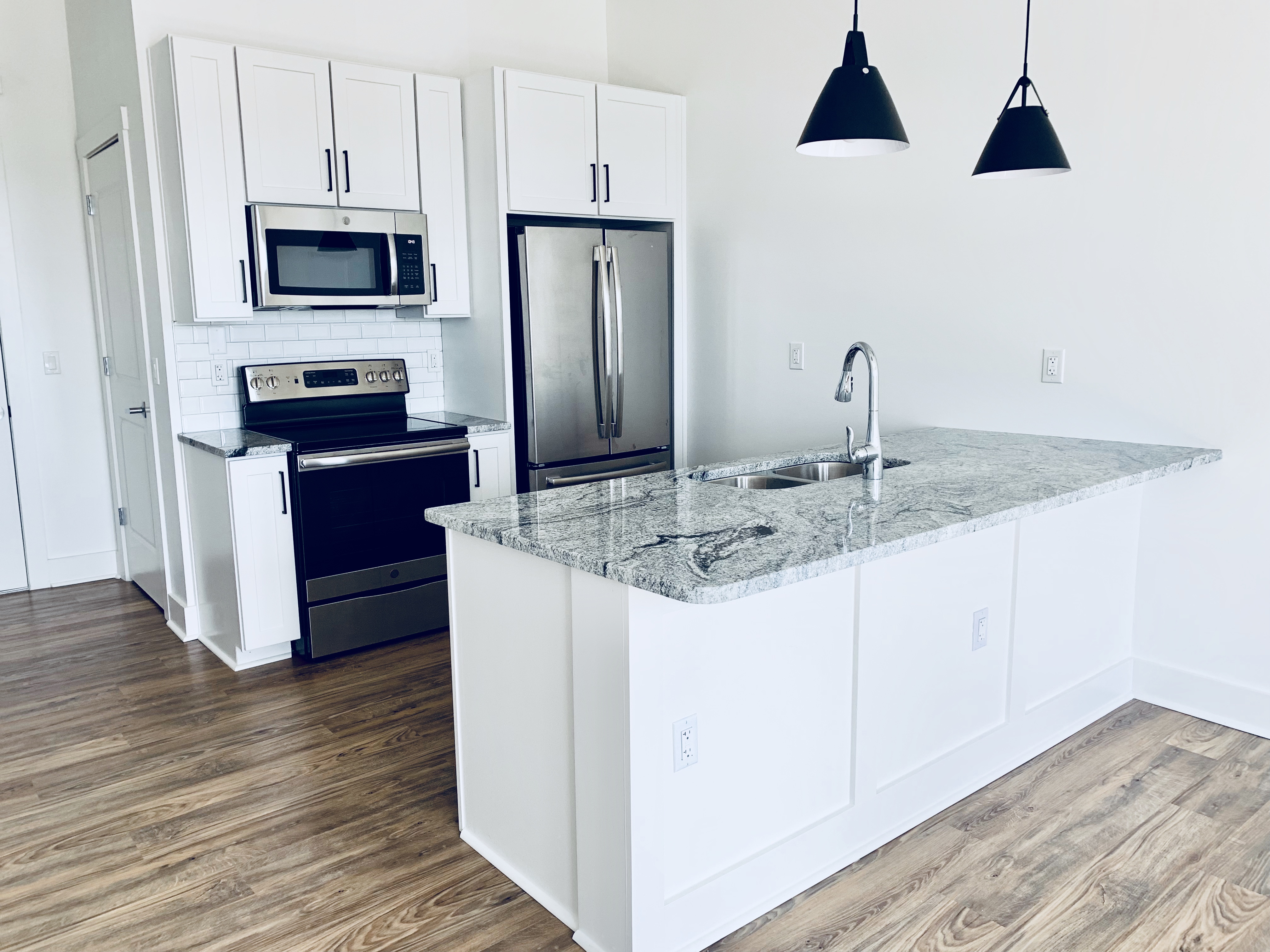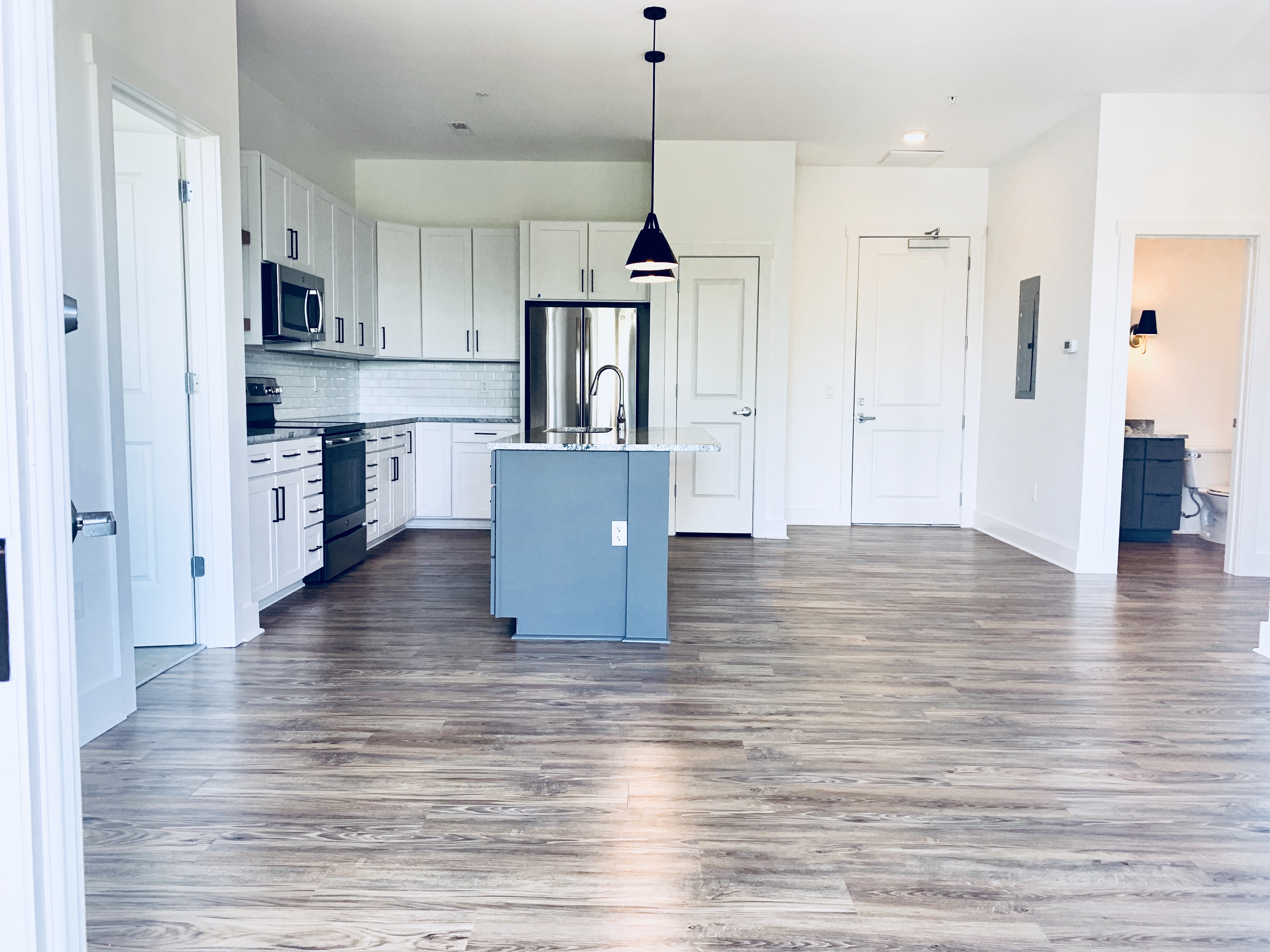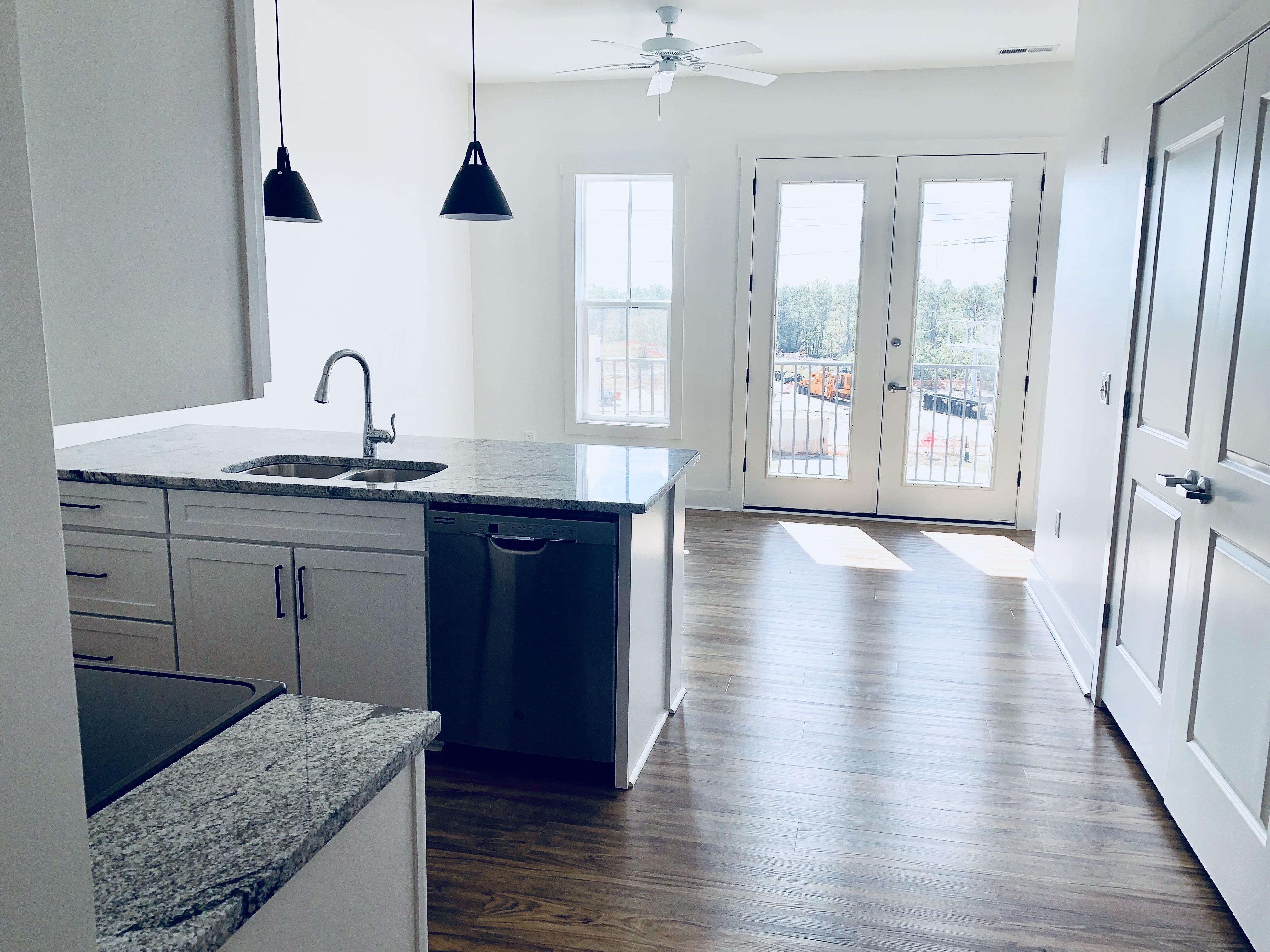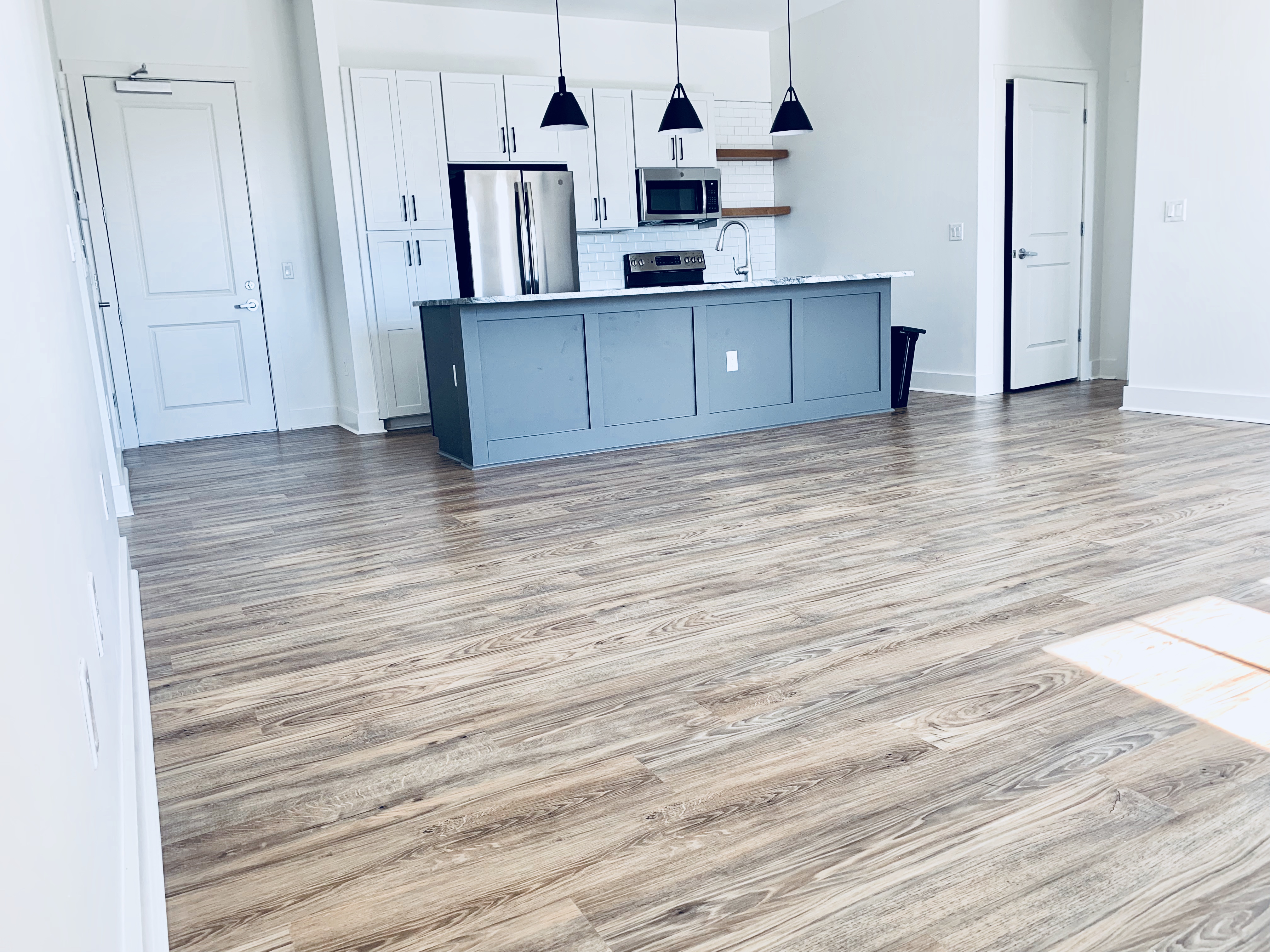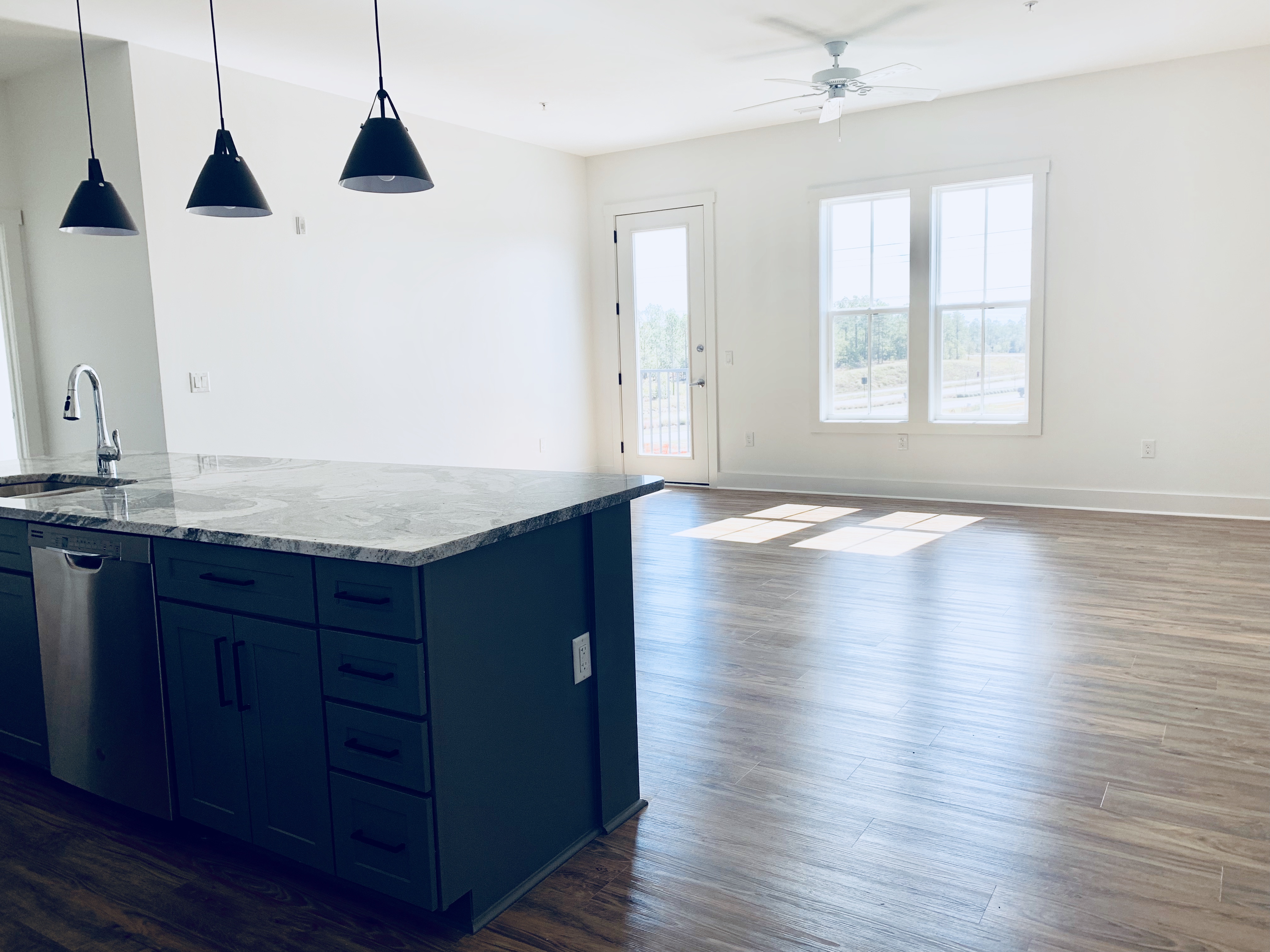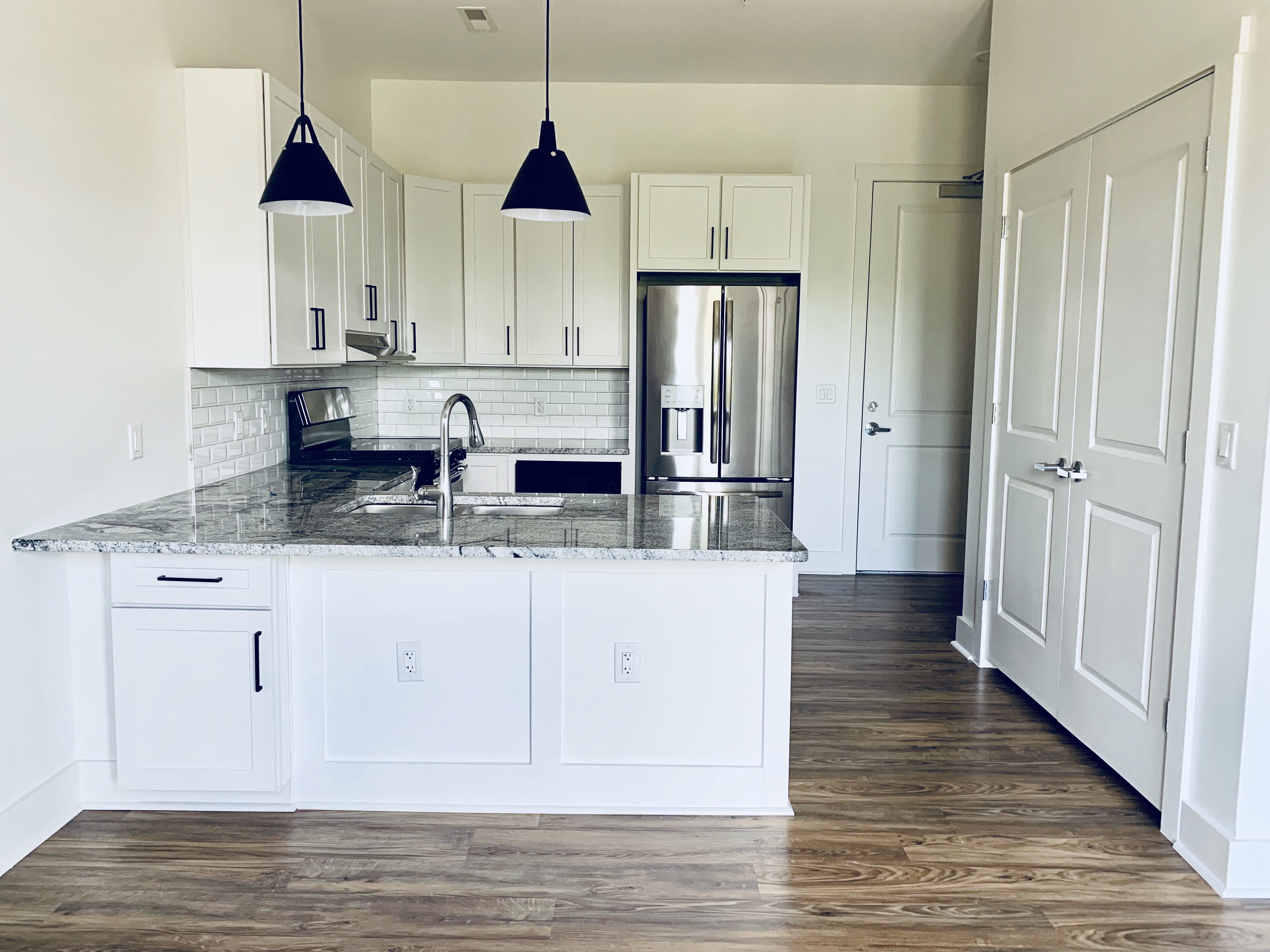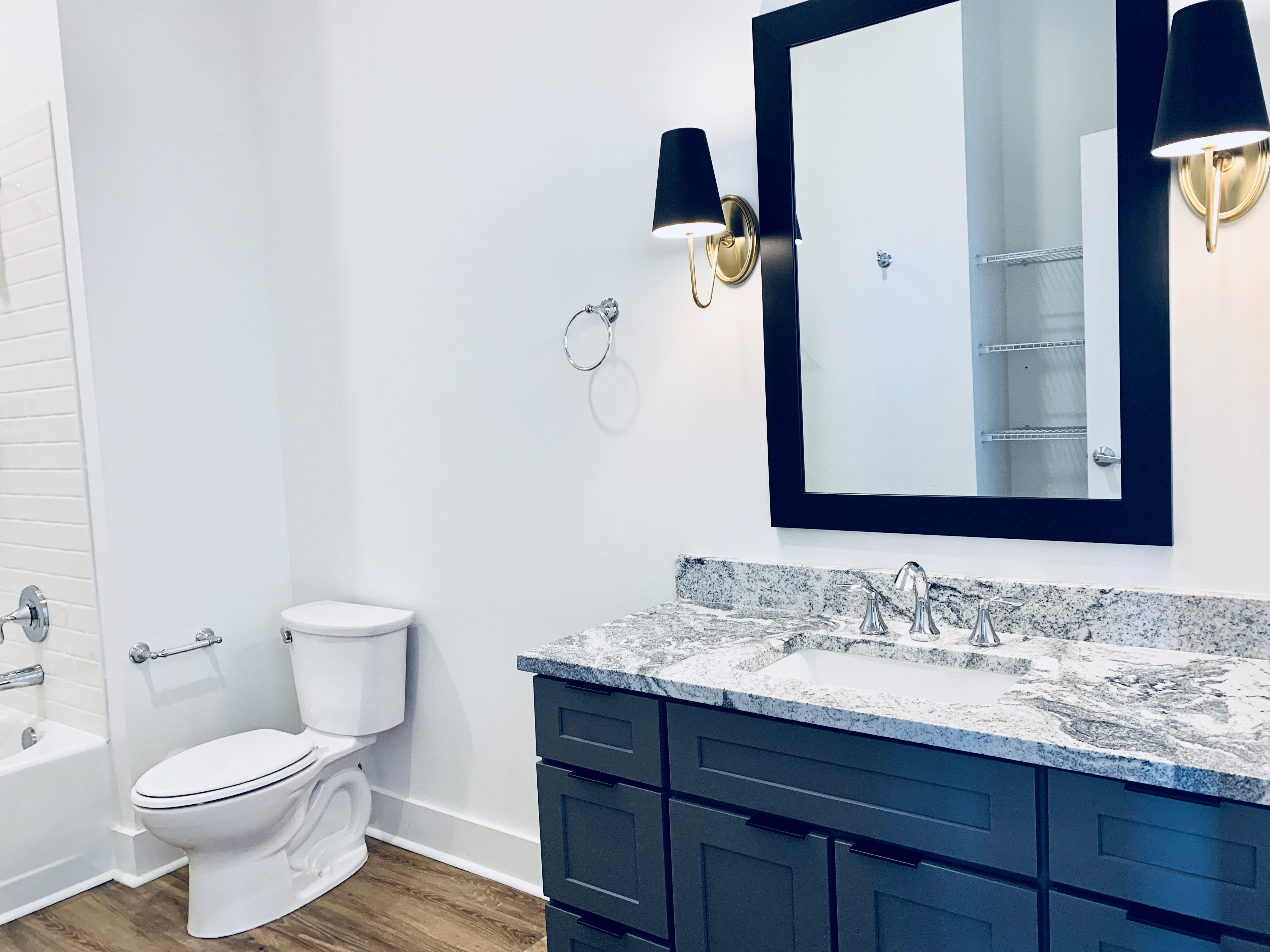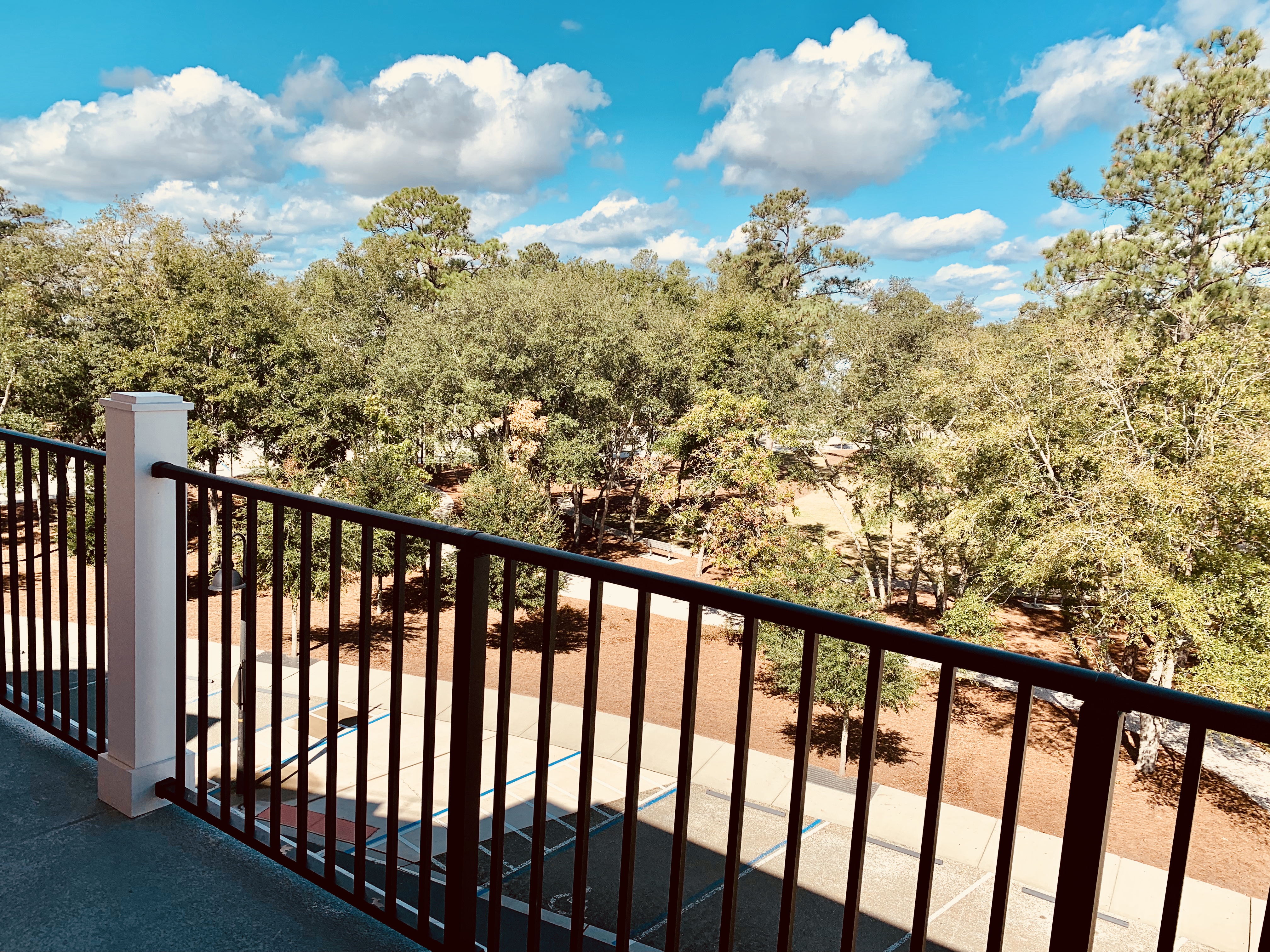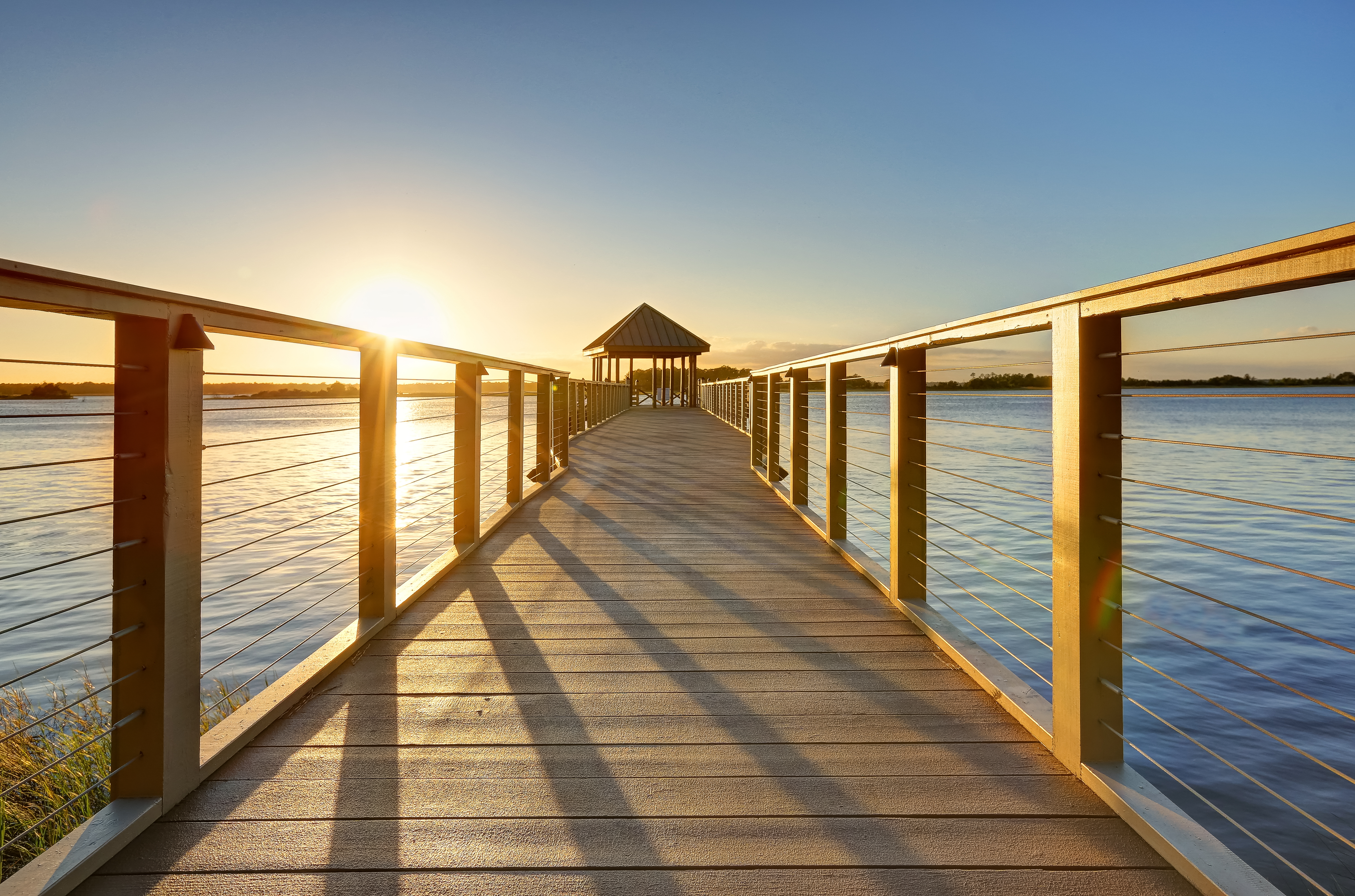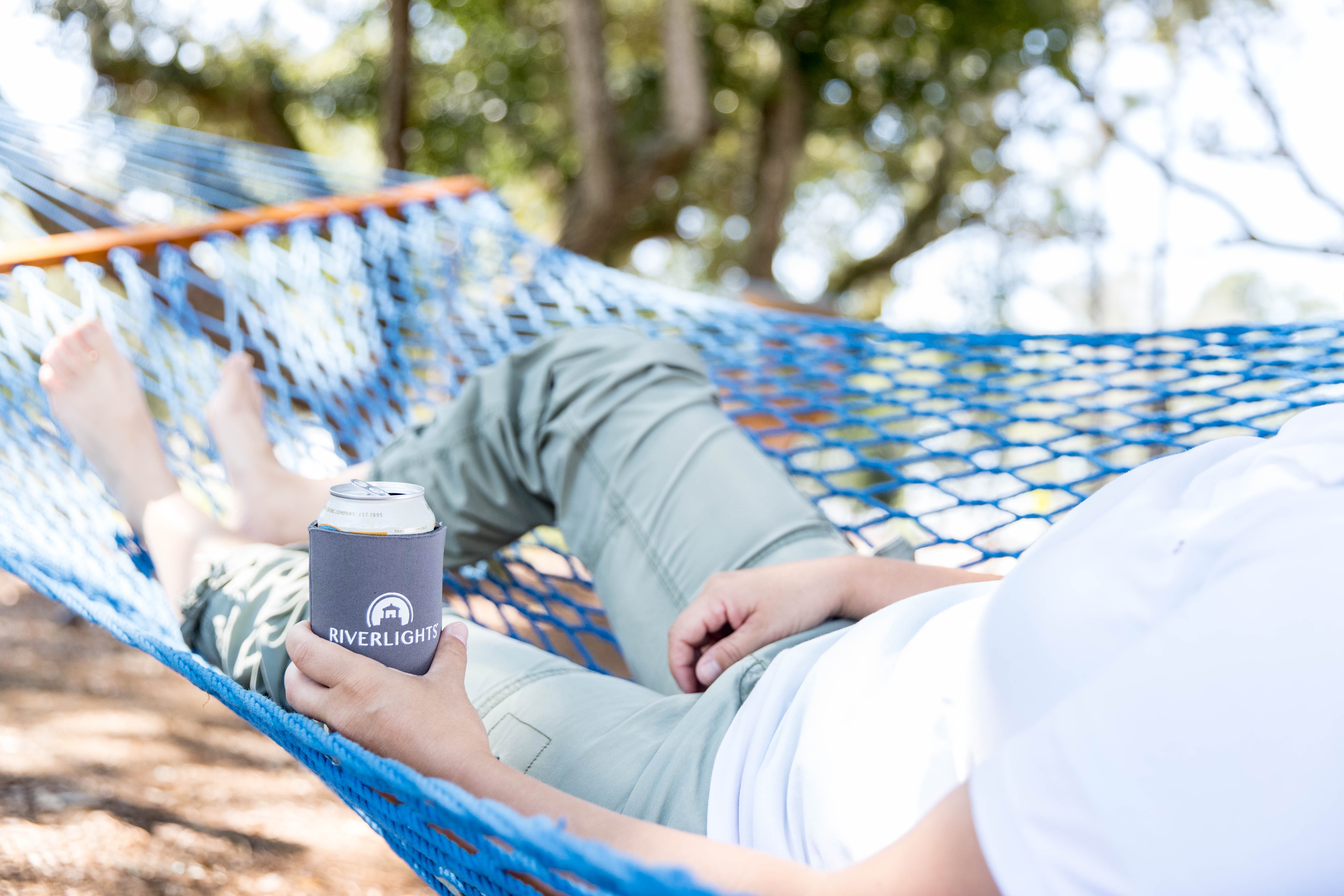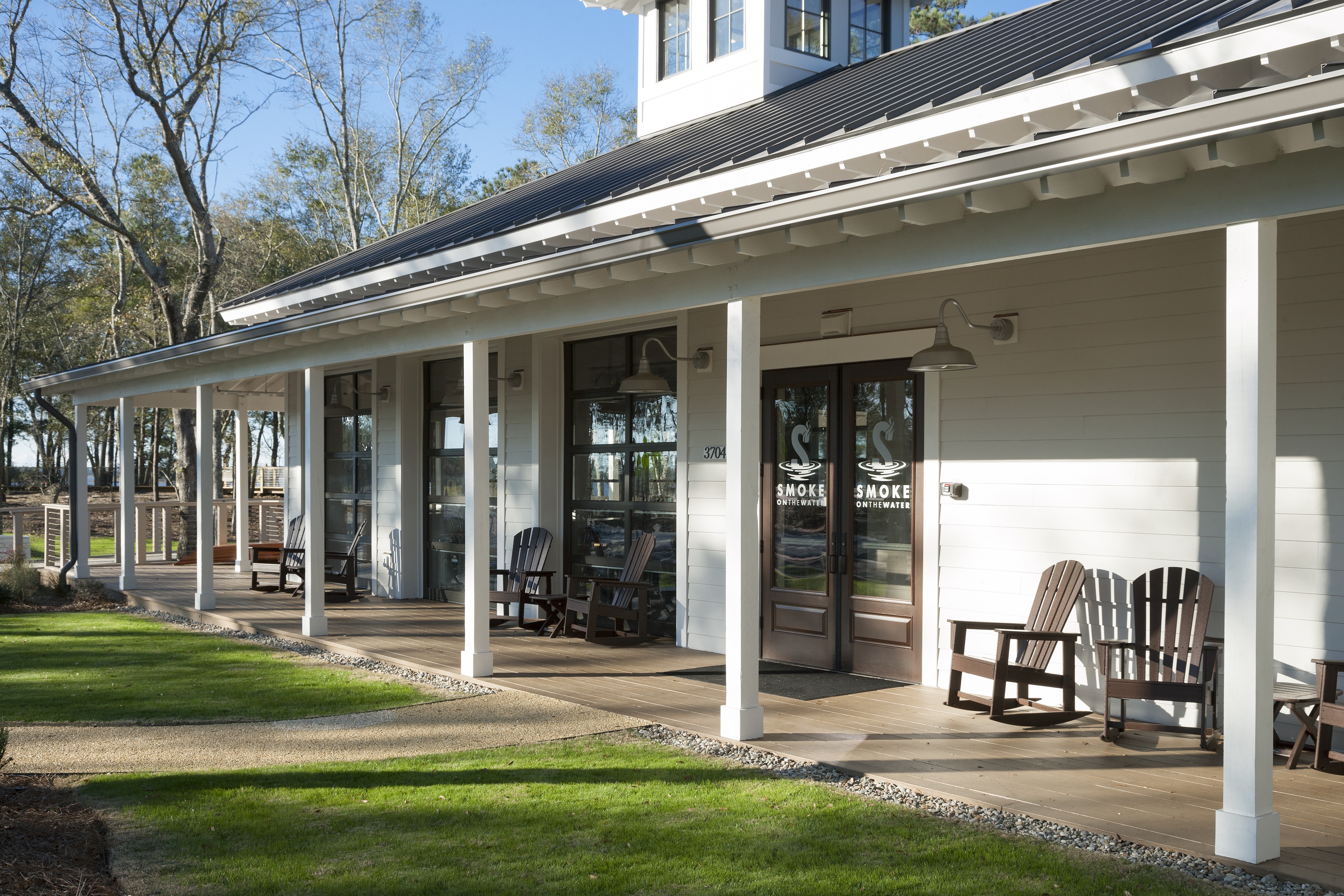 Studio Apartment
+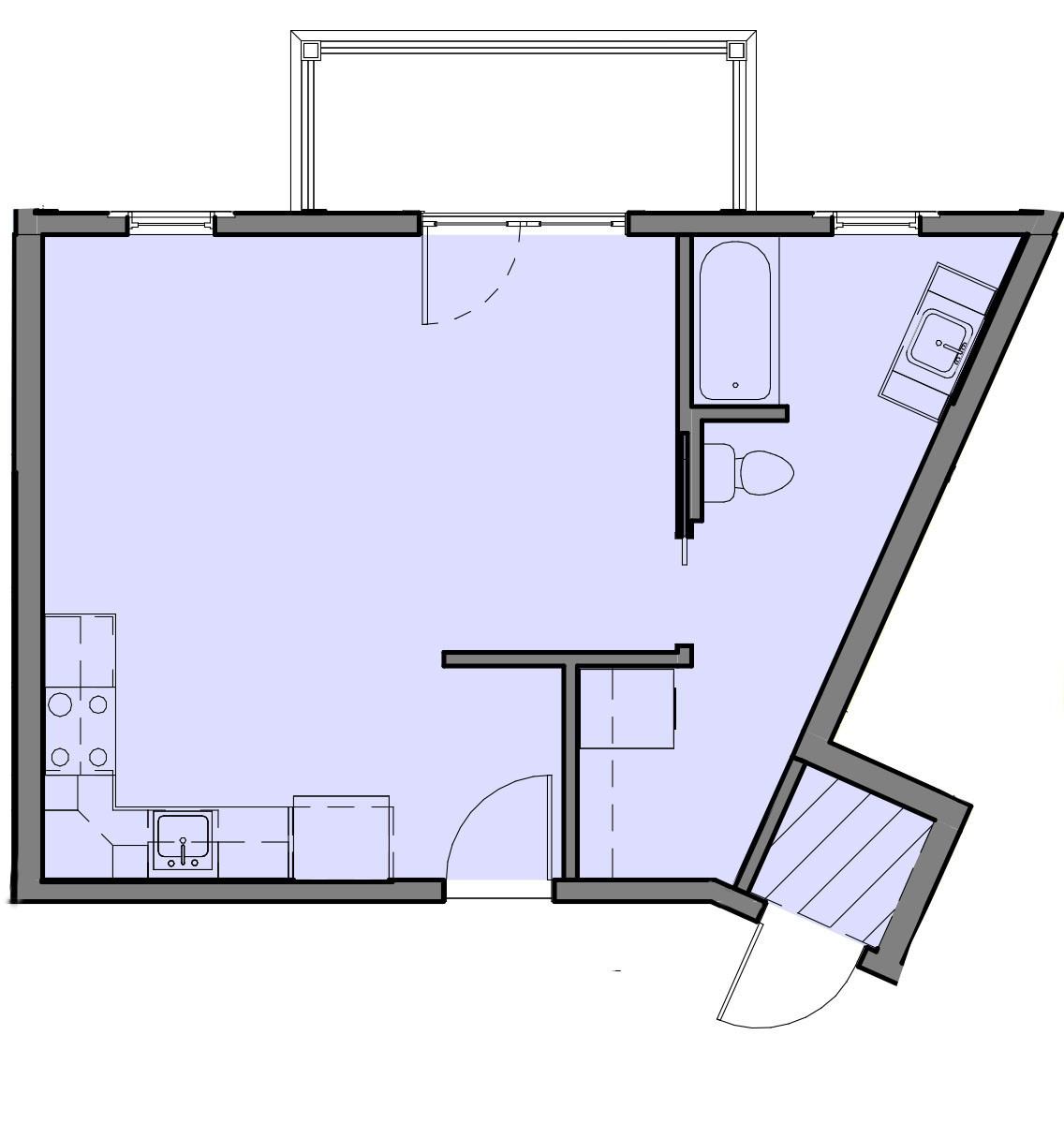 Square Feet: 439

1 Bedroom, 1 Bath

Unit 205 - $900

Unit 305 - $950

Unit 405 - $1000
One Bedroom Apartments
+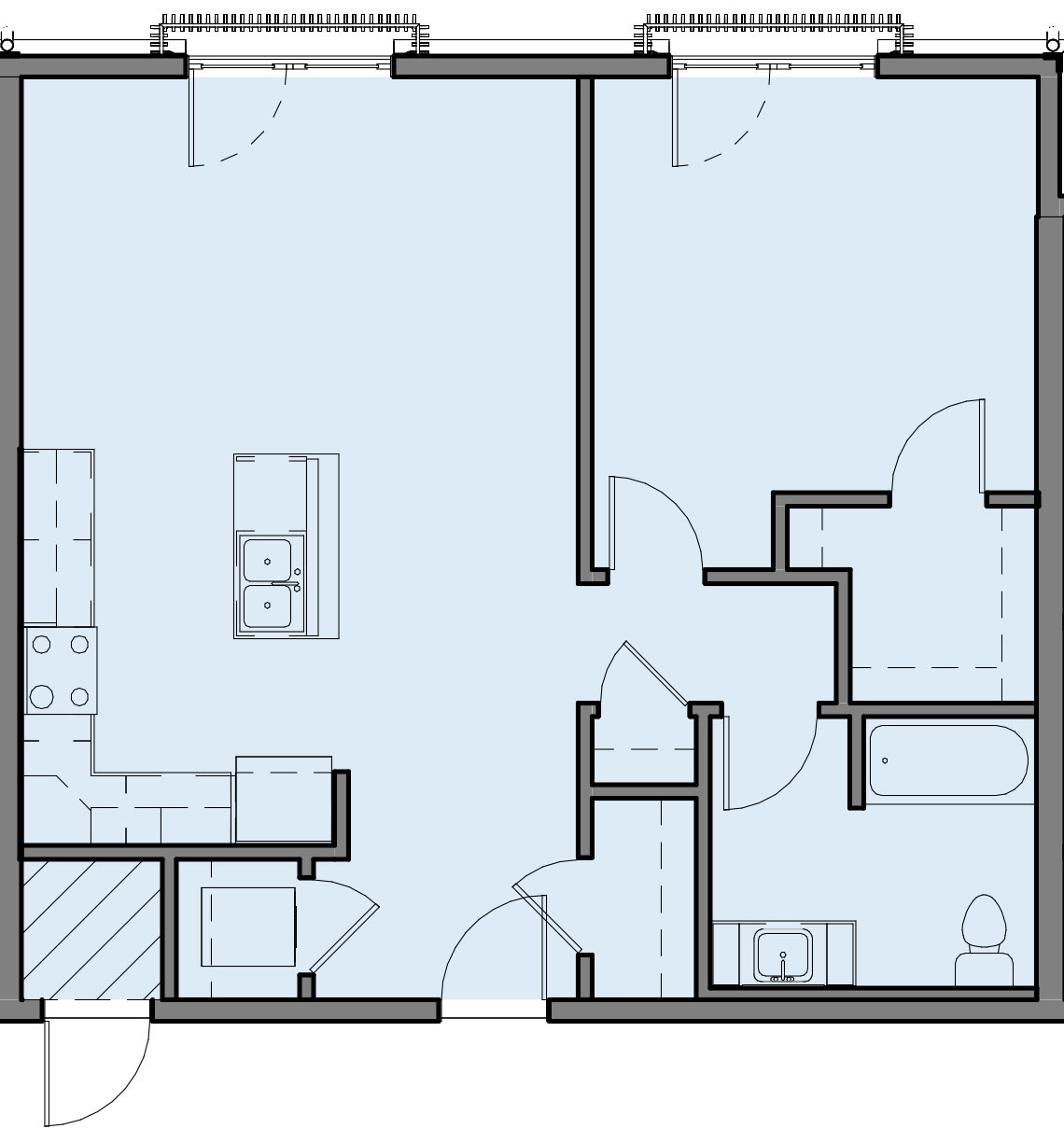 Square Feet: 766

1 Bedroom, 1 Bath

Unit 203 – $1125

Unit 303 – $1175

Unit 403 - $1225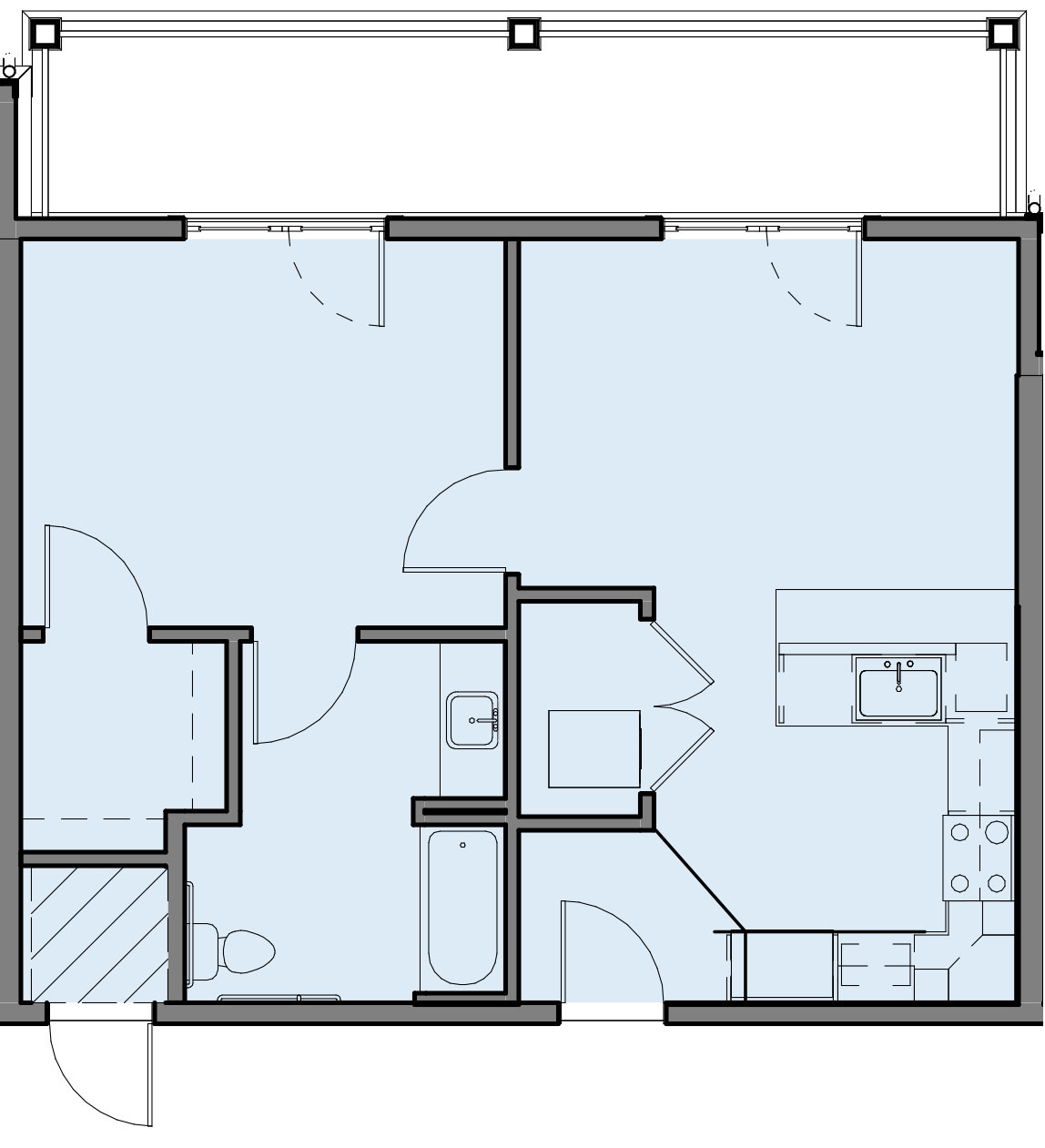 Square Feet: Square Feet: 654

1 Bedroom, 1 Bath

Unit 204 - $1100

Unit 304 - $1150

Unit 404 - $1200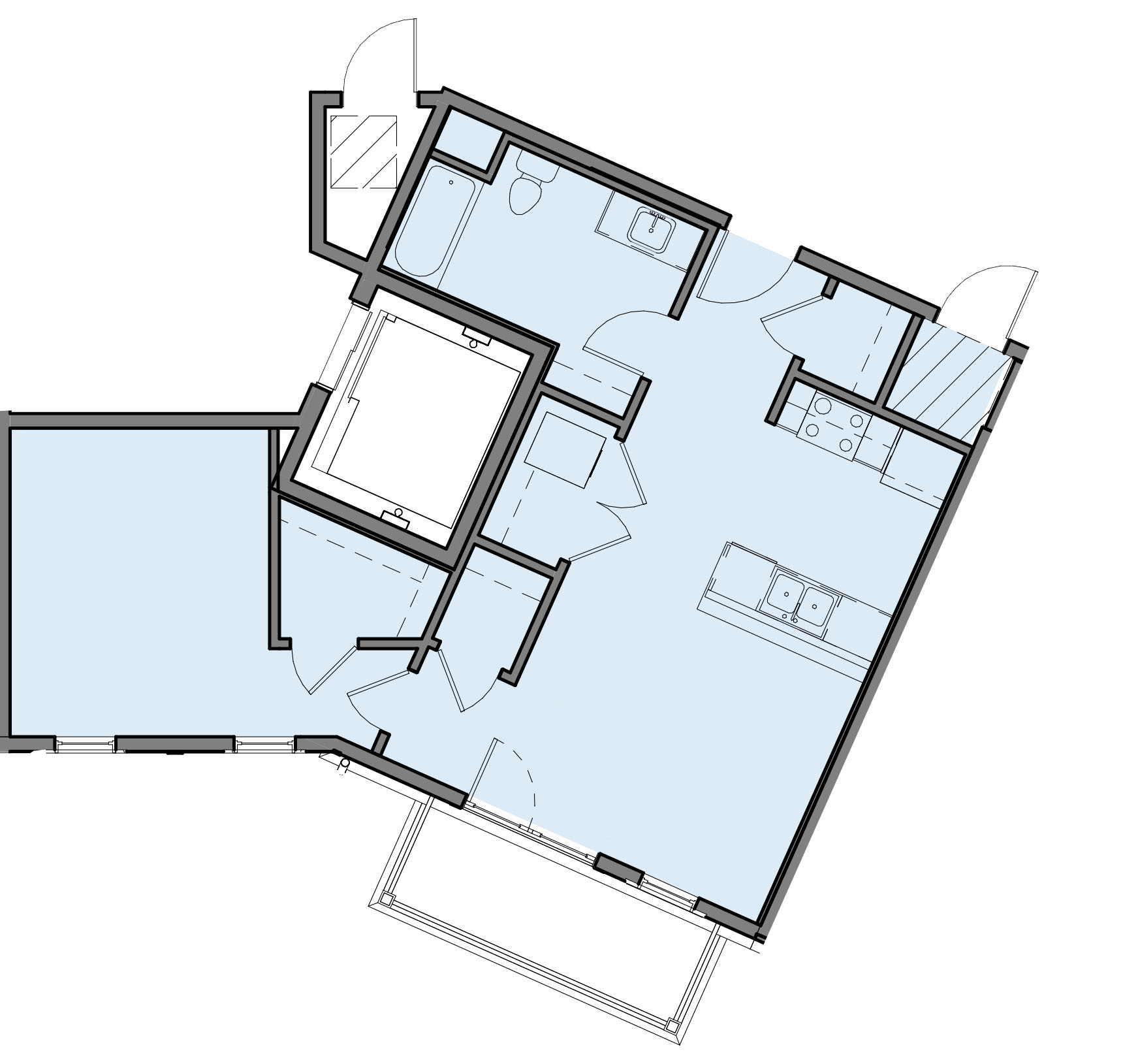 Square Feet: 687

1 Bedroom, 1 Bath

Unit 208 – $1050

Unit 308 – $1100

Unit 408 – $1150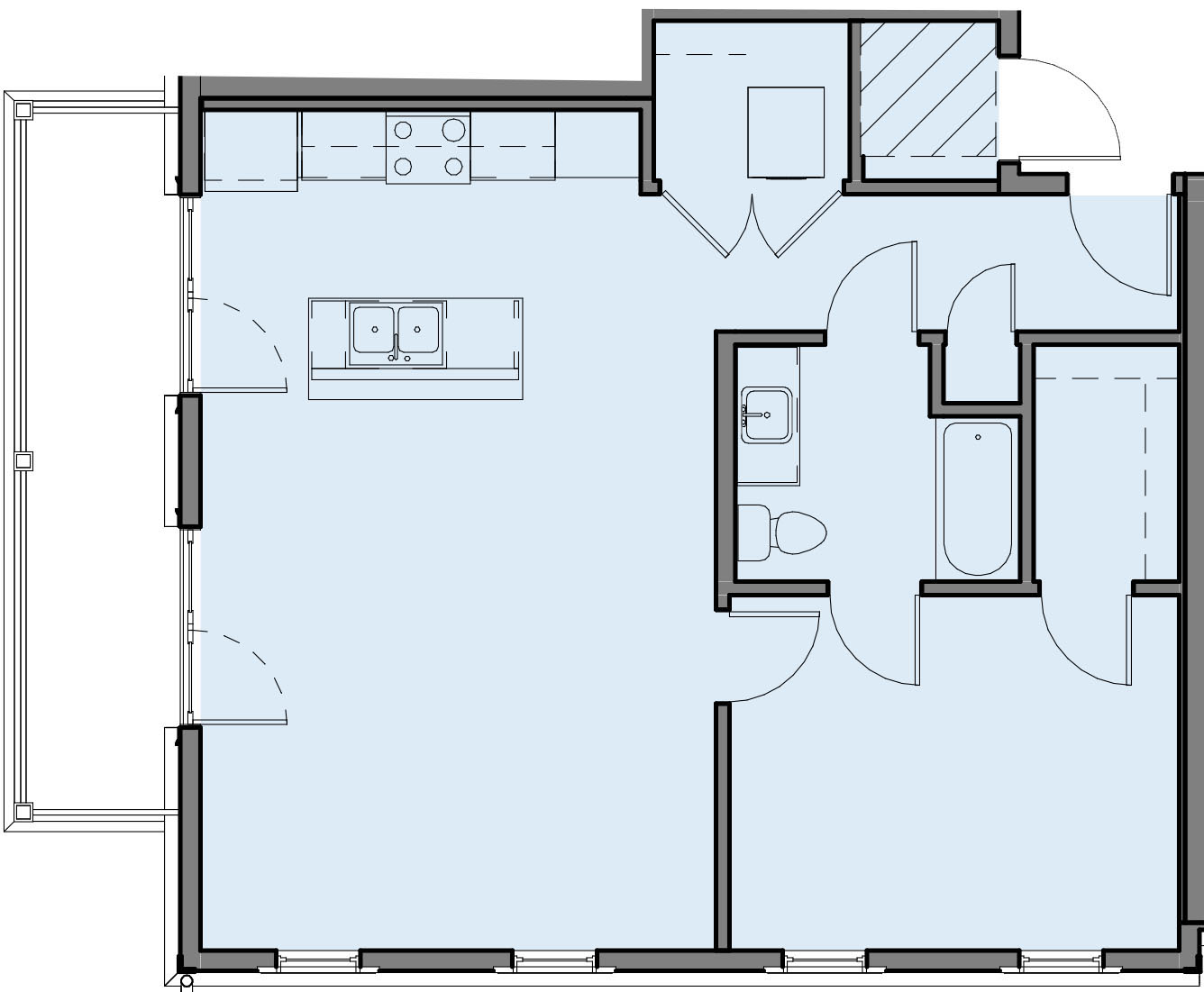 Square Feet: 740

1 Bedroom, 1 Bath

Unit - $1250

Unit - $1400

Unit - $1550
Two Bedroom Apartments
+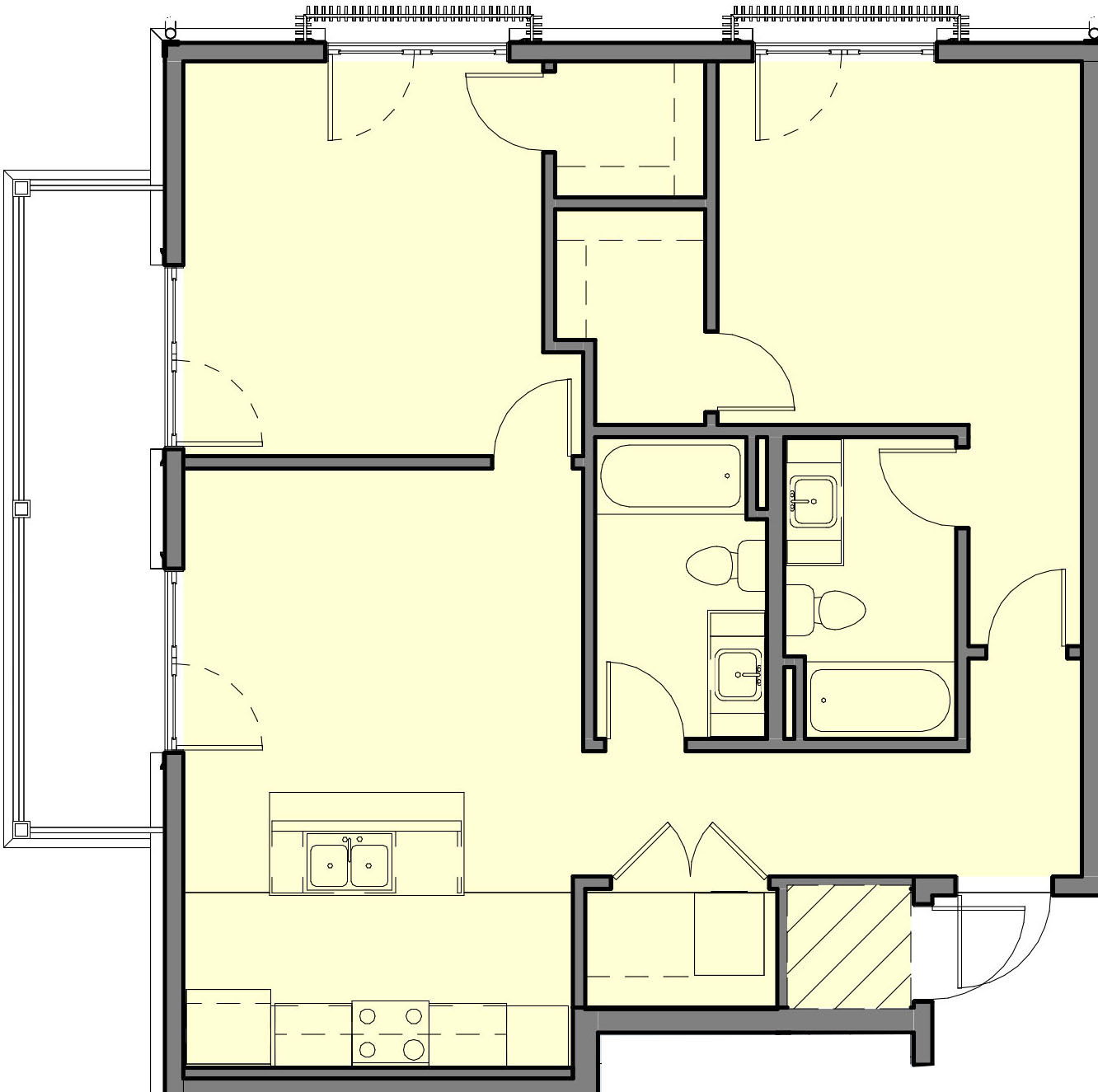 Square Feet: 897

2 Bedrooms, 2 Baths

Unit 202 - $1450

Unit 302 - $1600

Unit 402 - $1750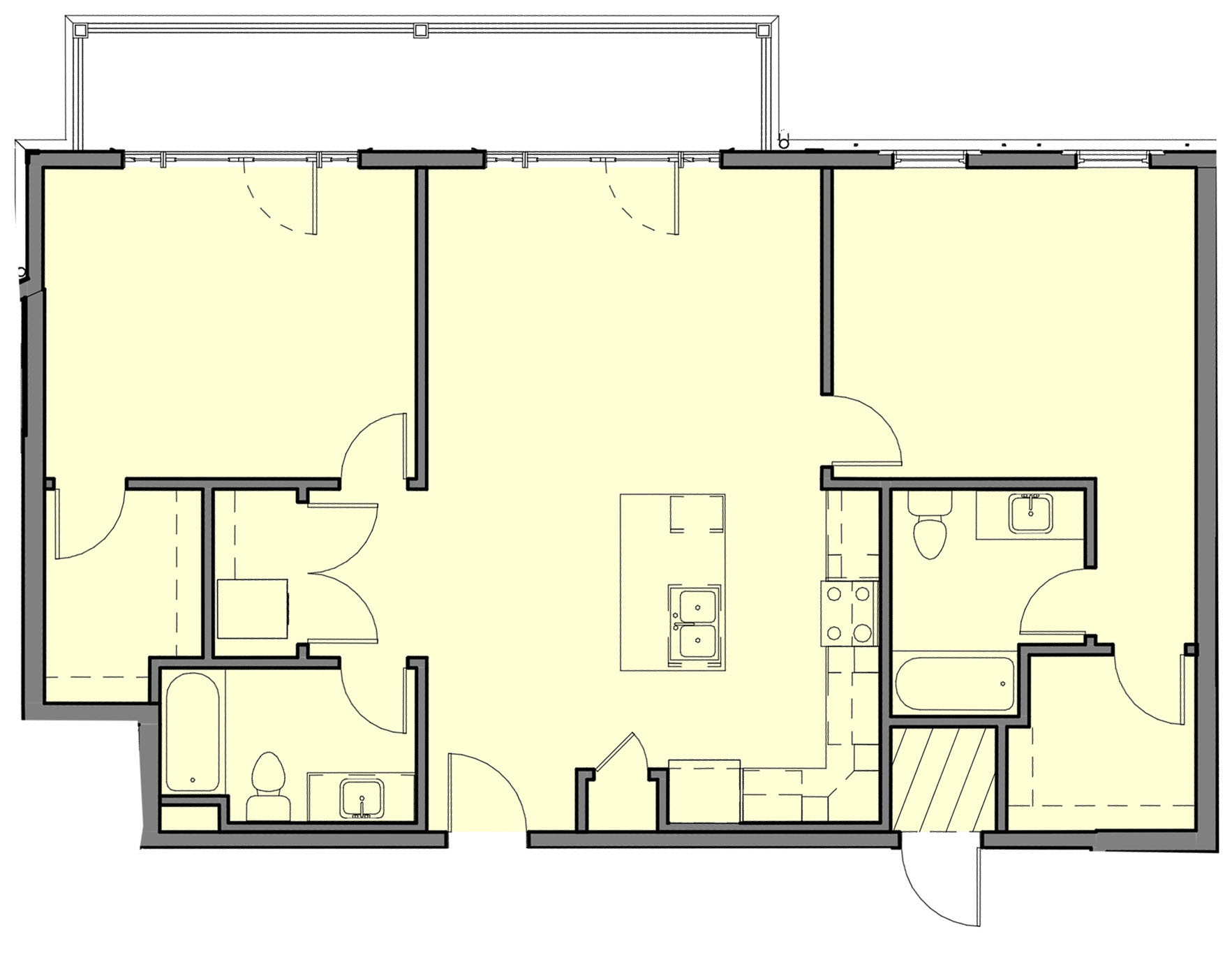 Square Feet: Square Feet: 1125

2 Bedrooms, 2 Baths

Unit 206 - $1530

Unit 306 - $1580

Unit 406 - $1630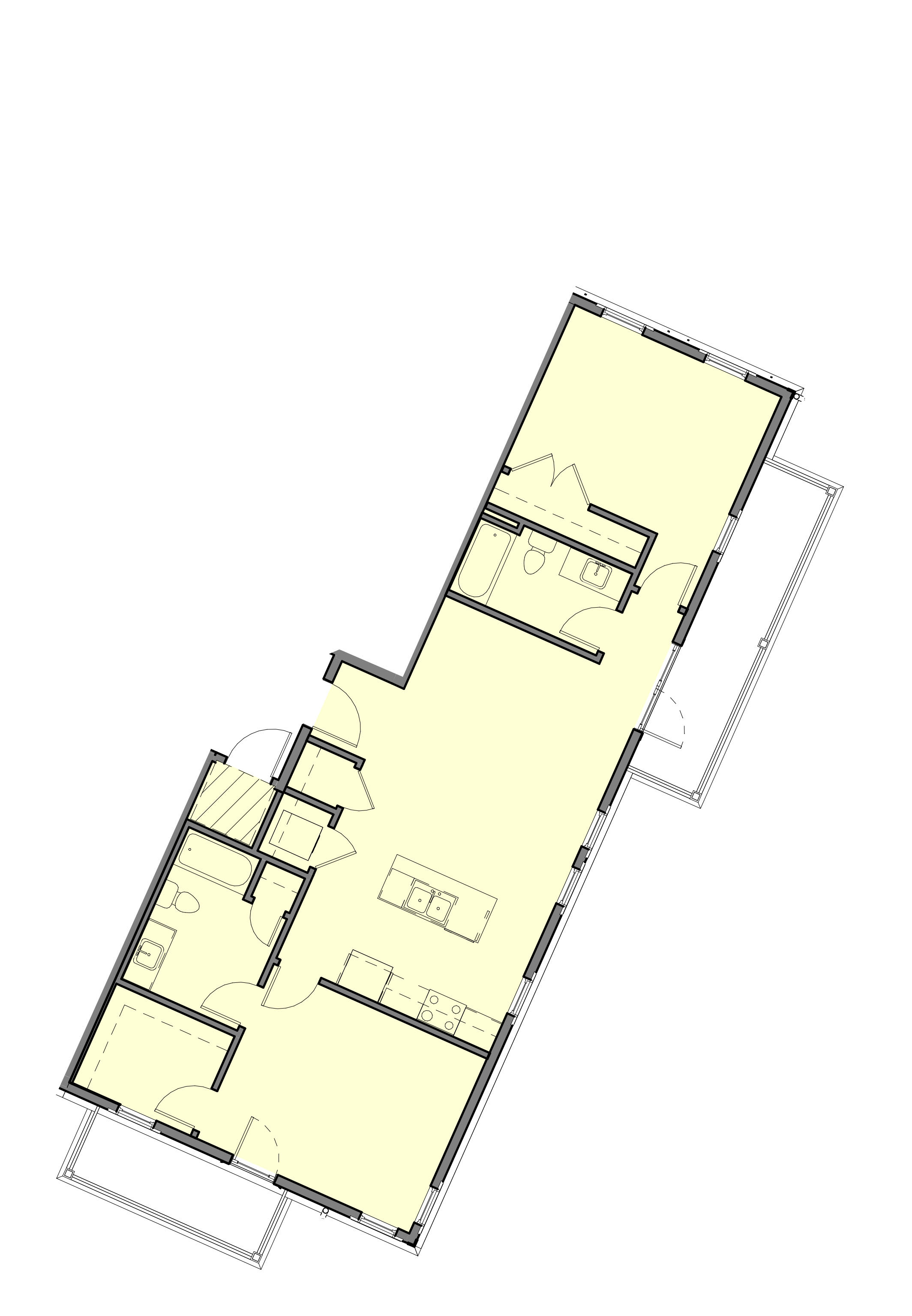 Square Feet: Square Feet: 1039

2 Bedrooms, 2 Baths

Unit 207 - $1550

Unit 307 - $1700

Unit 407 - $1850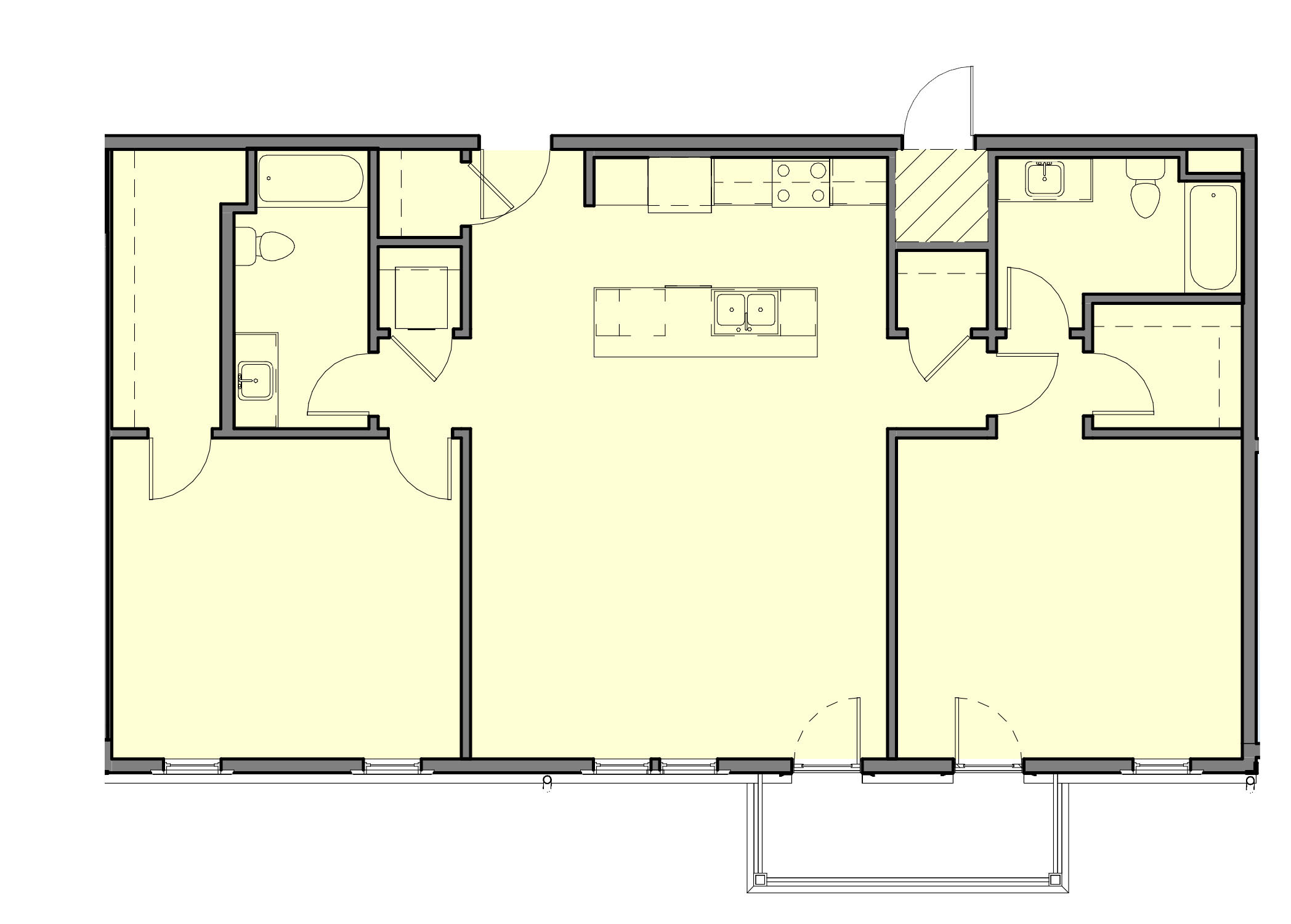 Square Feet: Square Feet: 1293

2 Bedrooms, 2 Baths

Unit 209 - $1700

Unit 309 - $1750

Unit 409 - $1800